Managing a restaurant is never an easy task . Apart from inventing savory recipes , you also have to target your customers and figure out creative tactics to market your store . In this article , we're going to share with you 6 amazing marketing tricks used by some of the most successful restaurants . Let's dive into the details !
1 . Embrace A Seasonal Menu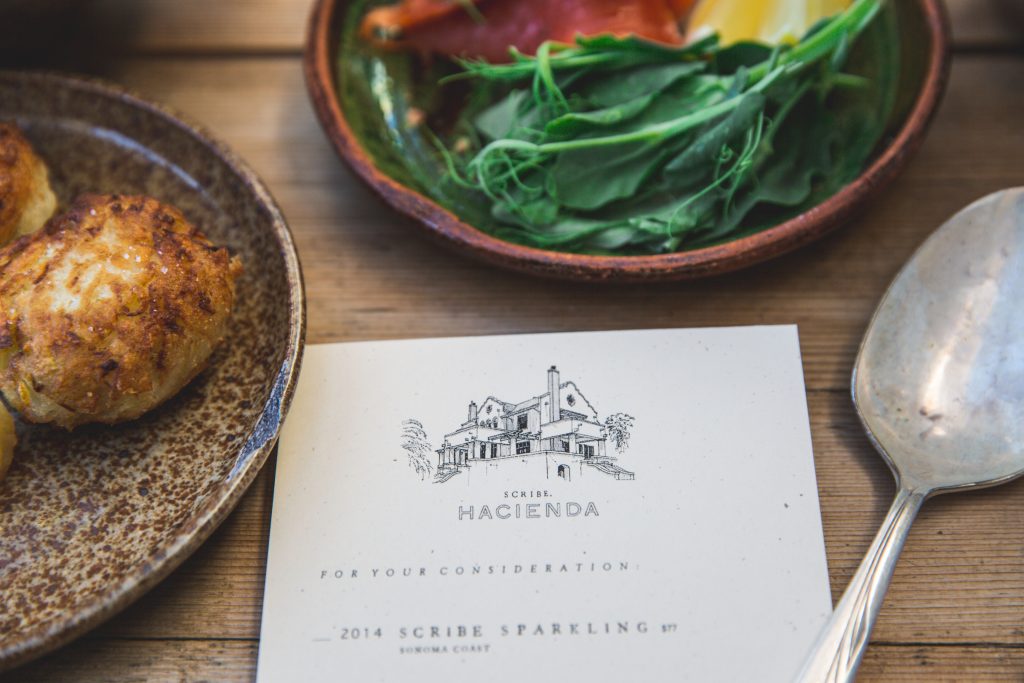 While fashion can have seasonal trends , food can too ! Create a seasonal menu by using ingredients that are picked at the peak of freshness . For example , many restaurants in Taiwan come up with strawberry related recipes during the winter and dishes that consist of mango at summer . Promote these limited-time offerings to draw new guests' attention while giving a good reason for regular customers to re-visit .
2 . Reach Out to Food Bloggers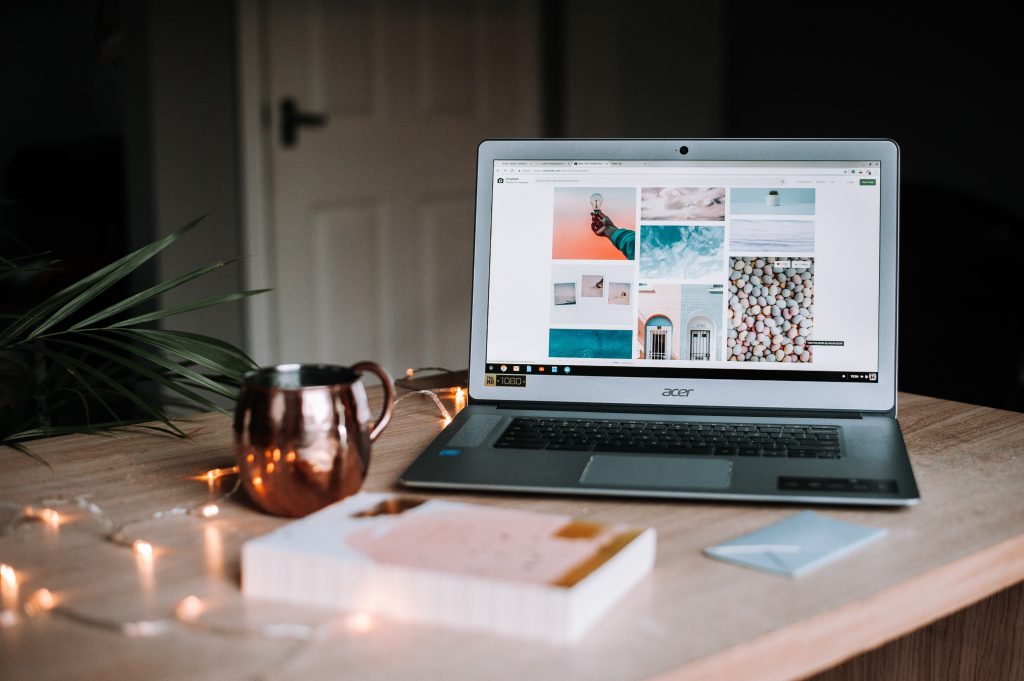 Enlist the help of local food bloggers to increase sales . Billions of foodies hunt for their next feast by browsing blogposts / instagram pages . Take me for example , whenever I have no clue where to dine out , checking out food blogposts is always the solution since everything ( atmosphere, service , taste , food quality , price … etc ) is clearly described and listed all at once . Having these professional gastronomes share their experience at your restaurant definitely boosts visibility which will then turn into foot-traffic . Therefore , if you want to thrive on the net , it is necessary to develop long term relationships with food bloggers .
3 . Host Happy Hours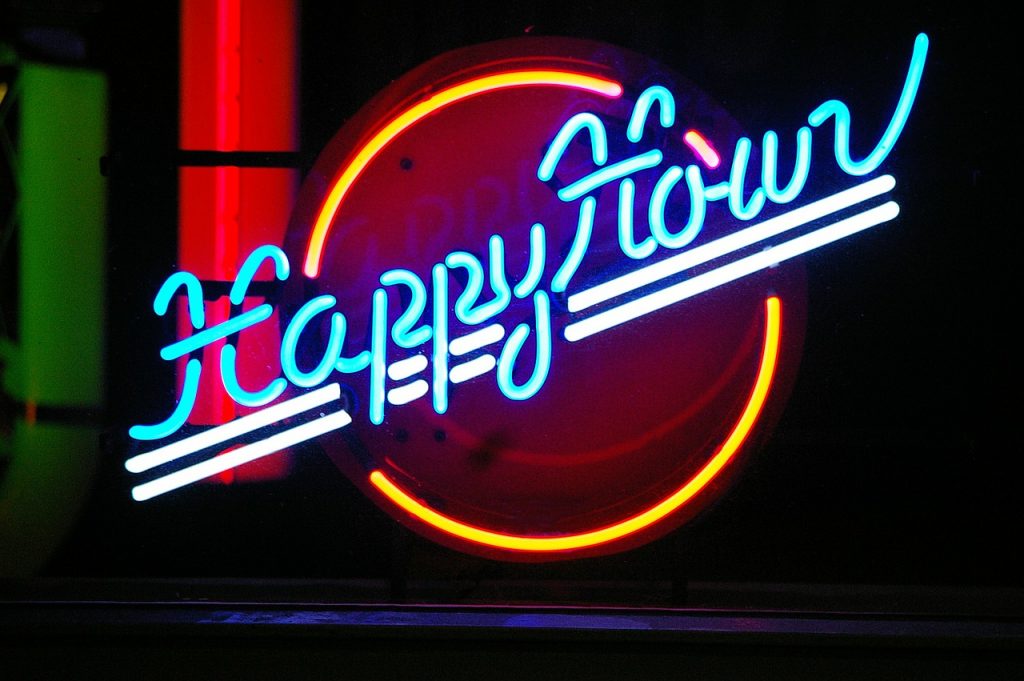 For boozers and fun-seekers , the party is where Happy Hours are held . That's why it's a good idea to host happy hours , especially during late night . This is a smart strategy to both attract new customers and fill as many seats as possible during off-peak hours . On top of this , you can also include food or drink specials only available during happy hour , or even offer food and drink pairings . After all , who would say no to grabbing a few pints of beer at as discounted price for a casual night-out ?
4 . Team Up With Other Services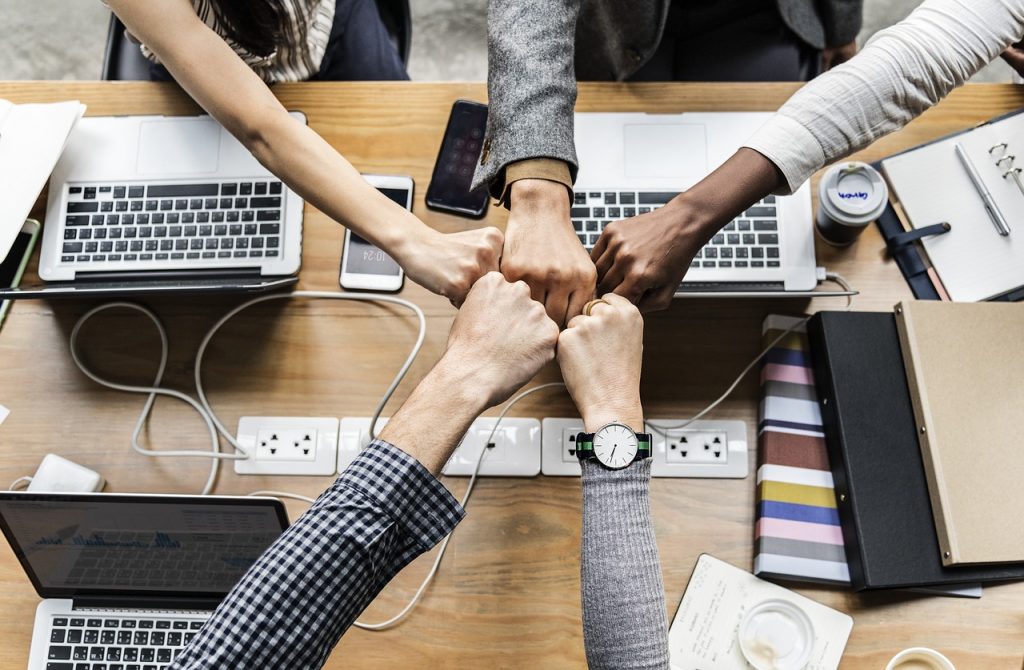 Think out of the box! There are thousands of services that can help you earn an extra income and attract new customers . Partnering up with food delivering services such as Uber Eats and Food Panda not only increases orders , but also visibility , since your restaurant will be listed in their app .
Another idea you might not've thought of is hosting at Lalalocker , a luggage storage company . Make good use of spare space by allowing travelers to drop their bags at your store . While splitting the luggage storage fee with you , Lalalocker also brings in foot traffic . Grasp the chance and turn their users into your customers ! To sign up , click here .
5 . Encourage Guests to Check-In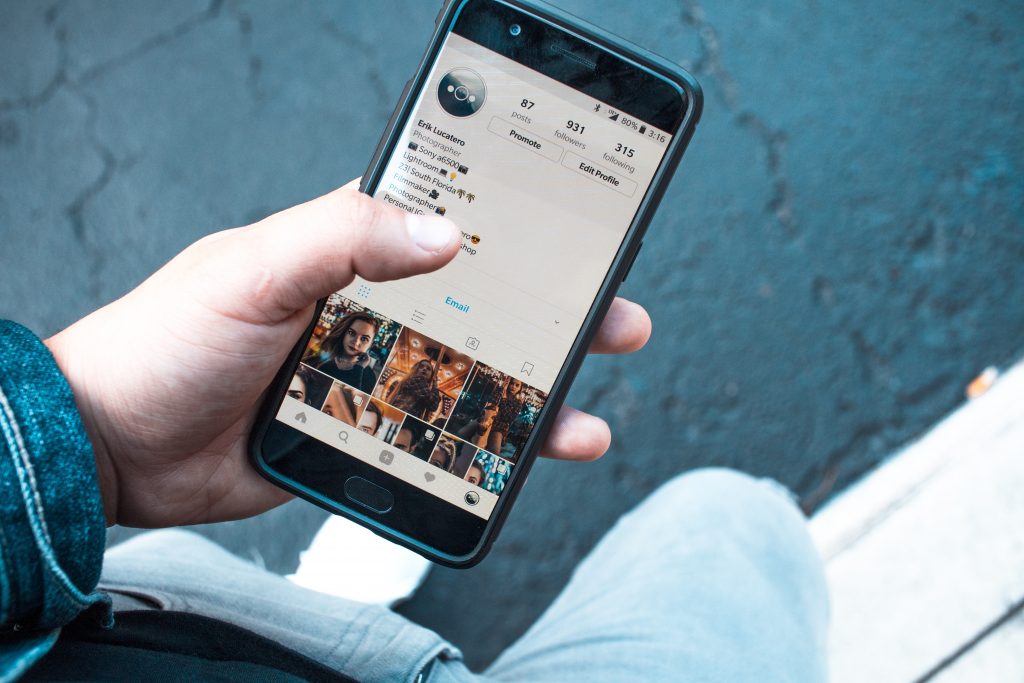 Leverage the power of social media when it comes to gaining exposure . A smart way to do so is to turn your customers into " spokespersons " by encouraging them to take photos , tag friends and check-in at your restaurant on their social media account . How ? By making deals that are mutually beneficial with your guests . For instance , check-in in exchange of a free appetizer or dessert , subscribe to their page for a 5 % discount … etc. This method is an intelligent way of digital marketing that costs way less than paying for online advertising . By applying this method , your restaurant will soon be exposed in the screens of thousands of people .
6 . Develop a Customer Loyalty Program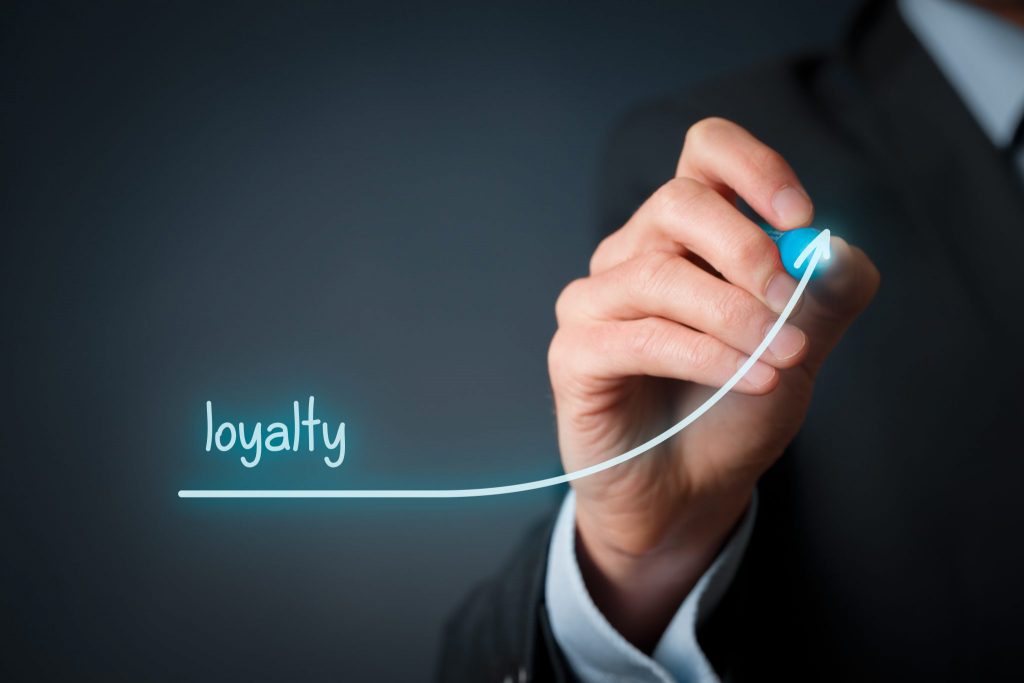 Win customers' hearts by creating a loyalty program . Make people want to second-visit your store by having a point-collecting card . Offer prizes such as free dishes and discounts to make them feel rewarded . Above all , loyalty programs are what make frequent customers choose your restaurant over another option again and again .