Brand exposure is crucial when launching new products and services , since consumers need to know that your business exist first in order to make a purchase . After all , your company may have the best merchandise on earth but still be going through financial chaos due to the lack of exposure . It is necessary to make people familiar with your brand and leave a lasting impression in their minds . To start with , here are 5 clever ways to boost brand exposure for your business . Let's begin !
1 . Start Blogging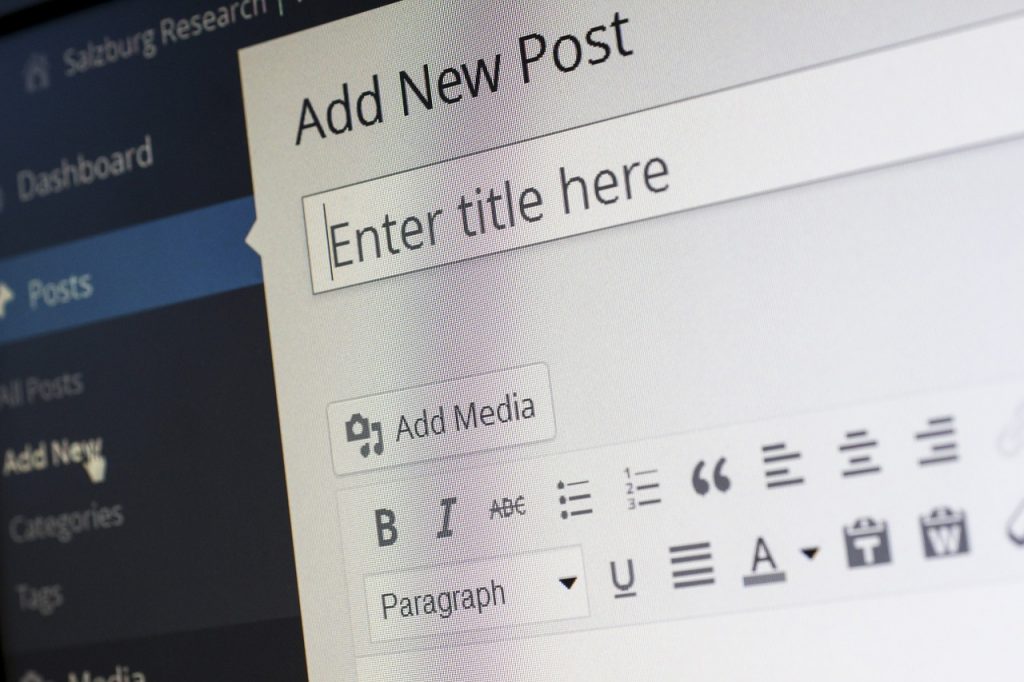 Create eye-catching , valuable content to get your brand known on the web . Try starting up a blog and write topics related to your business that presents your brand identity and values . A helpful tip is to design infographics , since it's easily understandable , visually engaging and one of the most shareable content formats . 
Other than writing your own posts , another option is becoming a guest poster . That is , publishing your article on someone else's blog in order to link to new audience . Remember , it's all about exposure . Once you gain more exposure , you will be introduced to more quality readers and attract more buyers .
2 . Do Social Media Giveaways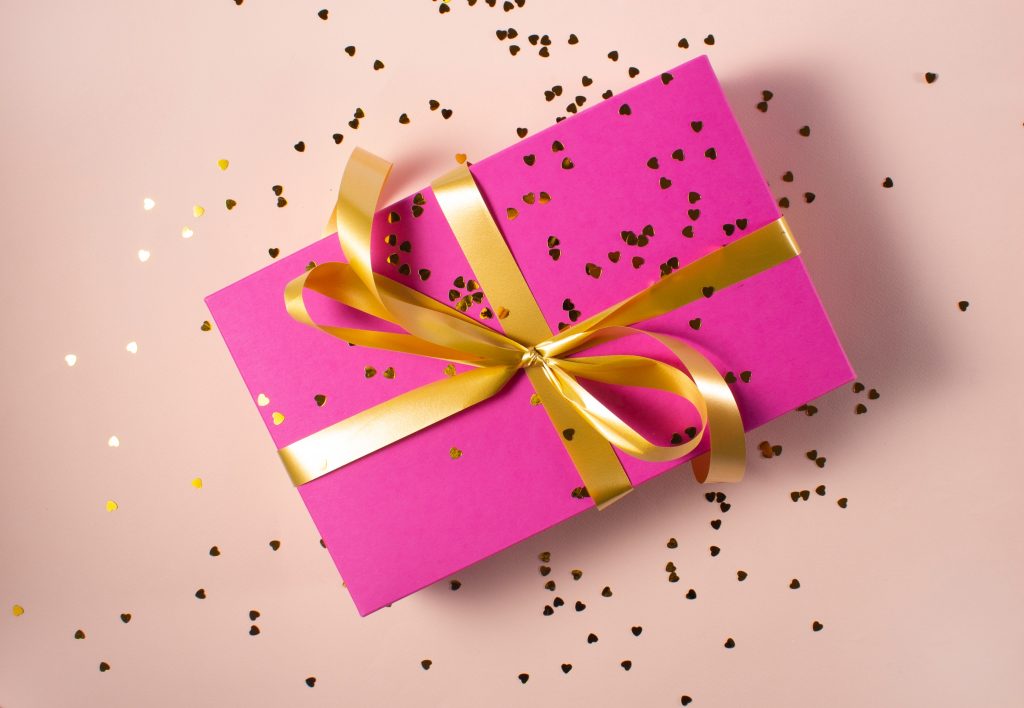 A common marketing tactic nowadays is to hold promotional giveaways online , especially on Facebook , Instagram and Youtube . Of course , you don't just give out prizes to anybody , you have to set conditions in order to be eligible to participate in the giveaway . For instance , ask participants to subscribe to your page , tag friends , re-post your article or comment below . Set a deadline for the giveaway and lastly , randomly draw the lucky prize winners . This is a powerful way to boost exposure that allows your web traffic to soar in no time .
3 . SEO Research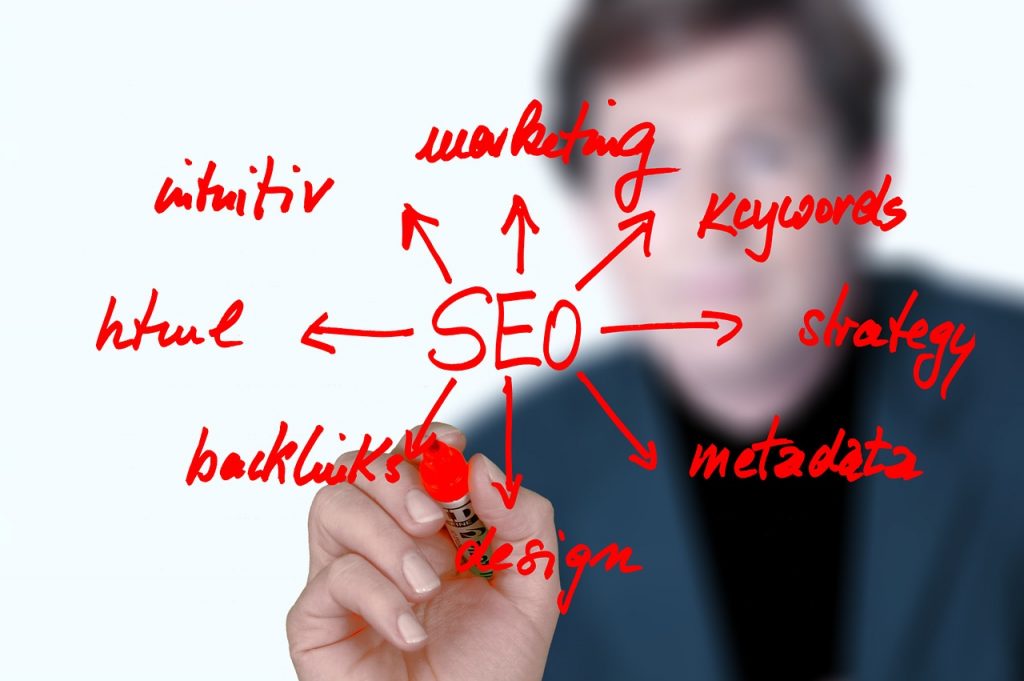 Search engine optimization ( SEO ) is a vital tool to use for optimizing your website . Find out what keywords people enter into search engines to improve the visibility of your page . Google Trends is a useful site when it comes to exploring hot searches that people type in on Google . By doing so , you can incorporate the popular keywords into the headline , body , and image titles of your post , increasing the chance of it to pop up on the search engine .
4 . Local Partnership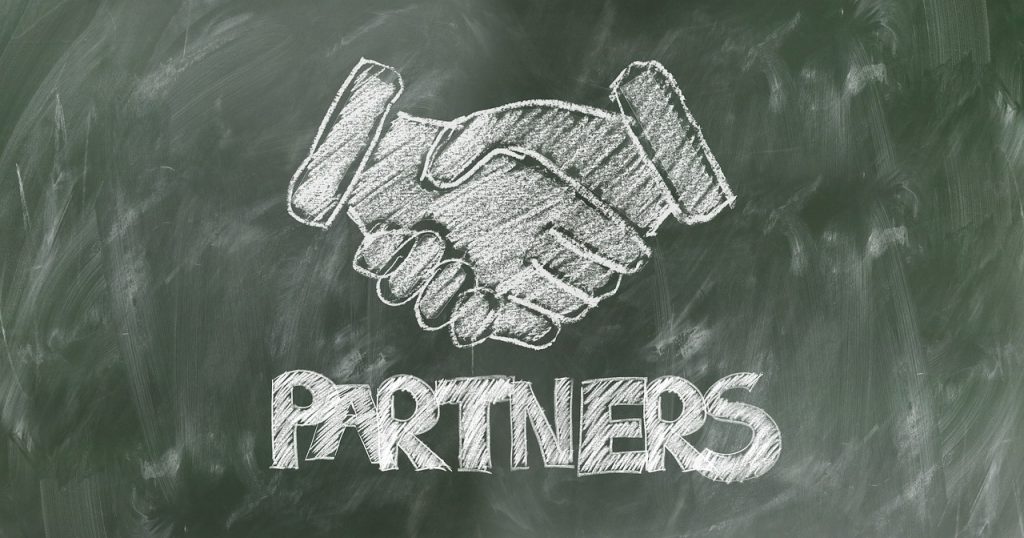 Successful teamwork means one plus one equals three . Teaming up with local services is always a good idea . This does not only mean collaborating with influencers , but also with local services , such as food delivery , gyms , luggage storage , beauty salons … businesses that may share the same customers . For example , gyms can pair up with healthy , low-carb bento stores ; hostels and restaurants at touristy areas can partner up with luggage storage services such as Lalalocker . This boosts brand exposure since their customers get to know your business through theirs . Surely another way to open your door to new guests .
5 . Freebies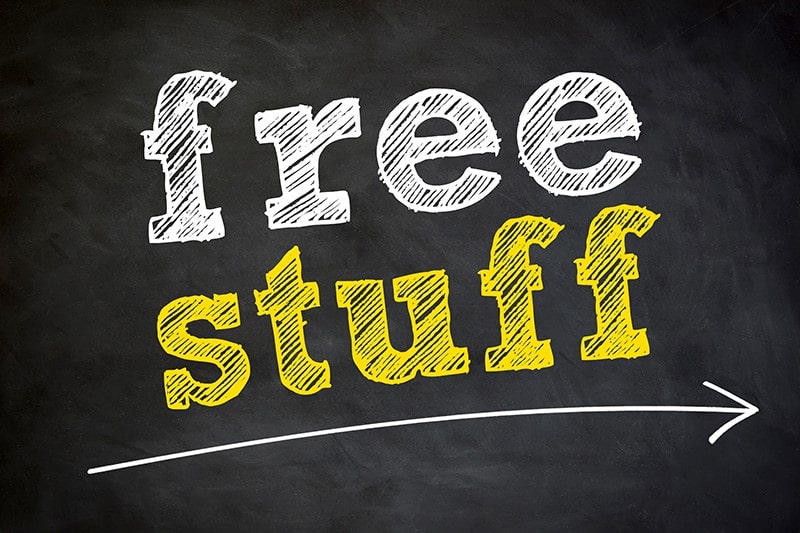 Hand out freebies ! This is an easy way to increase brand exposure since everyone loves free stuff — at least they won't reject it . Print your logo on pens , wristbands , USBs , handbags or other daily necessities and give them out to people . If you provide a service , then hand out discount coupons to passersby . If you want to promote a new item , free samples are what to start with. This method sneaks your brand into the daily life of others and thus will increase brand awareness.