Slumping sales are a huge headache for retail business owners — but no worries ! In this post , we've summarized 5 marketing tactics to help promote your store . Ready to pump up your shop with loads of customers ? Let us guide you through the tips and tricks !
1 . Get Active on Social Media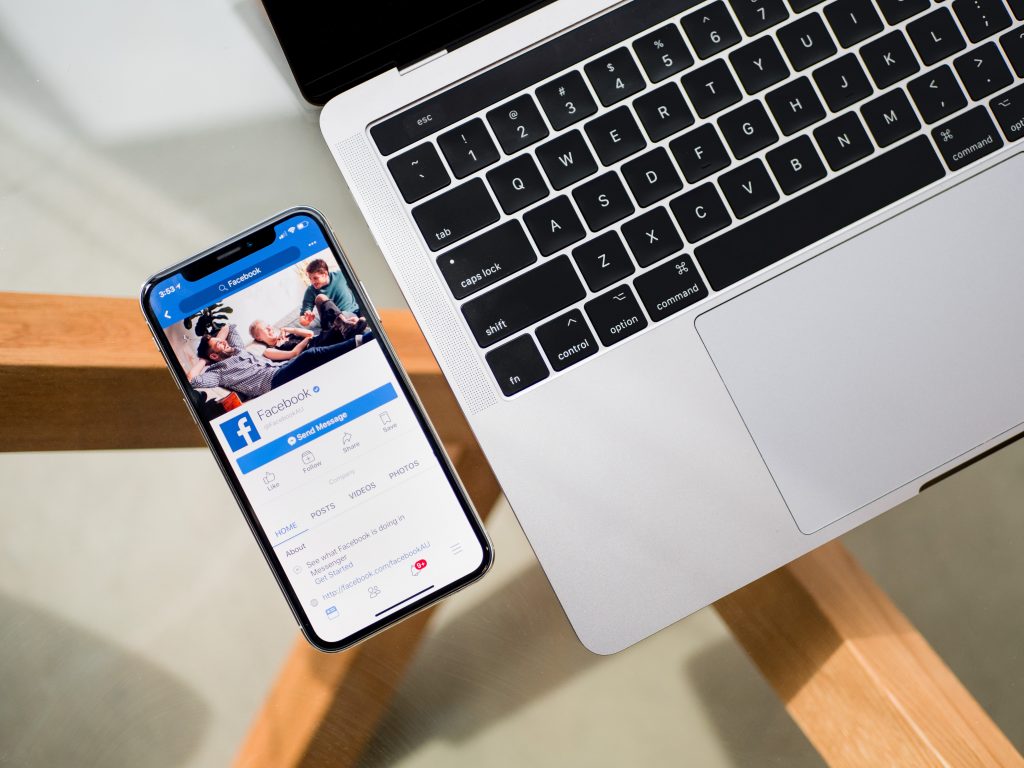 Connecting on social media is an absolute must for business owners . The web is a marketing paradise for start-ups , freelancers and entrepreneurs , where the smallest idea can go viral and reach millions of viewers through an Instagram post . The social media frenzy definitely leads to cash flow if you choose the appropriate platform and target on the right audience . Post , interact and form relationships with potential customers . Try to get them to respond , repost and tag friends for higher exposure . Visibility is what matters .
Another advice is to explore all sites of social media . Other than Facebook , Twitter , Instagram , don't forget Pinterest , Linked In and Snapchat . Always be aware of what sites your customers may be browsing .
2 . Create Loyalty Programs
While attracting new consumers , make sure not to let the existing ones slip away ! According to the statistics , 80% of your company's future revenue will come from just 20% of your existing customers . Creating loyalty programs is a great way to increase customer repeat purchase rate . Come up with a membership program that involves collecting points . Show your appreciation by rewarding them with discounts , free merchandises , VIP events , prize draws or even advance released products . Make frequent buyers feel privileged and special . After all , who doesn't like to be spoiled ?
3 . Hold Events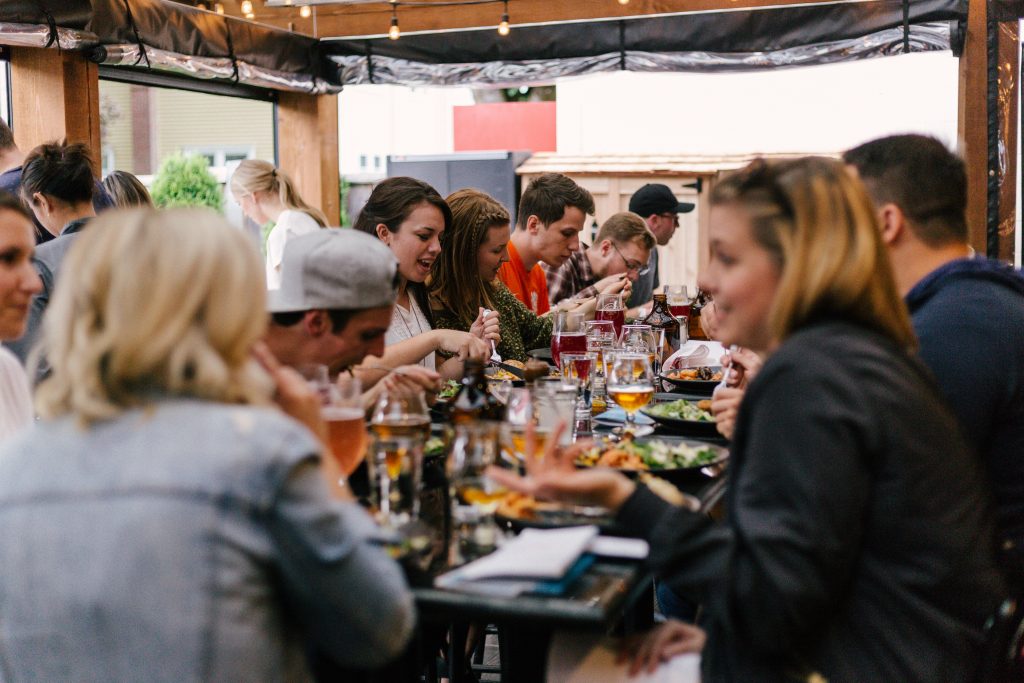 Always have new things going on with your store . We all know that events attract crowds , which not only leads to more potential customers , but also tons of check-ins on social media . Hold events such as concerts , cooking sessions , marathons , lectures , picnic parties … whatever that fits your brand image . If possible , try to be the latest craze by designing photogenic venues , inviting celebrities , offering ridiculously low discounts … anything that'll make it the center of attention . The goal here is to turn attendees into our advertising endorsers by sharing the fun they had at our event among their social circle . Before you know it , your business will be the next hot topic on social media .
4 . Partner Up with Other Services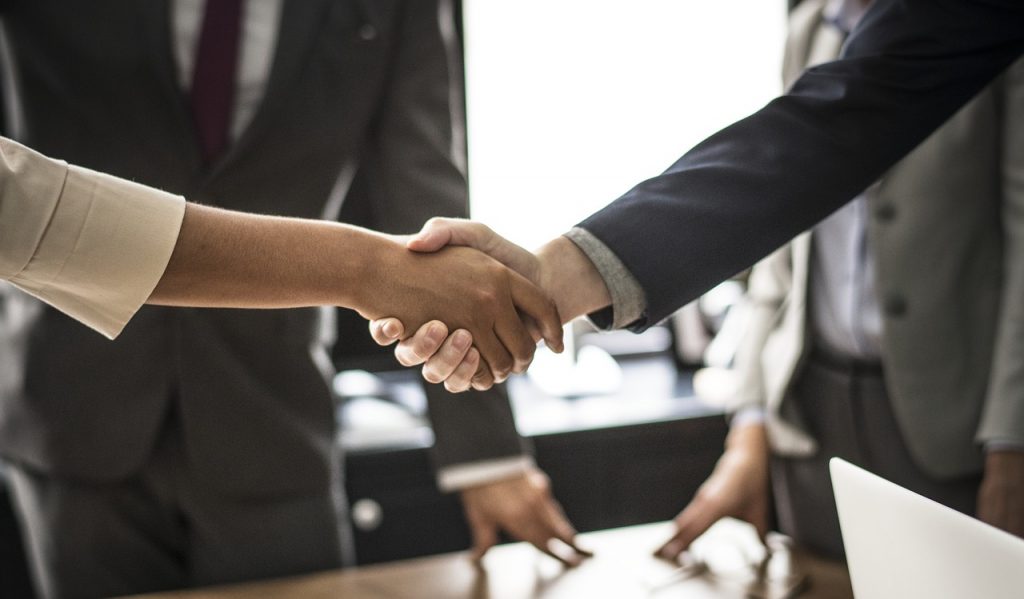 Partnering up with other services also helps you promote your store . This is a concept of sharing customers . For example , retail stores can sign up completely free as a partner of Lalalocker , a luggage storage service . Their users will then visit your store to drop their luggage and as extra earnings , you'll share the profit with the company . Not only so , there's also a high chance that their users will become your next customers . A win-win situation for both !
Click here to learn more and host on Lalalocker .
5 . Sell at a Local Bazaar
You may have great products or services , but do consumers know that you exist ? Renting a stand at a local bazaar is an excellent solution . It offers you an opportunity to interact with a wider audience , introduce others to your brand and most importantly , gain new customers . Selling at a fair is an effective way to connect your business to the local community and build brand awareness.