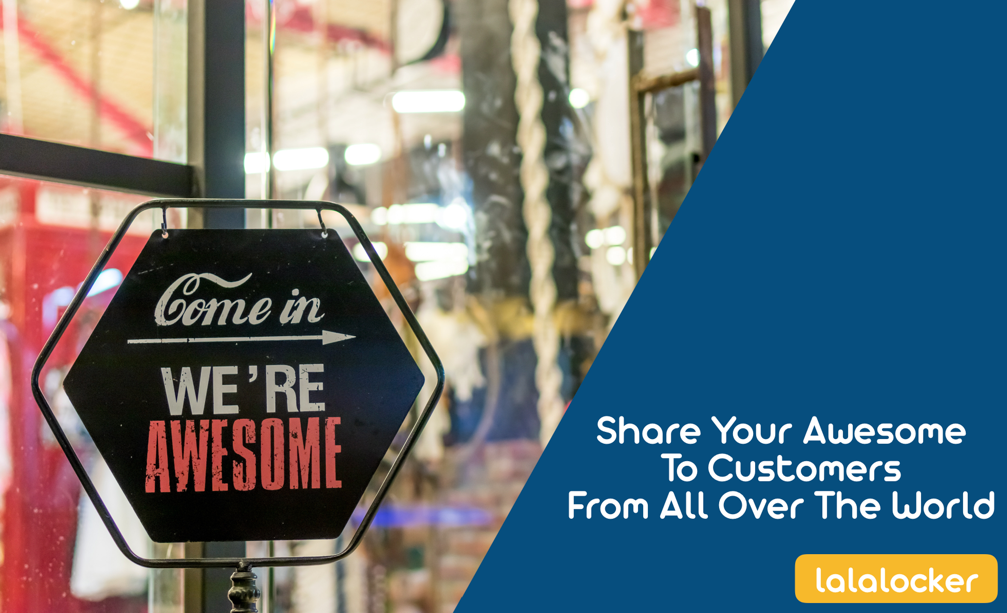 Acquiring a steady flow of new customers is a frustrating challenge for many shop owners . If you're facing the same trouble , here's some useful advice ! Below , we've sorted out 6 efficient ways to attract new customers . By applying these methods , you'll gain high foot traffic by no time .
1 . Create an Eye-catching Signboard
Say no to bland , boring and dull signboards . A good signage is the number one step to increase store foot traffic . To draw in customers , spark their interest by designing a noticeable , compelling sign that stands out among the rest . Put yourself into the shoes of a passerby . What are the signs that normally captures your attention ? What do they all have in common ? Soon , you'll come to a conclusion that they're all creative , visible and east-to-read , clearly conveying the brand's image . Believe me , investing on a better signboard is the most direct way to bring in more clients .
2 . Elevate Window Display
Let's be real , the exterior is the first thing people see before walking into a store — an aesthetically planned out window display is undoubtedly one of the success factors . Instead of merely displaying the product , try to turn it into an art masterpiece . There are plenty of things to take into consideration apart from the product itself — the theme , props , lighting , measurement and the key visual design . Another helpful tip is to place key items at eye-level , making it the main target of the scene . Putting some effort into storefront window displays is surely a great way to boost customer flow .
3 . Use QR Codes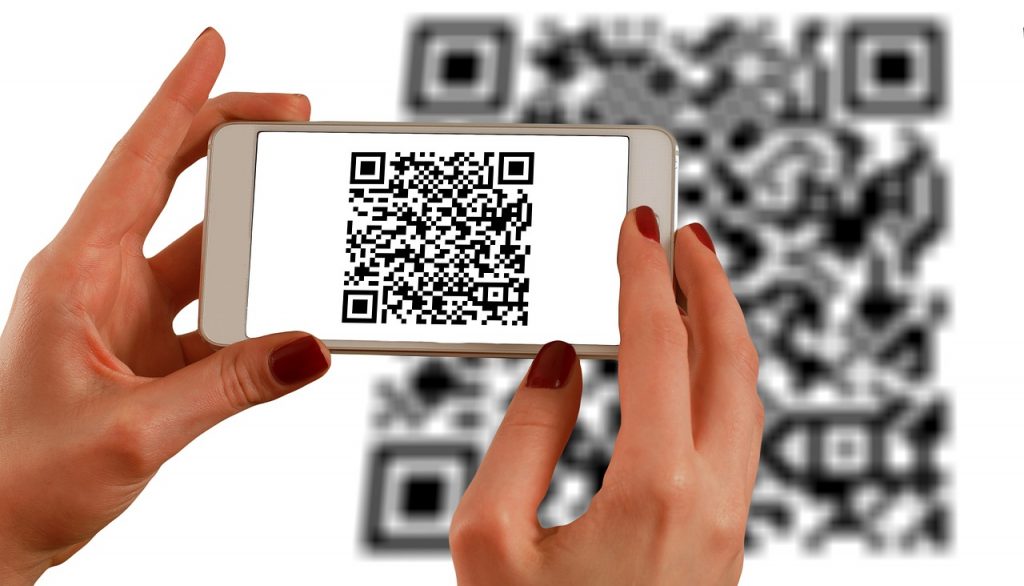 In the era of technology , everything can be done by a smartphone . Therefore , generating a QR code for your business is a brilliant way to grow sales . By a simple scan , people can link to the website and find more details about the company . Try to make the QR code as highly exposable as possible . Print it on a store sign , on a product tag , on those flyers you hand out … anywhere you can think of . QR codes can lead to potential clients by accessing them to more info online , and if they're interested , congrats , you got yourself another buyer !
4 . Invest in Employment Training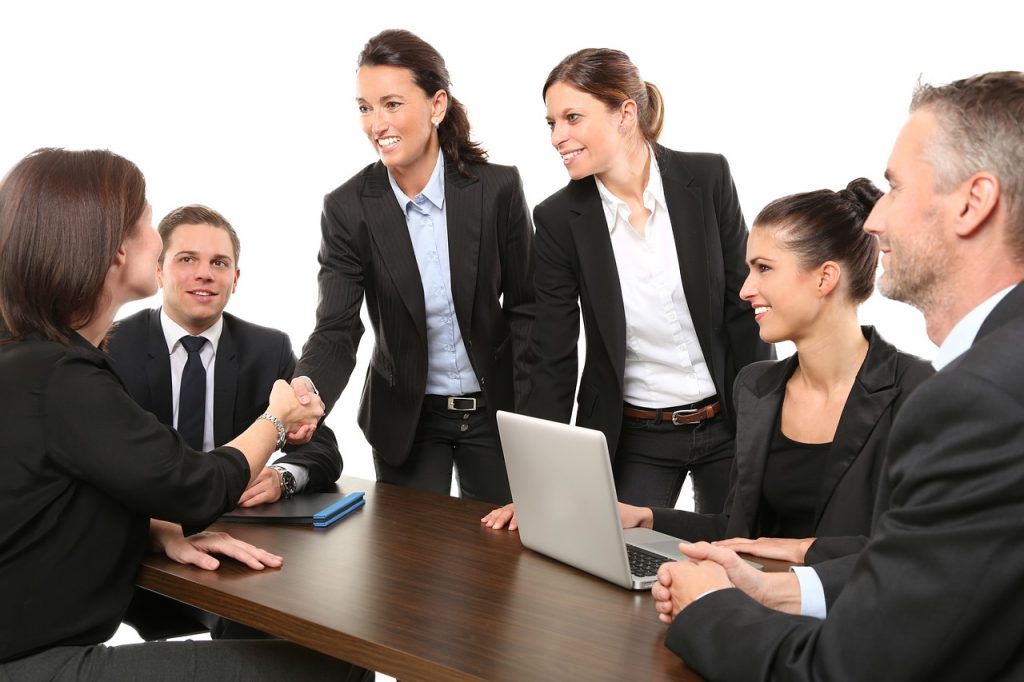 Customer service is the key to a wonderful shopping experience . Despite the stunning store facade and fabulous window displays , if you've got employees with poor attitude , it spoils it all . It has been proven that most negative reviews of businesses are caused by bad service . Hence , it's crucial that the staff serves guests with professionalism and hospitality . This can be done by asking for feedback , consistently improving and showing appreciation towards the guests . After all , the employees ( especially waiters , sales assistances and receptionists ) are the ones who interact with the customers and humanize the brand .
5 . List Your Business Online
List your business online ! Many mobile users turn to Google to find restaurants , hotels , cinemas and other services , most of the time turning into customers . Plus , whenever I hear about a shop , the first thing I do is look up the google rating to get an idea of what to expect . Thus , if your goal is to increase customer service , register an account on Google My Buisiness. Add all the details including store name , address , opening hours , link to official website , facebook fan page and some visual content . Also , try to build up great reviews since they serve as a useful reference before visiting the store .
6 . Cooperate with Other Services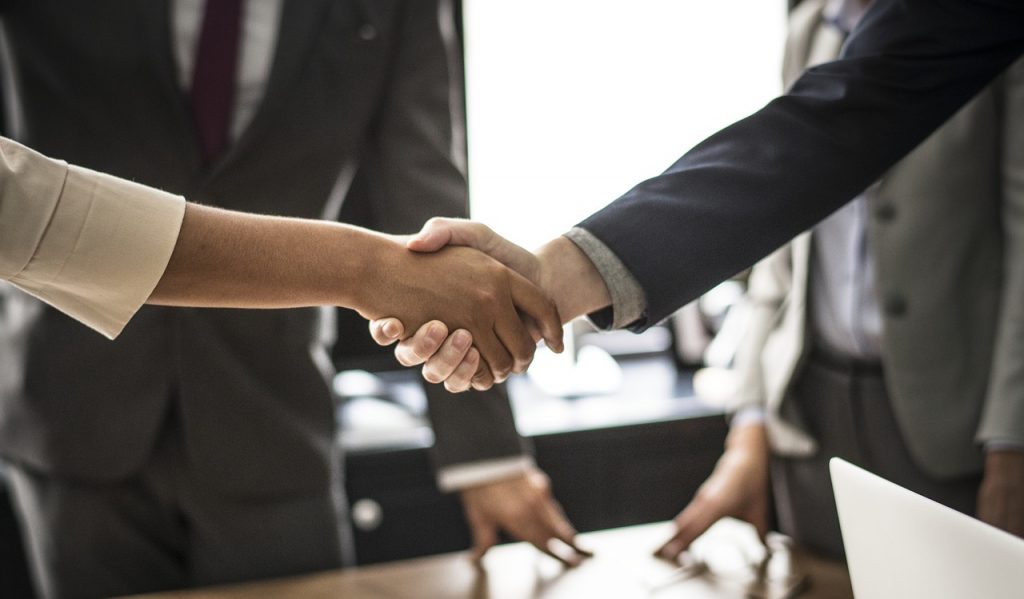 Partnering up with other services is a win-win situation that also helps connect with potential customers . The strategy is simple , similar to how youtubers collaborate with one another to boom traffic on both channels . How? By sharing viewers . Same here . A customer comes to your store for a planned purpose and surprisingly discover another service that also meets their needs . This can be done in many ways , like giving out coupons of partnered stores , providing business cards for free take and signing up as a host at Lalalocker.
Partnering up with Lalalocker doesn't require any fees . You'll earn additional revenue from providing luggage storage space and possibly turn our users into your customers ! To sign up or learn more , click here.