How to increase sales has been an all-time challenge for many clothing retailers . However , with the right marketing approach , your business can thrive without you stressing yourself unnecessarily . If you are wondering how , here are several methods to help you out !
1 . Unique In-Store Displays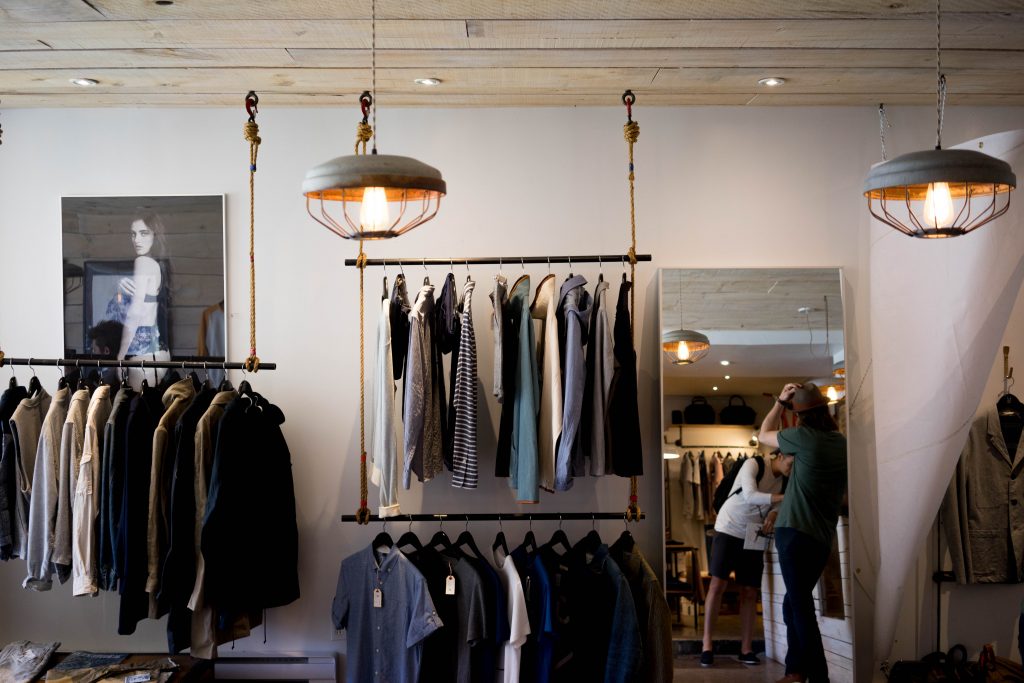 How you showcase your merchandises is surely important . The purpose of your shop isn't just to store the clothing you sale , but to present them to consumers . Create a stylish display that highlights the quality and designs of each piece of garment .
A useful tip is to put the fanciest , most expensive items and new arrivals close to the front door , or even at the display window. Thus , it would draw the attention of passersby and they'd be willing to step inside .
Another suggestion is to change your displays monthly . Apply themes to your monthly display and add related props . Also , decorate your mannequins into trendy models . Well-designed themed displays help attract head turns while constantly changing your display gives regular customers a reason to re-visit .
2 . Offer Seasonal Discounts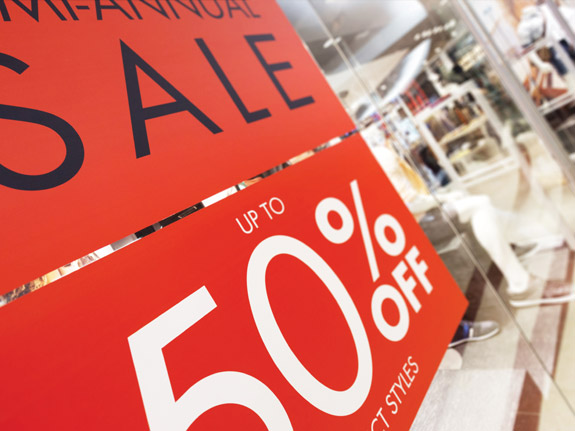 Everybody knows that sales and discounts are what consumers love the most . Therefore , grand sales have become a common practice for clothing retailers , especially during slow times or end-of-season periods . Not only is this a great way to clean out out-of-date items , but if you calculate the best discount price , seasonal sales can bring in tremendous profit .
3 . Combine Other Services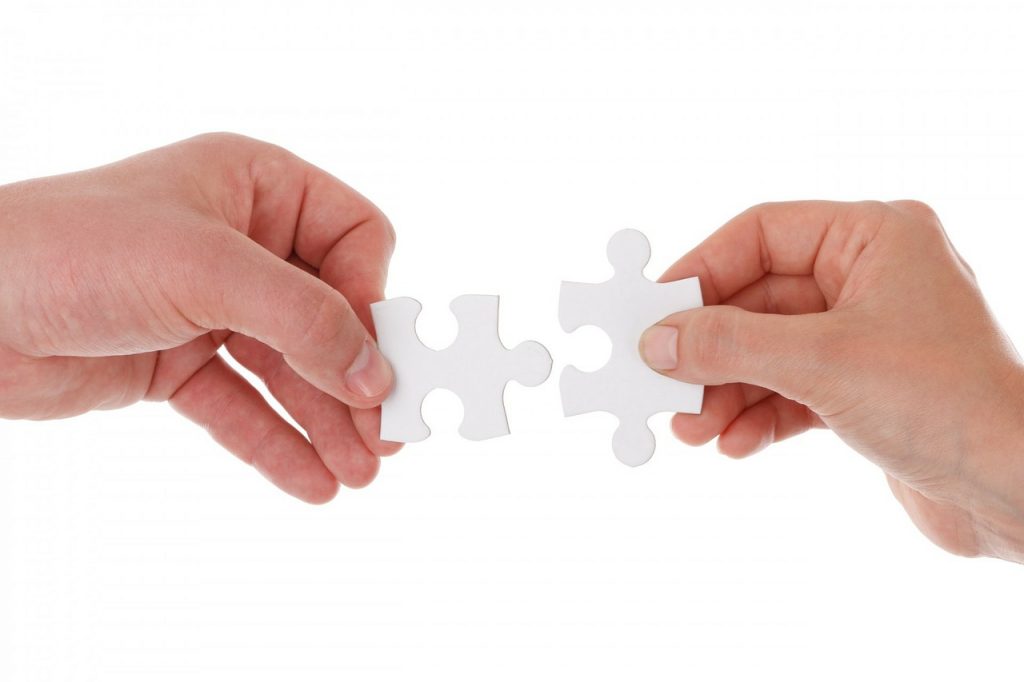 In recent years, many clothing retailers have offered other services , mostly serving as restaurants and cafes . This enables two different services to share customers and create a bigger audience .
Other than running different services all by yourself , you can also partner up with businesses that already exist . For instance , you can collaborate with luggage storage companies such as Lalalocker to earn extra income by providing spare space for travelers to drop luggage . Users of Lalalocker also adds foot traffic to your shop and perhaps would purchase something during their visit . To learn more or become a partner of Lalalocker , click here.
4 . Bring in New Pieces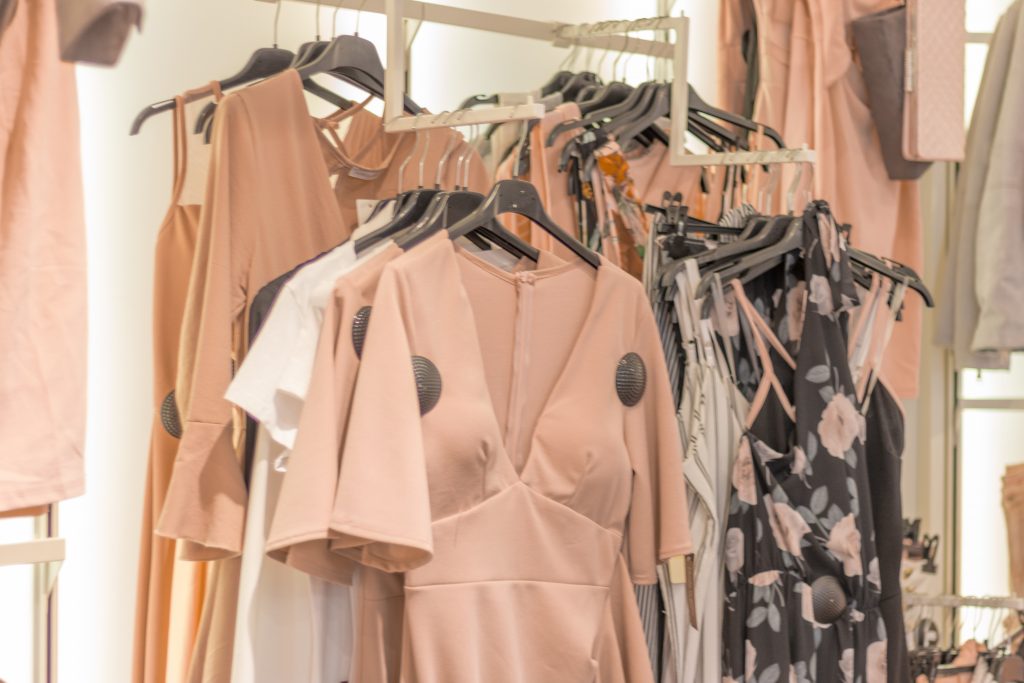 To be a part of the fashion industry , keeping up with the latest fad is a necessity . Always have new pieces in so that customers have a reason to return to your shop . A small tip here is to wisely choose the clothes you bring in based on the weather , season , popular trends of the year , etc. New arrivals are what drive frequent customers back to check if anything they're missing in their wardrobes are here on the rack . Plus , new items keep clothing retail businesses fresh and alive .
5 . Get Active on Social Media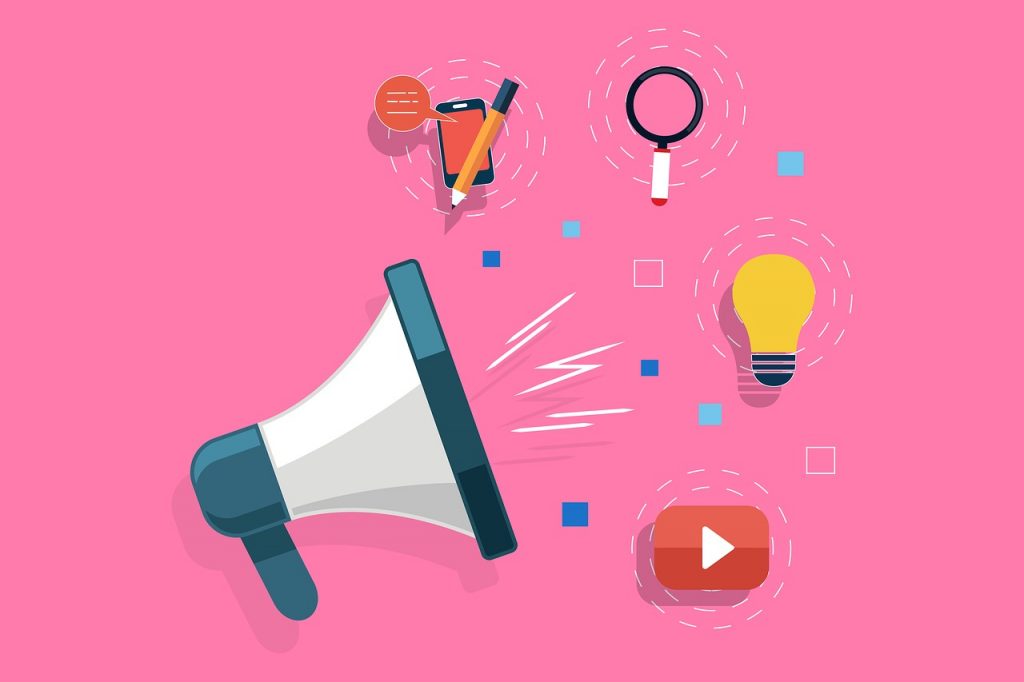 Social Media is a must when it comes to digital marketing . There are plenty of strategies to use and here are just some ! The most basic and must-do step is to build a Facebook / Instagram page to keep followers up-to-date on your newest products in-stock . Many store owners also do livestream fitting videos to show viewers how the clothes fit . Another tactic is to develop connections with fashion bloggers , internet celebrities and have them do OOTD posts with outfits from your store . You can even host giveaways and ask participants to tag friends , share your post or subscribe to your fan page . All these ways can lead to exposure which is the key to increasing sales .