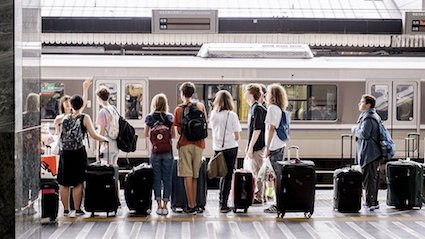 It is always a bothersome carrying your baggage when traveling abroad. What if you may head to your next destination without carrying your baggage? Baggage delivery is a convenient option for those who would like to travel with empty hands, getting rid of the inconvenience of carrying and transferring your baggage at the same time.
SF Express
SF Express provides baggage delivery service from HK airport to designated hotels (notice that only cooperated hotels are available). The reception room is located at the arrival level (L3) of terminal 2 in HK airport. It is opened from 5:00AM to 1:00AM (The next day). It costs HKD180 for the first piece, and HKD120 for the rest of your baggages.
For more information: http://www.sf-express.com/hk/tc/other_services/airportdeliveryservice/baggageservice/
2. Worldwide Flight Service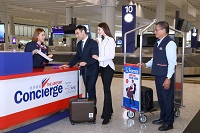 Worldwide flight service (WFS) delivers customers baggage between your home, hotel, office and HK airport. Customers may look for the reception desk from the photo provided above. However, notice that customers should contact WFS at least 2 days before your service date to book the service.
Per way for delivering up to 4 regular size (equivalent to 2 over size) luggage between
HK International Airport and HK island / Kowloon
HKD500
Per piece of additional regular size luggage (max 25 pcs)
HKD100
Surcharge for service to New Territories
HKD150
Surcharge for service to Outlying Islands
HKD200
For more information: http://www.hkairportconcierge.com/baggage_delivery_service.php
3. LuggAgent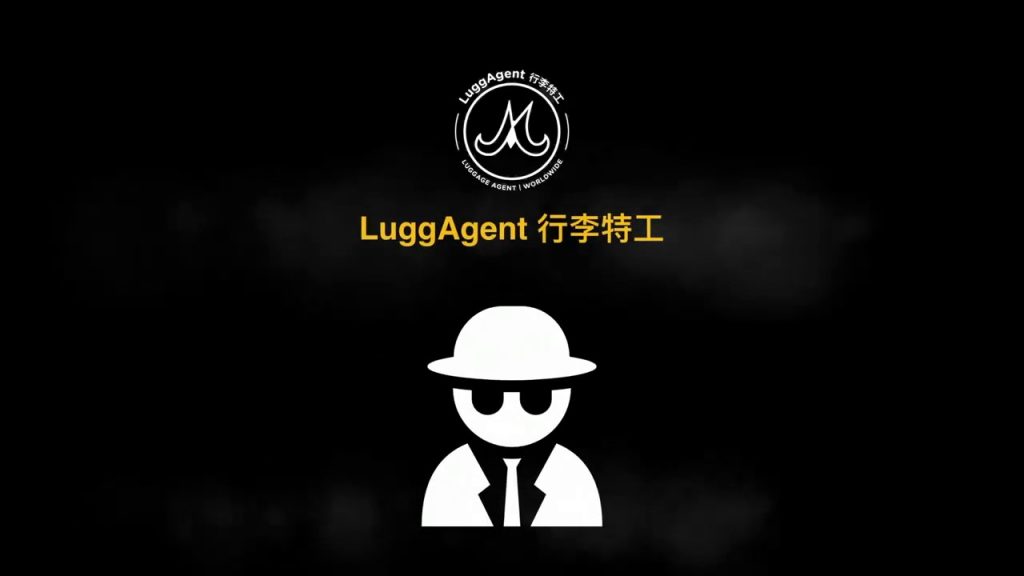 LuggAgent is a worldwide company that provides baggage delivery. Customer should book the service 24 hours beforehand. Besides the official website, you may also book it through kkday or klook.
Collection Delivery
| | | |
| --- | --- | --- |
| Airport to Hotel | 9:00 ~ 15:00 | 18:00 ~ 21:00 |
| Hotel to Hotel | 9:00 ~ 12:00 | 18:00 ~ 21:00 |
| Hotel to Airport | 9:00 ~ 12:00 | 15:00 ~ 21:00 |
| Shop to Airport | 9:00 ~ 18:00 | 9:00 ~ 21:00 (The next day) |
The price of the service is approximately HKD190, provided by Klook. It will cost a little more if overnight deposit is necessary.
For more information: https://www.luggagent.com
4. Bellugg

Bellugg is an On-Demand Luggage Delivery Service between Airport and Hotel. For those who are worried about the safety of their luggage, Bellugg provides a service that you can track your luggage's status in real-time. It costs about HKD187 for all sizes without weight and distance restriction.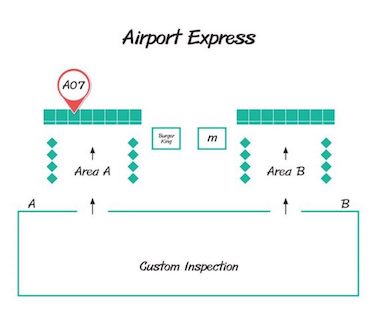 Customers will find the reception desk in HK airport terminal 1, as the picture shown above.
For more information: https://www.bellugg.com/service-location/#service-rate-hongkong
5. In-town check-in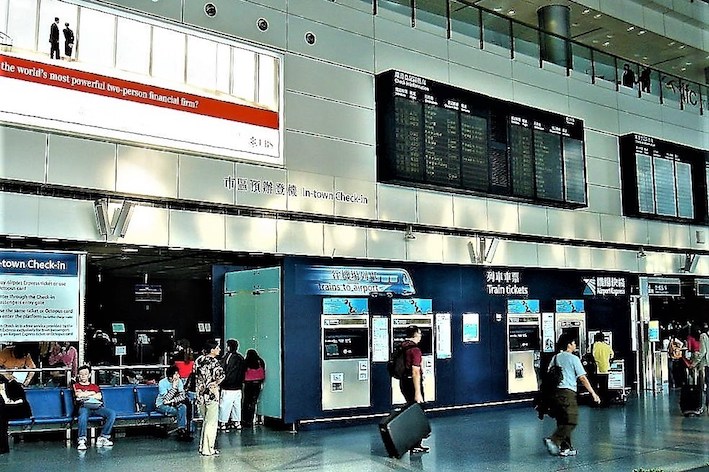 A special service provided by HK Airport Express, passengers may check in their luggage and get their boarding pass at Kowloon and Hong Kong station between 90 minutes and one full day ahead your departure time. The most important thing is that this service is for FREE! However, notice that passengers must use an Octopus or an Airport Express ticket to enter the in-town Check-in area.
For more information: http://www.mtr.com.hk/en/customer/services/complom_checkin.html