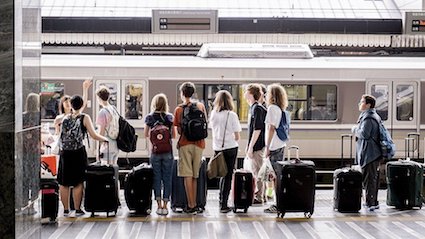 It is always a bothersome carrying your baggage when traveling abroad. What if you may head to your next destination without carrying your baggage ? Baggage delivery is a convenient option for those who would like to travel with empty hands, getting rid of the inconvenience of carrying and transferring your baggage at the same time.
Bellugg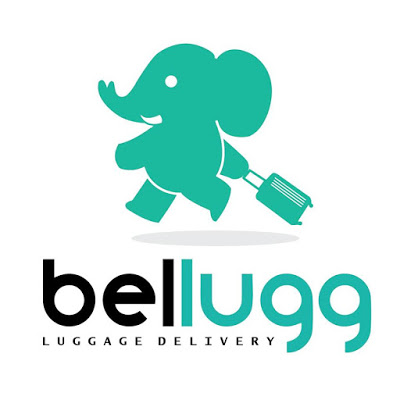 Bellugg is an On-Demand Luggage Delivery Service between Suvarnubhumi Airport, Donmuang Airport, and in-town hotels. For those who are worried about the safety of their luggage, Bellugg provides a service that you can track your luggage's status in real-time. The price differs from weight and distance, you may check the one suitable for you on their website: https://www.bellugg.com/service-location/#service-rate-thailand. Through the website, you may also find the exact location of each delivery spot. Notice that customers may also book this service through kkday.
2. AIRPORTELs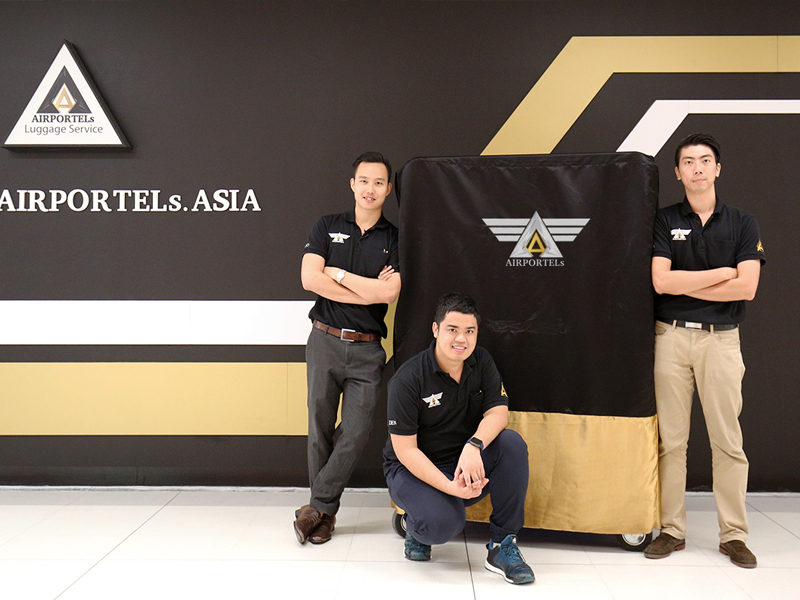 AIRPORTELs is another famous baggage delivery company in Bangkok. It delivers luggage to the destination within the same province. You can send luggage to and from airports, hotels, and shopping malls, starting only from THB 300 per piece. Same as Bellugg, it also provides tracking function so that you can keep track of your luggage. Besides the website, you may also book the service through Klook.
For more information: https://app.airportels.asia
3. LuggAgent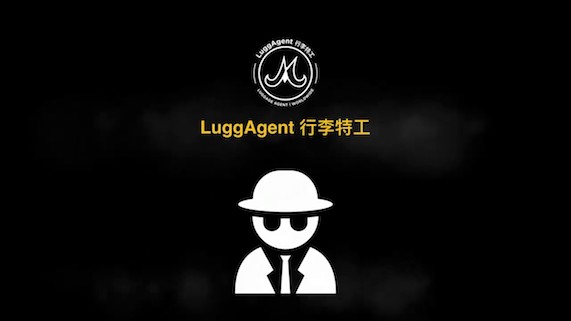 LuggAgent is a worldwide company that provides baggage delivery. Customer should book the service 24 hours beforehand. Besides the official website, you may also book it through klook.
Collection Delivery
| | | |
| --- | --- | --- |
| Airport to Hotel | 9:00 ~ 15:00 | 18:00 ~ 21:00 |
| Hotel to Hotel | 9:00 ~ 12:00 | 18:00 ~ 21:00 |
| Hotel to Airport | 9:00 ~ 12:00 | 15:00 ~ 21:00 |
| Shop to Airport | 9:00 ~ 18:00 | 9:00 ~ 21:00 (The next day) |
The price of the service is approximately THB101, provided by Klook. It will cost a little more if overnight deposit is necessary.
For more information: https://www.luggagent.com