Due to the relatively cheap cost, warm weather, and numerous exotic festivals, Thailand has become one of the most popular choices when it comes to traveling as a backpacker. However, if you didn't do enough homework and preparation, traveling as a backpacker has more chances to get shortchanged, especially when taking a taxi. Sometimes, those taxi drivers not only fool the foreigners but also try to take advantage from those locals who are not paying attention. To avoid this kind of situation, there are taxi calling apps to make the ride safer and clearer.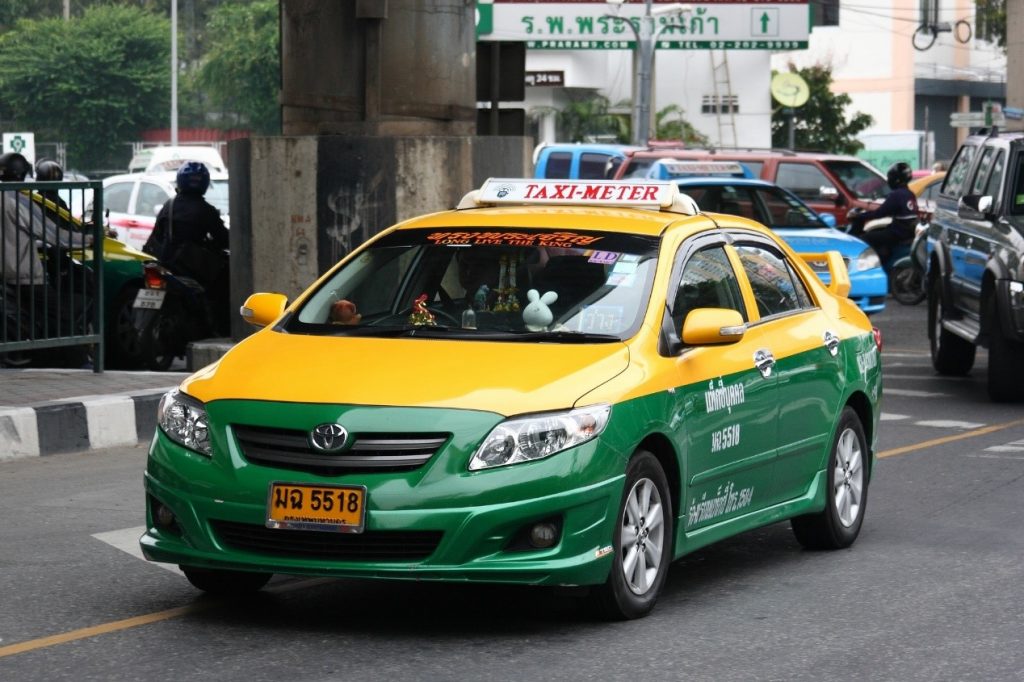 Uber
You definitely have heard of Uber for so many times in these days. It is now one of the most popular taxi calling apps in Thailand. First, you need to register as a member. It is better to have a phone number that can be used in Thailand so that the driver can contact you. After registering, all you need is to decide your destination when the GPS will find where you are and automatically fill in your starting point. In Thailand, in addition to the usual car options of UberX and Premier, there is also UberMOTO for you to choose because the traffic in Thailand is too crowded for cars. With Uber, you can see an estimated price of the ride you just booked.

Grab Taxi/Grab
Grab Taxi is one of original taxi calling app in Bangkok. In Thailand, you can see lots of taxis have a Grab Taxi sticker on their windows. The company had re-branded and is called Grab now. Though there will be some examinations before getting registered as a driver, the system welcomes all the taxi drivers so there is a great amount of taxis in the app. Whenever you book a taxi through, you won't wait too long. There are also several types of car for you to choose such as GrabBike or eco-friendly car.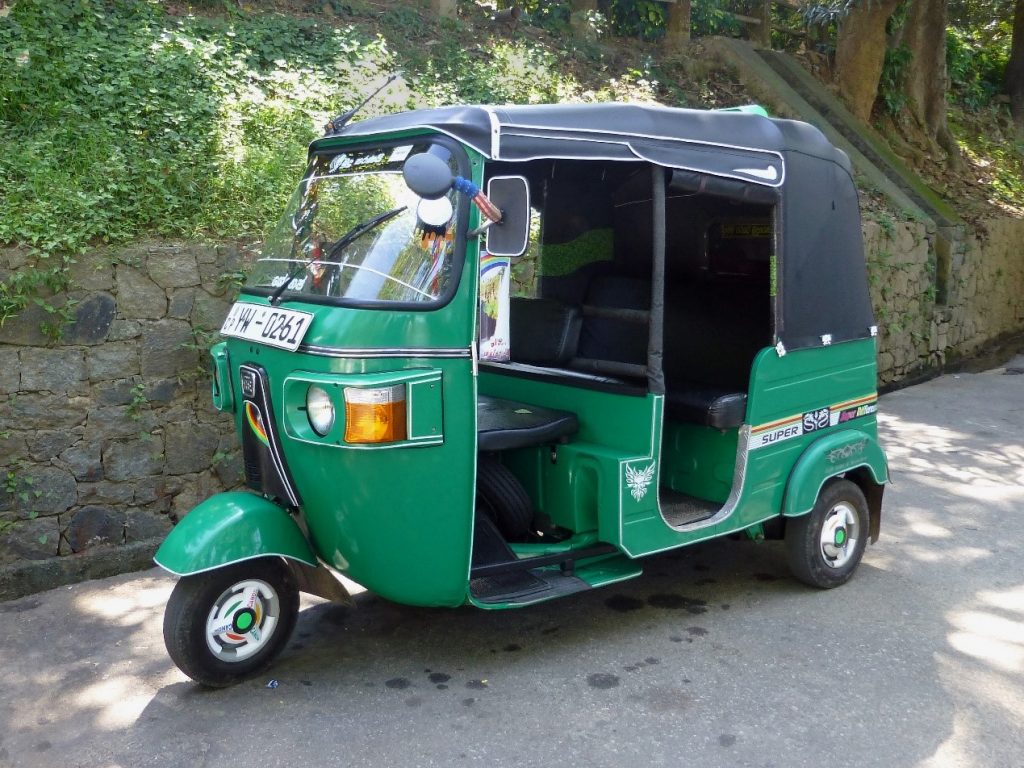 GoBike
It is an official motorbike taxi booking app that run by the Thai government. The app is especially for motorcycle taxis. When the distance is short and there is no need for a car, motorbike taxi will be a better option. Yet the app can do more than a ride. Parcel pick-up and drop-off, food delivery service and by-demand special requests……it sounds can almost do any kinds of errands with merely a motorcycle.
All Thai Taxi
All Thai Taxi is a smaller, less well-known taxi app. However, run by Nakhonchai Air, a night bus company, their service still earns some great reviews from the customers. Their biggest feature is that all the taxis they use are Toyota PRUIS, which are made for eco-friendly, and loaded with GPS and camera to protect all the passengers. It also offers service such as Lady Taxi, which are taxis driven by female drivers.