Due to the amazingly cheap cost, Thailand gradually becomes a popular place for tourism. You might not be familiar with this country, but as long as you do research and prepare, you still can have lots of fun. After booking the plane tickets, the second thing to do on your to-do list is to find a perfect place for your staying. Here are some local websites for travelers to explore the beautiful country.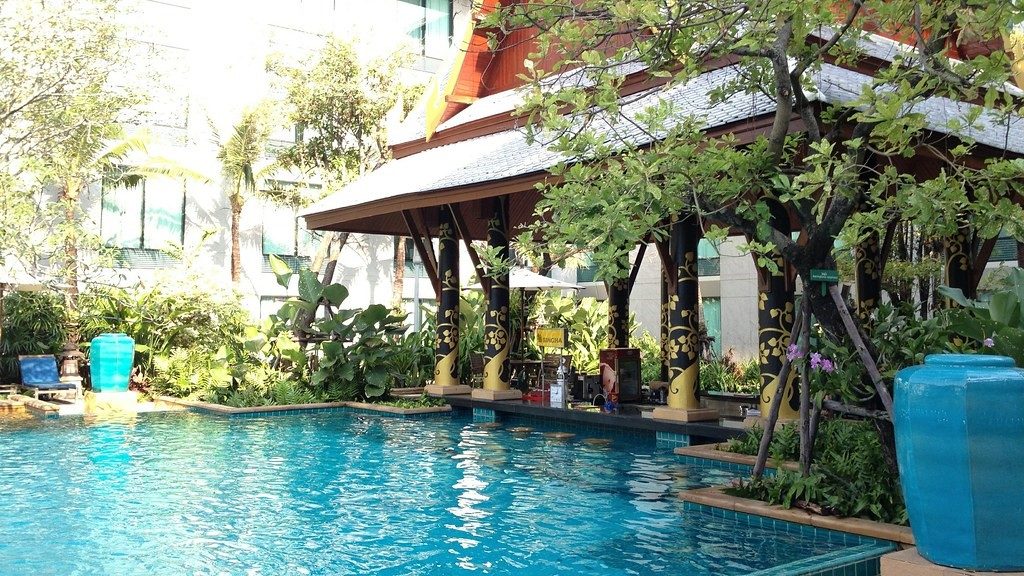 AsiaYo
AsiaYo focuses hotels and hostels in Asia and there are over 60,000 designed accommodations locating in 60 different Asian cities as choices for every traveler. In addition to hotels or hostels, AsiaYo even helps host to advertise the unused rooms or space in their house, to that the no matter where the guests are from, they can get closer to the local's everyday lives than merely living in a luxury hotel. It also charges zero service fee to keep your cost on the trip down and offers multilingual customer support to solve your problem as soon as possible.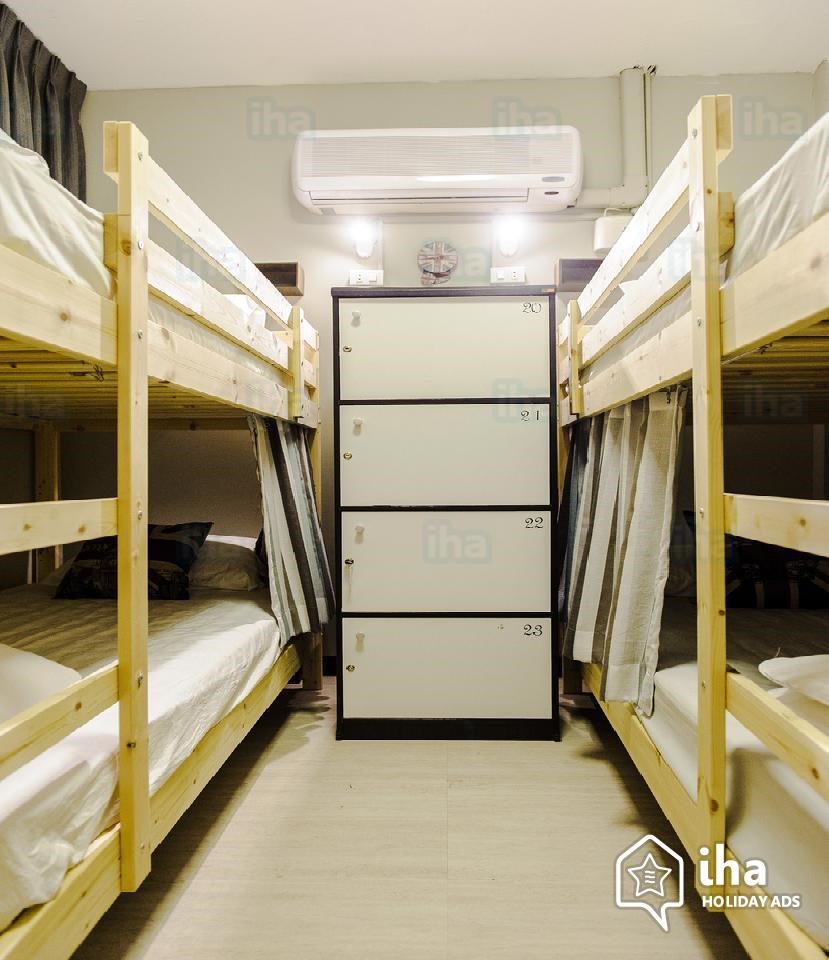 Hotelthailand
As a website for booking living place, launched in 1998, Hotelthailand indeed has the longest history. Today, it has organized an online database of over 1200 hotels and resorts throughout Thailand to help travelers to search and book the places where fits their needs and budget. That is why it is "Thailand's leading network of widest variety hotels and resorts nationwide." The website lists the cities over Thailand so that it can be easier for traveler to search by city. Additionally, there are discount hotels, early bird promotions, bonus night and hotel package to save your money.