Nowadays, people have get used to taking their smart phones wherever they go due to their convenience, not to mention going on a trip. For example, if today you are going to Thailand, smart phones can play the rules of a camera, a tour guide, and a translator. However, people should note that smart phones can do much more than googling. With these app designed for travelers, you not only can travel with fun but also travel wisely.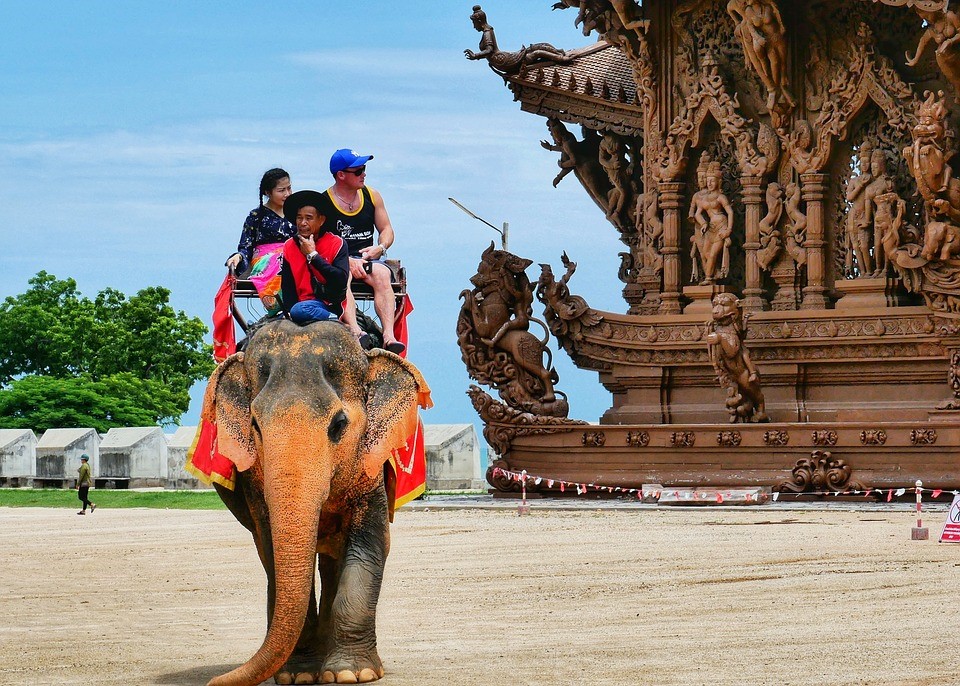 Amazing Thailand
Made by the Tourism Authority of Thailand (TAT), the app can become a perfect guide in every most popular tourist destination in Thailand. There are even travel tips to help travelers to be careful or pay attention to certain things when traveling in Thailand; there are also news of Thai events and festivals, so that travelers will not miss any special occasions or celebration; what's more, the information of shopping, food, and all kinds of things is included, too. With this app, it is predictable that your journey to Thailand will definitely go well.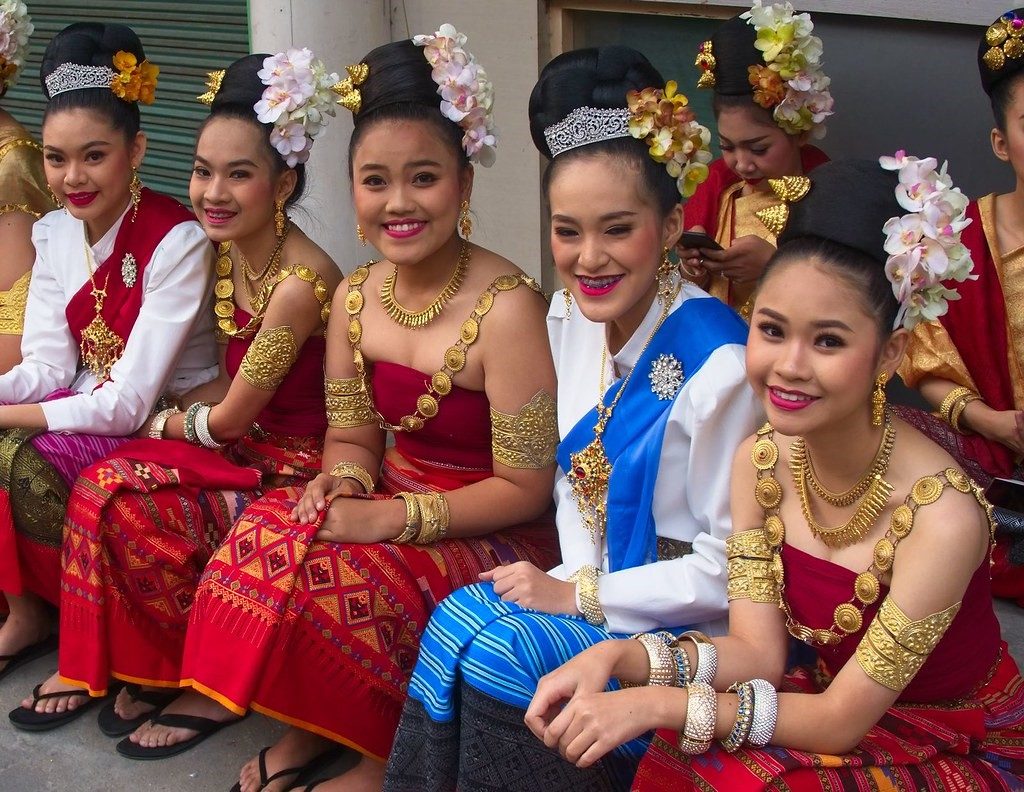 Thai Best Dict app
Know nothing about Thail? Don't worry. Thai Best Dict app can be your best partner. It can help you to translate words both from English to Thai and from Thai to English. It is more accurate than Google translate. It is loaded with detailed meaning of evert word and the correct Thai pronunciation. The best part is that it can be used offline (so you won't need to stick to any WiFi spots all the time). Using the app during your Thai trip, you will find your Thai improve a lot in the end of the trip.
XE Currency
Traveling abroad means shopping with a different kind of currency, so it may take you time to tell whether the souvenirs or the food is cheap. XE Currency is here to save your time. It is a currency converter app. With the app, you can calculate your expenses in Thailand easily and thus control your budget.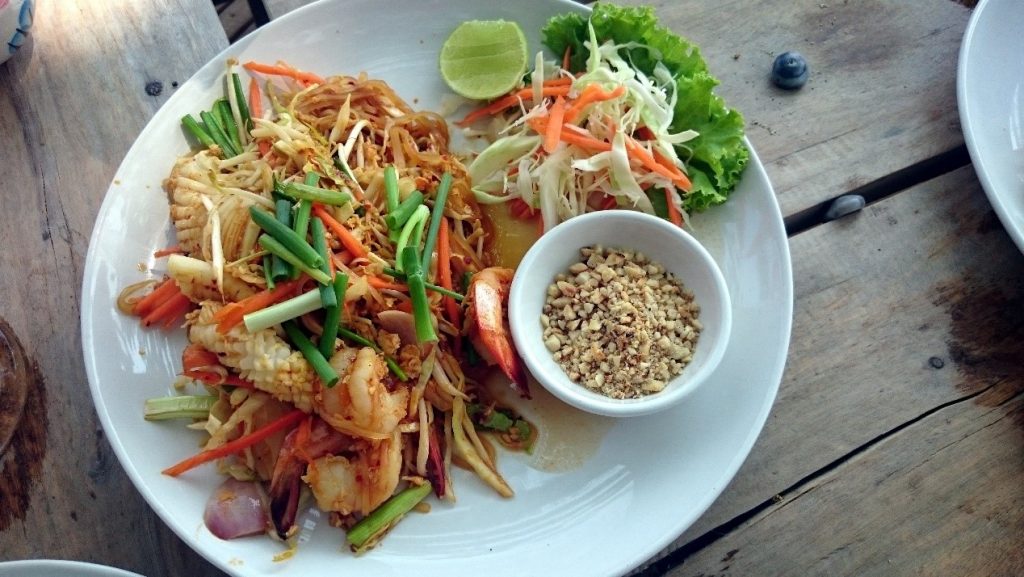 Wongnai
Have no idea what to eat for every meal in Thailand? Want to eat some local food during your trip? Follow Wongnai's lead. This app offers more than 250,000 restaurants around Thailand for you to choose from. It shows all the nearby places that can let you grab some food. Besides, there are detailed information, photos, and reviews from others to help you make your final decision.
Bangkok News app
Even though you are on your vacation, still, you should know what is going on today, so that you can be a prepared and clever tourist. Bangkok News app let you easily read news and all kinds of information, journal from the most popular news sources in Thailand. It is sure that reading news and knowing more can help your to avoid trouble during your trip.