When you are planning your trip, you must pay attention to the season and the weather, so that you won't need to change your travel plan due to a sudden afternoon shower. However, there are also some countries that you might not need to worry that much. For instance, Thailand. Since Thailand locates in tropical area, the weather is not that unpredictable, so you may just need to pay attention to the season because the seasons differ clearly. Still, knowing more about the weather condition of Thailand is better for arranging your trip.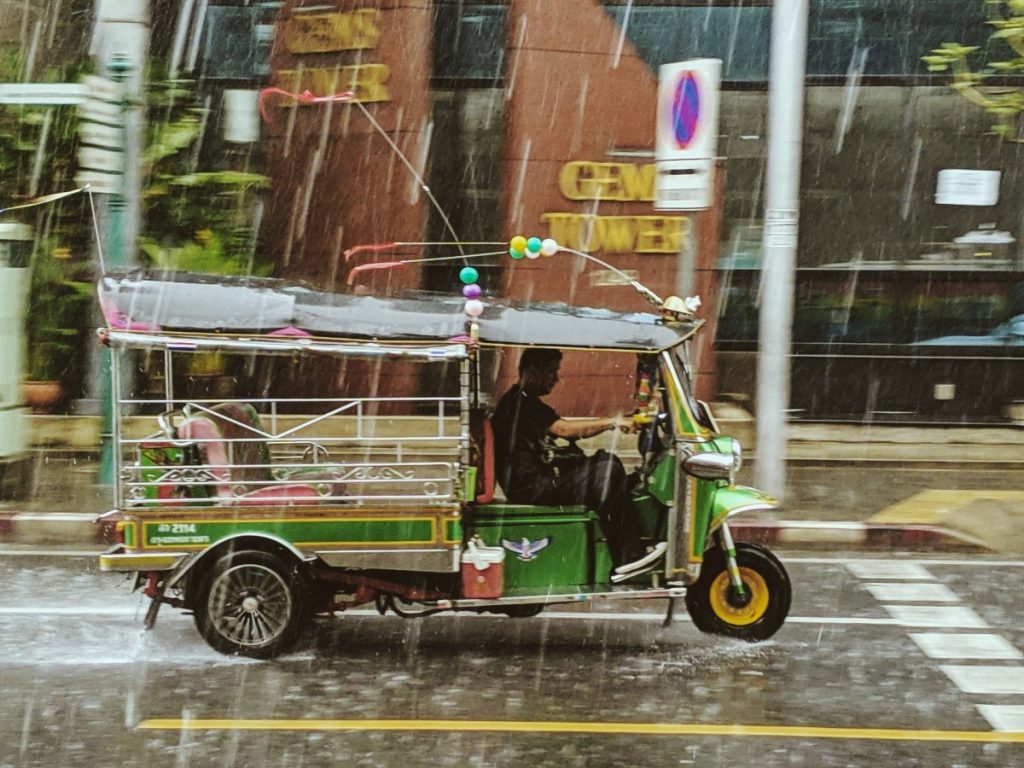 Weather Forecast by Thai Meteorological Department
https://www.tmd.go.th/en/thailand.php
Being the only official weather forecast website run by the government, the website is very different from the usual weather forecast website you surfed. It has more descriptions than charts. It might take some time to understand the weather condition, but it definitely is more detailed. It even includes the situation of atmosphere on the sea, which is really a bigger picture. Probably is because the weather in Thailand doesn't varies as much as other countries do, they don't really need to check the instant weather that often and only need to remember their three seasons: March to May will be summer, June to September will be rainy season when October to February will be cool season.