Full of international trade centers and shopping malls, it is understandable that in most people's minds, Hong Kong is definitely a busy city. To fit in this kind liveliness, as a traveler, you should take a taxi in Hong Kong at least for once or twice. Even though you have no experience of calling a taxi in Hong Kong, here are some apps to help you. Even though taxi might be a relatively expensive way to move around in Hong Kong, the apps provides several kinds of discounts to save your money. Let's find out which app would be the best taxi app for you.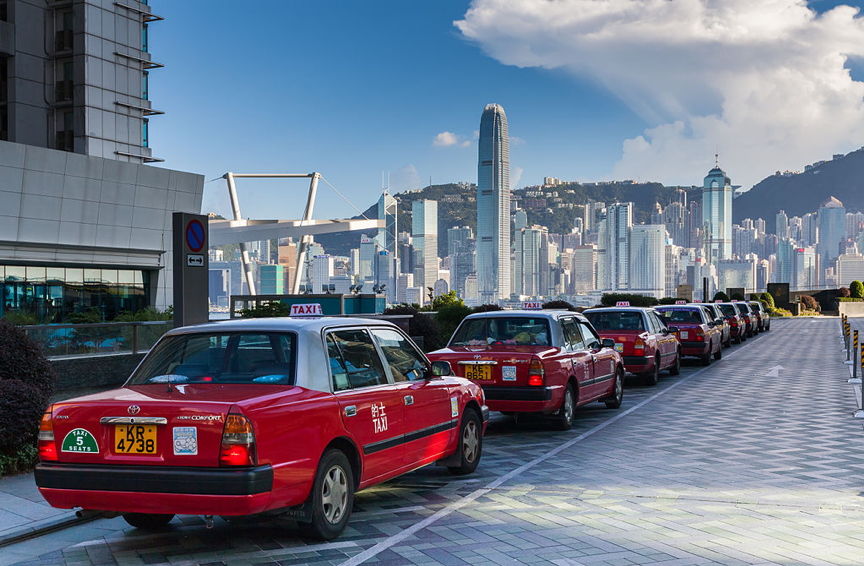 Kauidadi (Fast Taxi)
Similar to other taxi apps, all you need to do is typing in your starting point and the destination. It supports GPS system, Alipay, Wechat Pay, and can be booked. The best feature is the cumulative system. Every time you call a taxi through Kauidadi, you earn points, and you can redeem your points for discount or other products for free next time you use the app. Therefore, if you often take a taxi in Hong Kong, calling a taxi by Kauidadi may help you to save your money as much as possible.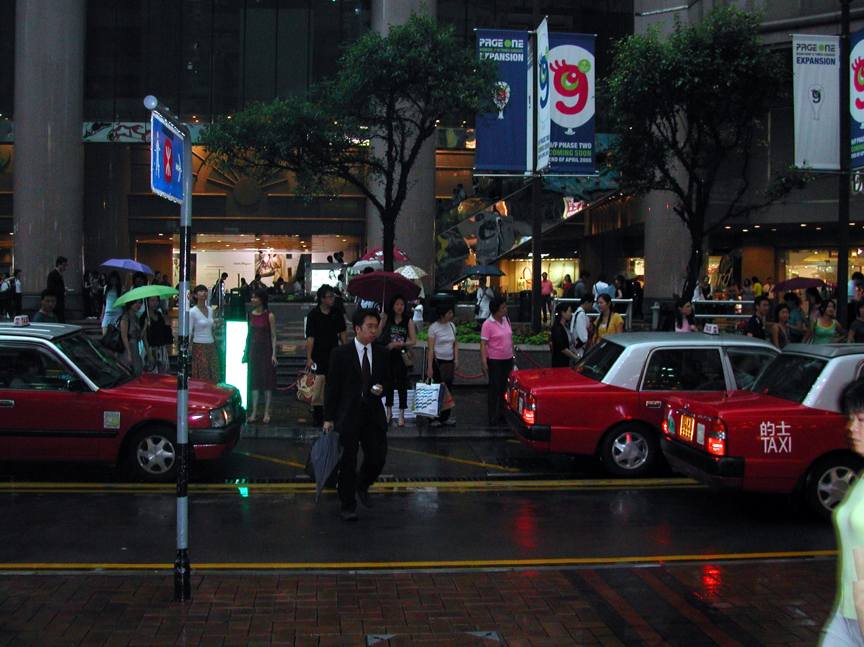 HKTaxi
When it comes to calling a taxi, HKTaxi is the app that most of the Hongkongeses since there are over 30000 taxi drivers registered on the app. It supports Chinese and English interface, and can save your usual starting point to save your time. The unique feature of the app is that you can even call a taxi for others. If your friend or your family are not available for calling a taxi by themselves or haven't downloaded the app, it is your time to help them. Put your friend's or your family's information in the column of the contact information, the driver will be able to directly contact them then.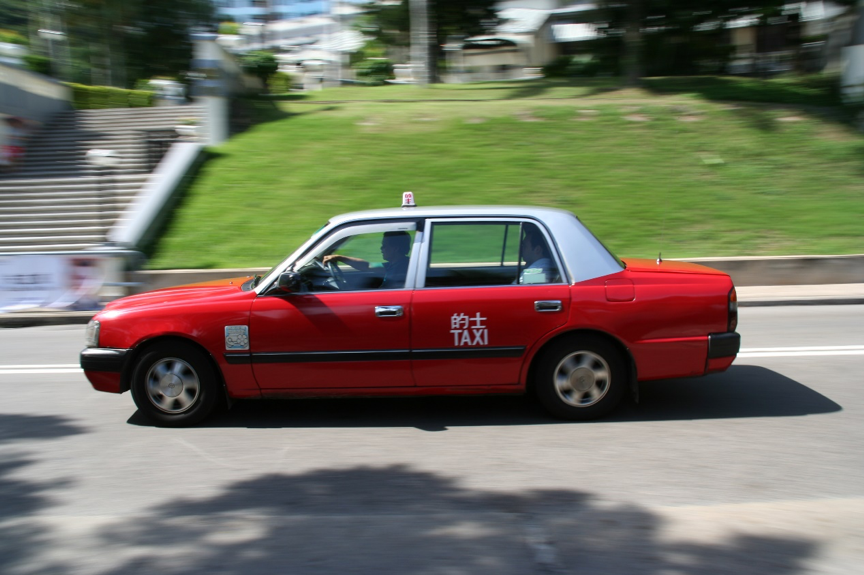 85 FlytaxiHK
The app directly shows its feature in their app name. The "85" in the app name means 15% off. It also offers 10%, 15%, 20% discount on an irregular basis. Yet you need to note that the not every taxi driver will accept the discounts. If you are in a rush, there might be no choice but to take a taxi without the discounts. However, as long as you book the taxi earlier, it is highly possible to get a ride with 15% off.