Immigration
To save your time, you can have these following documents for foreign travelers ready or filled in before landing:
A valid passport
a completed Arrival Card
Once you land, follow the sign to get to the Immigration Hall. You may need to take Hong Kong International Airport Automated People Mover if the gates you arrive is after 40. The mover will arrive at the platform every 1-2 minutes.
When you arrive at the Immigration Hall, hand in the needed documents to the officer. After the immigration check, remember to keep your arrival card. You will need it when you depart Hong Kong.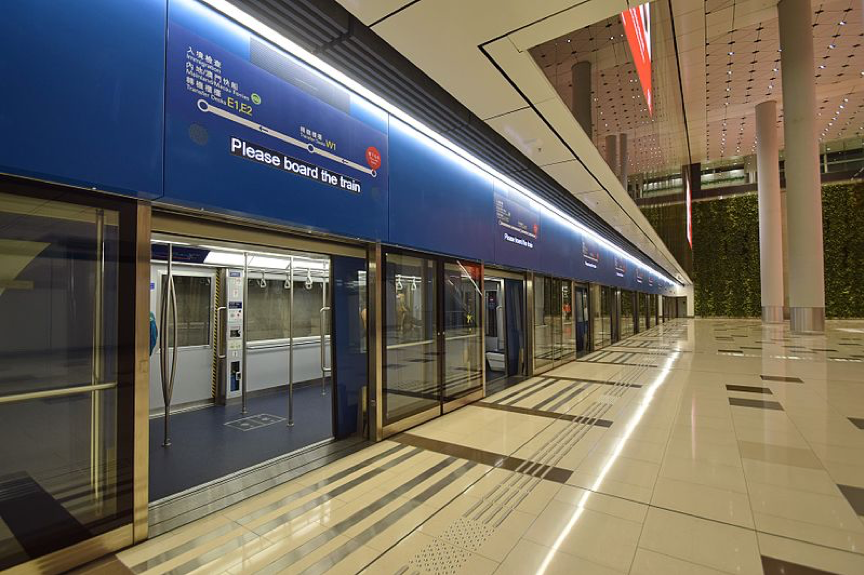 To collect your check-in luggage, just go straight or follow the sing to proceed to the Baggage Reclaim Hall. There will be information boards clearly showing which carousel has been assigned to your flight.
At the Customs and Excise control, people who have items to declare should use the red channel while others who have nothing to declare use the green channel.
Finally, you will arrive at Arrival Hall and can start your journey in Hong Kong.