Traveling abroad is always something exciting. You may have been expecting this trip to an exotic country for months, but when packing your carry-on suitcase, you should always calm down and pay attention to every airlines' regulations. For everyone's safety, all the airlines had listed things that might cause danger and thus are forbidden for taking on board.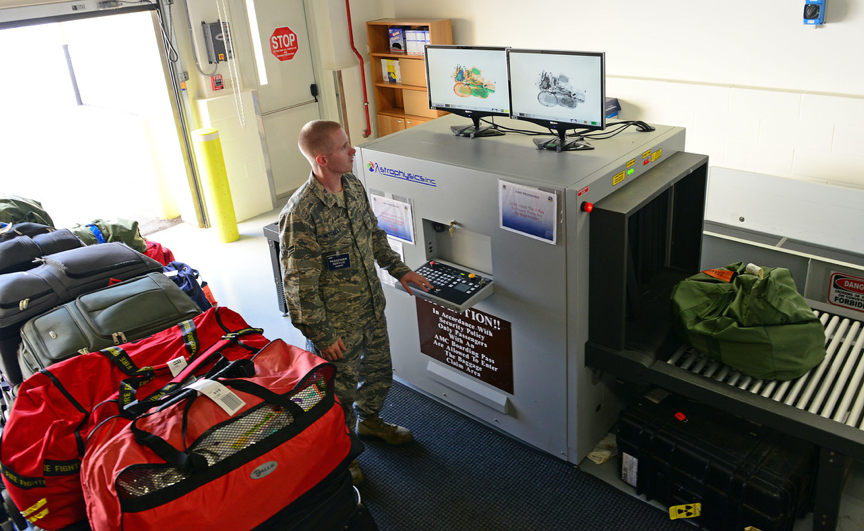 Explosives, munitions, fireworks, and flares.
Safe boxes / boxes incorporating goods such as lithium batteries or pyrotechnics.
Kerosene, Kerosene heater, electric kerosene heater.
Compressed gases (flammable, non-flammable, or poisonous) such as butane, propane, scuba diving cylinders, lighter fuels, or refills.
Oxidizing substances such as bleaching powder and peroxides.
Flammable liquids such as paints and adhesives.
Flammable solids such as sulfur or strike anywhere matches and articles that are easily ignited
Disabling devices such as mace or pepper sprays, with irritant properties.
Poisons such as arsenic, cyanide, or insecticide.
Radioactive materials.
Corrosive materials such as mercury (which may be contained in thermometers or blood pressure gauges), acid/alkaline wet batteries.
Any other substances which, during a flight, present a danger not covered above, such as magnetized, offensive, or irritating materials.
Hoverboards, self-balancing scooters, balance boards electric luggage scooters and similar devices are forbidden to be carried as checked or carry-on luggage as long as Lithium batteries are not removed. The removed battery must be in carry-on luggage, individually protected, and cannot be charging.
Lithium battery watt-hour rating exceeding 160Wh
Battery-powered lighters (e.g. laser plasma lighters, tesla coil lighters, flux lighters, and arc lighters) without a safety cap or means of protection against unintentional activation are forbidden.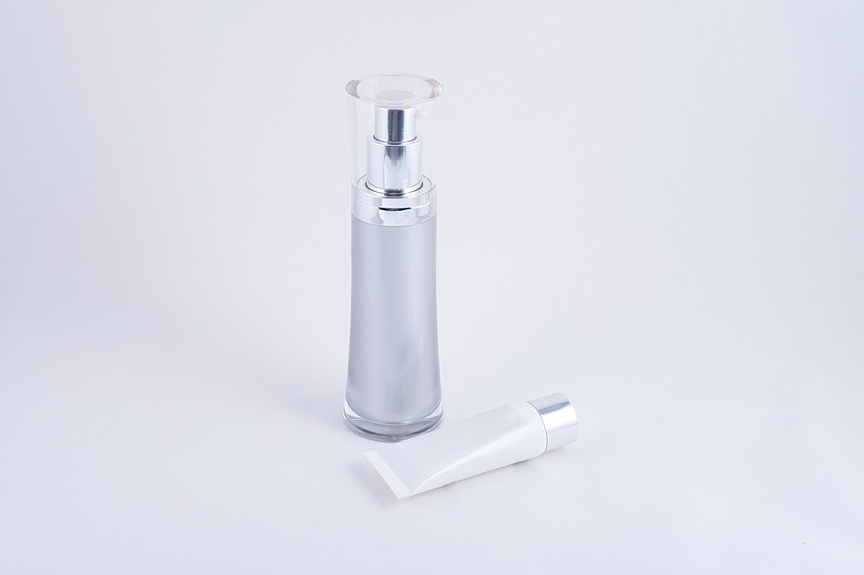 Liquid, aerosol or gel products more than 100 milliliters (no matter you carry it with you or put in your carry-on luggage). It also must be placed in a single resealable transparent plastic bag of not more than 1 liter. Besides, all such items have to be inside the bag, which can be fully sealable.
Defense sprays. When you are flying to Hong Kong or Macau, it even can be put in your check-in luggage.
Lighters are banned when you take any flight bound for the USA or flying with any US airline (no matter in carry-on luggage or check-in luggage).
Electric shock weapons, teargas, bullet-shaped souvenirs, switchblade knives, or flares are not allowed when you are flying to Hong Kong or transferring between flights in Hong Kong (due to their local laws).
Regulations about Items for baby such as infant formula, breast milk, baby food, or infant medications or items for medical needs might be different due to different airlines, so you may need to consult your airline.
Even though you have checked the list above when packing your luggage, always check with your airline or travel agent to make sure whether there are different regulations applied to certain destinations and airlines. You may find these regulations troublesome, but safety is always the most important thing. A trip can never be happy and memorable without a guaranteed safety.