Online marketing is a key factor when it comes to promoting your company . A great way to jump off is to list your business on these 7 free sites to gain more visibility and outperform your competitors . Trust me , searches will turn into real customers by no time . Let's get started !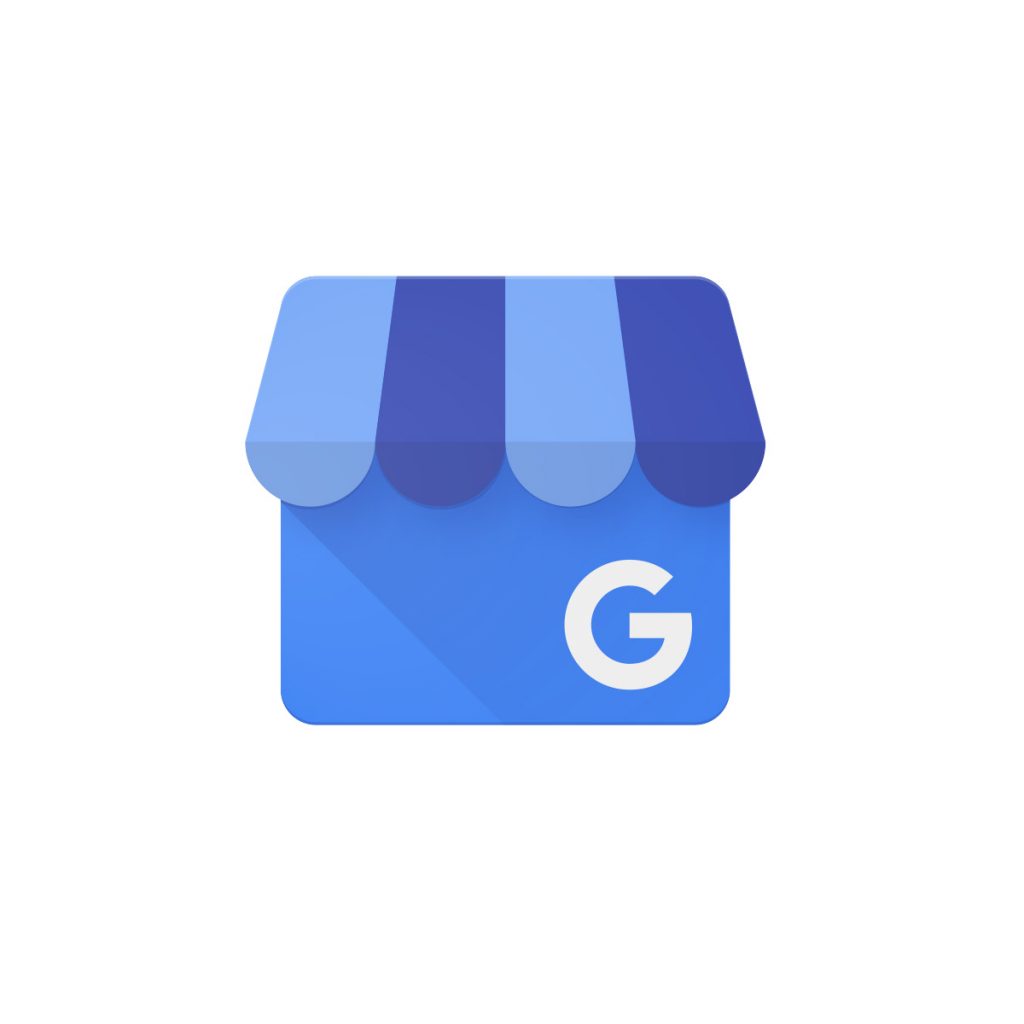 Renowned as the king of search engines , there's no surprise that Google also provides one of the top sites to list your business . Google My Business allows business owners to create a simple , striking page in just a few minutes through computers and on-phone apps . Set up a profile to respond to reviews , interact with customers , upload the latest photos , create enticing offers and make edits . What's better is users can get real-time notifications to know when a customer connects with their business on Google .
For more tips and tricks on how to start , watch this tutorial below !
2 . Facebook

60% of local businesses say that having an online presence is important for long-term success — Facebook is here to help you . Just like its personal accounts we use in daily lives , the Facebook Business page allows you to manage your business by publishing content , sending messages , adding graphics of your products and keeping followers up-to-date with the latest news . Facebook Business makes you more approachable by assisting you in linking to customers and building lasting relationships . Start now !
3 . Yelp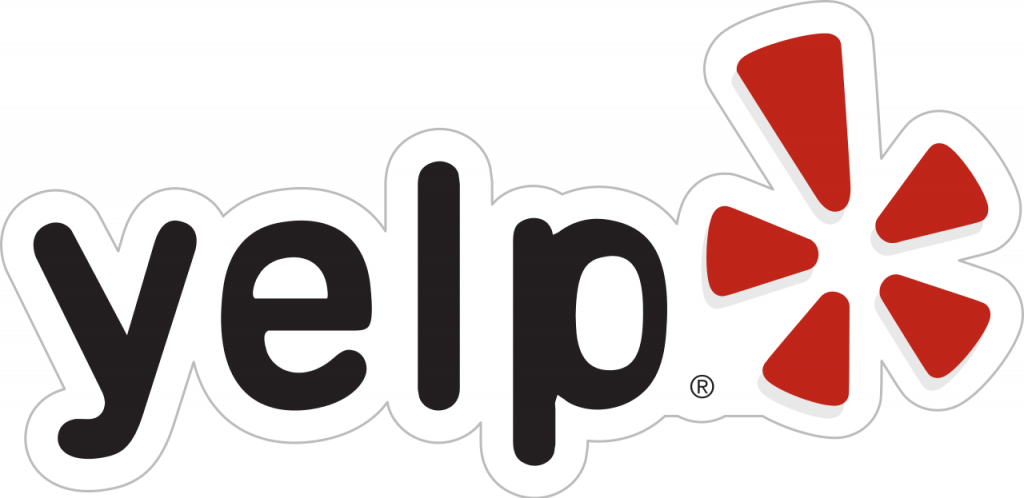 Yelp is another platform that includes all the essential tools for growing your business . For a free membership , you can respond to reviews , update new info , upload photos and create a Yelp Deal . You can also get special features by choosing a paid membership , such as track user views and customer leads , a removal of competitor ads , a Call to Action Button , Targeted Yelp Ads and more . Get support from experts and attract more customers by signing up at Yelp .
4 . Bing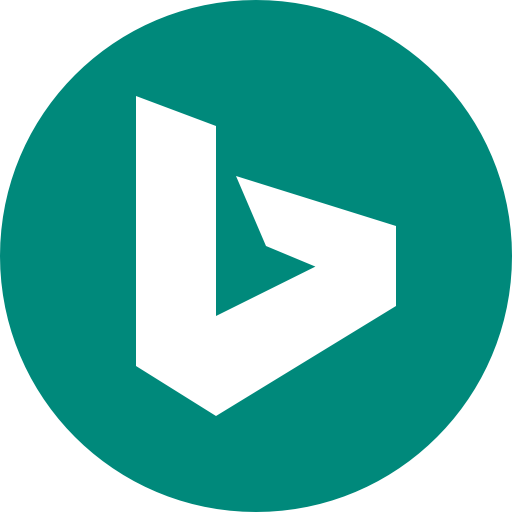 Every day , millions of people search on Bing for businesses like yours . Gain potential customers by adding your business to Bing in three simple steps — claim your listing , complete your profile , verify your account . It enables businesses to update their listings and ensures that customers receive the right information . Bing has successfully helped millions of local businesses to thrive , so sign up to be next !
5 . Linked In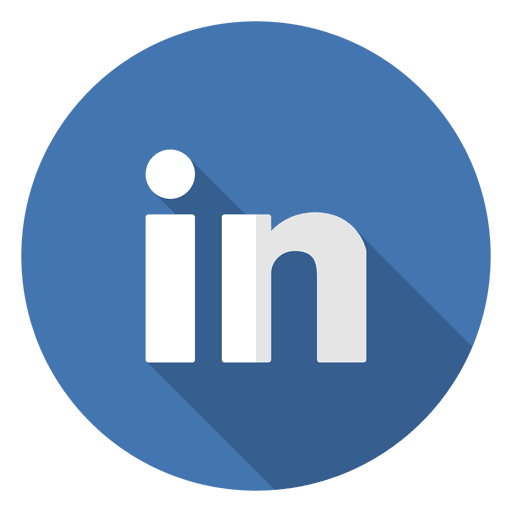 Every business owner must've heard of Linked In . Linked In is the leading social networking site for professionals and has more than 200 million members . By creating a Linked In page , you can post and respond on the go with the LinkedIn mobile app , share PowerPoints , PDFs and Word Docs , drive specific actions with a customizable call-to-action button , re-share posts about your company and play with many other cool functions . It gives business owners a great opportunity to expand their network , find clients , and build brand awareness . Therefore I would say anyone with a company name and company email address should absolutely start a LinkedIn Page .
6 . Lalalocker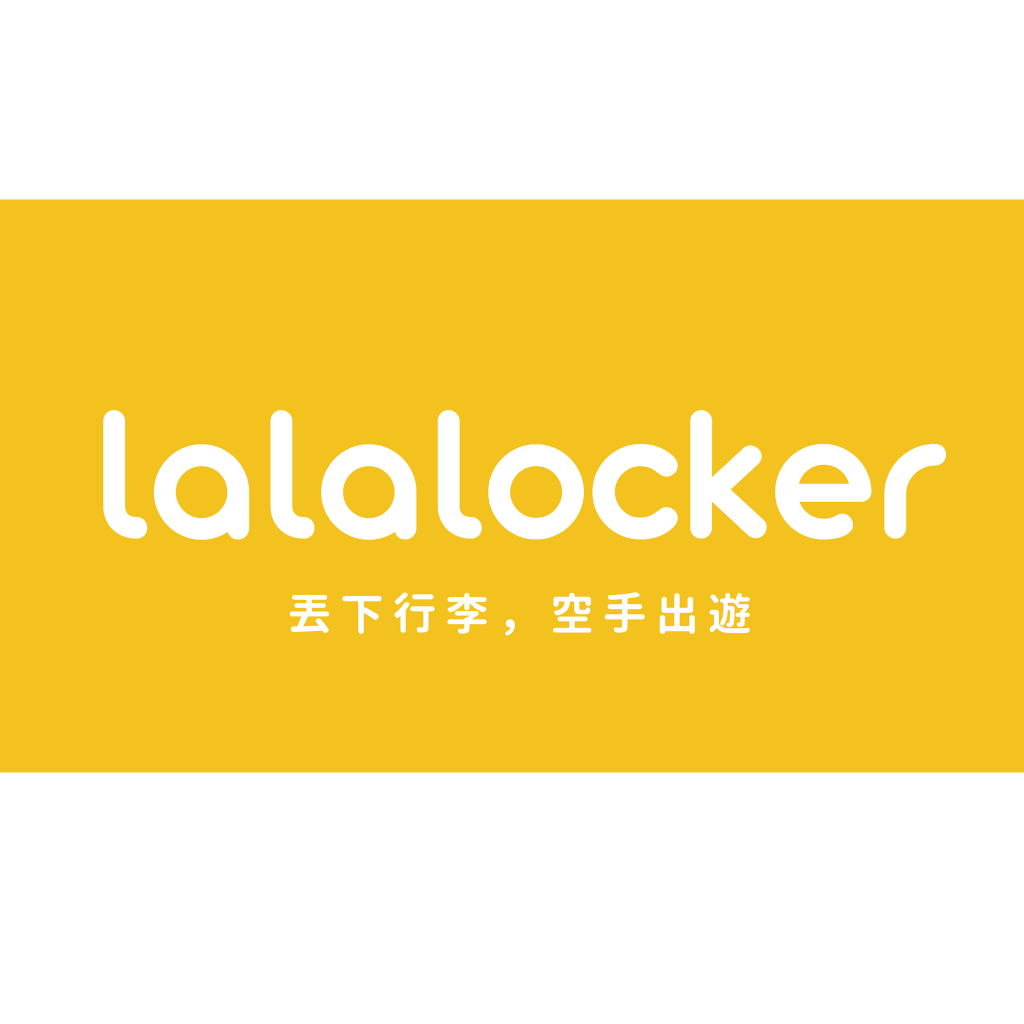 Though Lalalocker is different from normal business-listing websites , it's another way to gain online visibility as well as foot traffic for your store while earning another source of income . Curious about the concept ? Learn more at : https://www.lalalocker.com/en/partner