Luggage storage service is deeply connected with our daily lives and is something people usually can't find at the time they need it . Here are 5 moments that Lalalocker can save your life , by offering you a secure place to drop your luggage .
1 . Before Hotel Check-In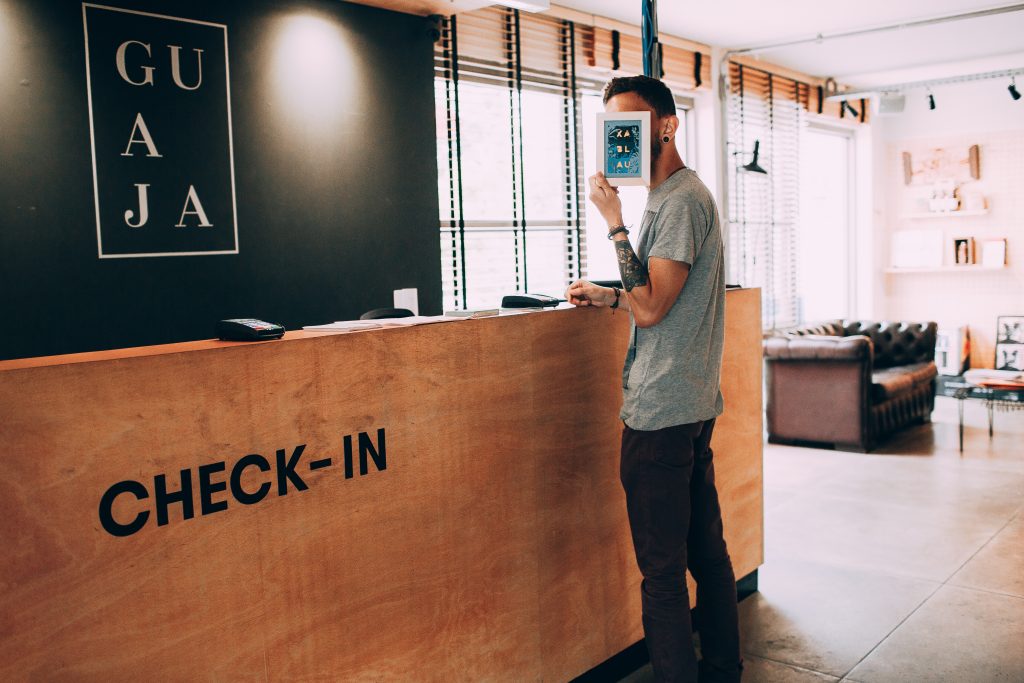 While waiting for your hotel's check-in time ( normally at 3:00 p.m.) , having to stroll your luggage everywhere can limit down your travel options . This was what happened to me last month in Bangkok . With plenty of luggage , I wasn't able to go to the local floating market , Chatuchack weekend bazaar , nor historical sites suchlike the Grand Palace . I was left with no place to go to until I checked in . If I had knew Lalalocker earlier , I could've saved myself from wasting time by dropping my luggage there . Next time you have no clue where to leave your bags before check-in , Lalalocker is a smart option .
2 . After Airbnb Check-Out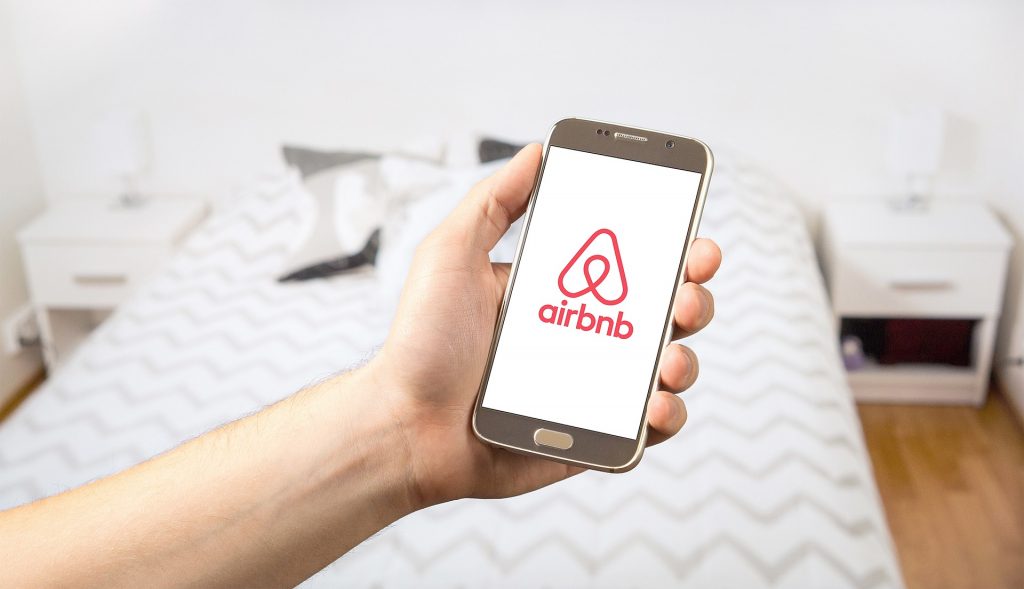 While most hotels let guests deposit their luggage at the lobby , Airbnbs don't . This can lead to a huge inconvenience , since you must carry your suitcase and all your personal items wherever you go . As a frequent Airbnb user , I often find myself touring the city with one hand carrying my purse and the other dragging a suitcase after 11:00 a.m. , which is the normal check-out time for most places . I also struggle to find lockers that fit my suitcase at places nearby , since most of the times those at the MRT station aren't big enough . With Lalalocker , you can store anything , at any size , anywhere , anytime . This is why I always use their storage service and recommend it to every Airbnb traveler .
3 . Shopping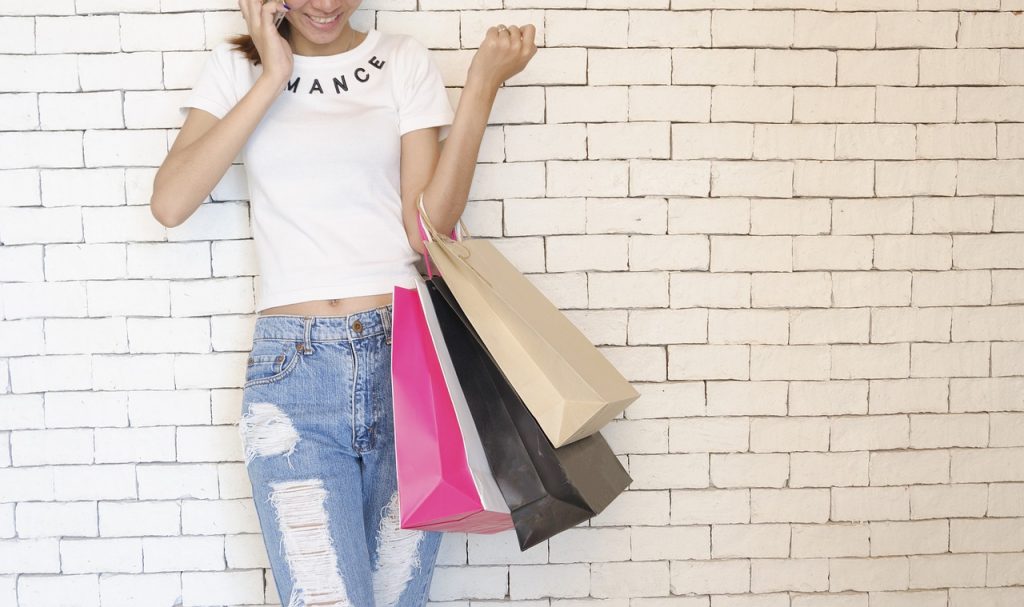 Going on a shopping spree but don't have enough hands to carry your booties ? Or are you often in a dilemma between to buy and not to buy , just because you don't want what you purchased to occupy your hands for the rest of the day ? Here's some good news . Instead of the phrase " shop till you drop " , Lalalocker allows you to " shop while you drop " , meaning you can drop your bags at our place and avoid physical tiredness while you do the rest of the shopping .
4 . Day-Trip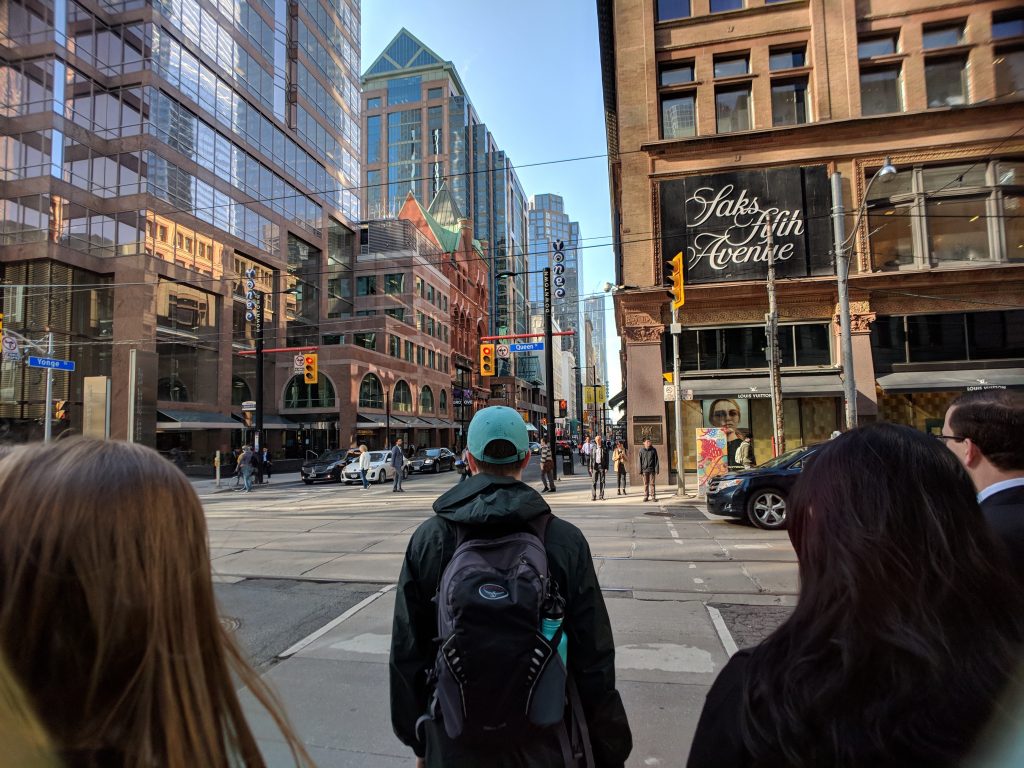 Lalalocker is not only for traveling and shopping , it can also help you in casual occasions such as a day-trip . If you're out for an entire day and got some extra weight that you don't wanna carry , come to Lalalocker . In this article ( click me ) , we've compared the price of a traditional locker to Lalalocker , and found out that if you're out for more than 6 hours , Lalalocker is more affordable , since it charges by day instead of hour . In this case , Lalalocker can not only free your hands , but also be a huge money saver .
5 . Night-Out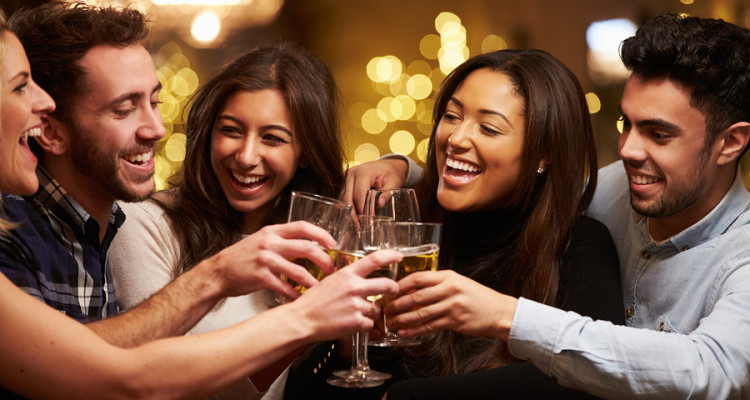 Say you're dining out at a fancy Michelin-star restaurant with your crush , but you got something worse than a third wheel — tons of bulky luggage . You might've just got off from work and have no option but to carry your laptop , folders and other heavy belongings with you . But let's be frank, though you may be in a cute outfit , having your hands tangled carrying this and that doesn't seem attractive nor makes you feel at leisure . No worries , just hand it to Lalalocker ! No matter if you're going on a date with your boyfriend or partying with your girls straight after work / school, you can always leave your extra burdens with us and pick it up anytime. We wish you enjoy a fantastic night , without having to care about unnecessary stuff such as your luggage .