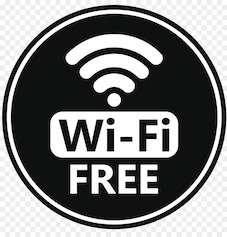 Living in the world nowadays, it is really hard for people to live without internet, especially when you are abroad. Although there is a chance that you buy portable WiFi machine or SIM card in advance, still it is always possible that you lost connection for many reasons. Therefore, here we provide some free WiFi spots that you can access easily when you travel in Taiwan.
1.Taiwan Taoyuan International Airport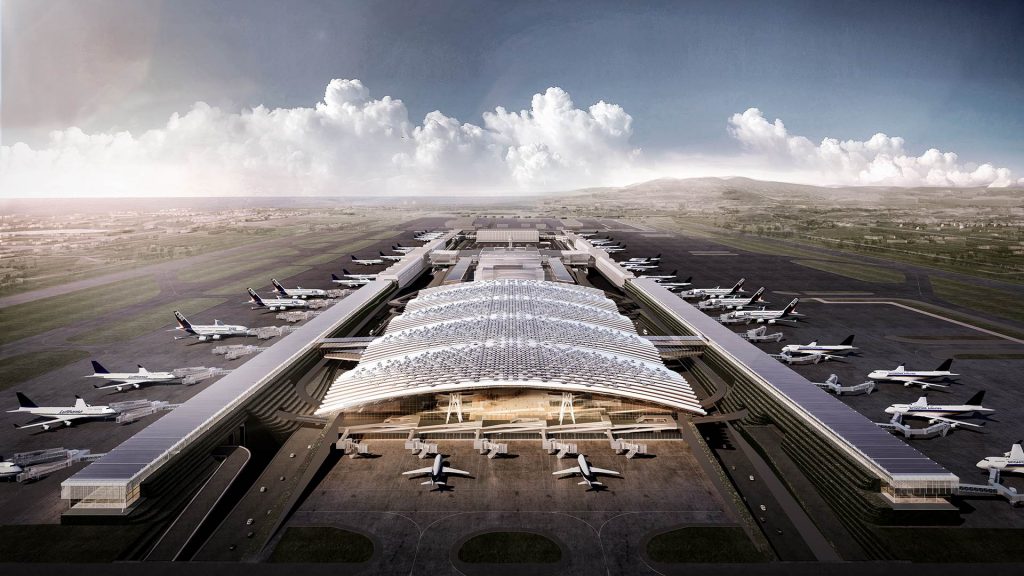 For passengers just arrive in Taiwan, you probably still do not have portable WiFi or SIM card. But fear not, there is Free WiFi everywhere in both terminals. Just turn on your WiFi, and you will find the option ''Airport Free WiFi''. Take this option, then just follow the steps, to agree the terms, and you may access the internet easily.
And for Kaohsiung International Airportand Taipei Songshan Airport, passengers may also get access through ''FREE Kaohsiung-Airport'' and ''Airport Free Wifi'' with the same steps.
2. iTaiwan
''iTaiwan'' is a free WiFi service provided by the government. You may find hotspots at public places such as tourist attractions, public transportation stations, museums, and even on Taiwan High Speed Rail, etc. However, you should have an account for getting access to it. Instructions:
Also, you may log into TPE-Free, NewTaipei, iTaichung, TT-Free Wi-Fi and Tainan-WiFi, etc, through iTaiwan wireless account. There's no need to register again but to get access to internet with the same account.
Notice that if you idle it for more than 15 minutes or keep logging in over 4 hours, the system will automatically end your connection and log out. However, if you still need to get access to it, just log in again and you will be connected.
3. Convenient store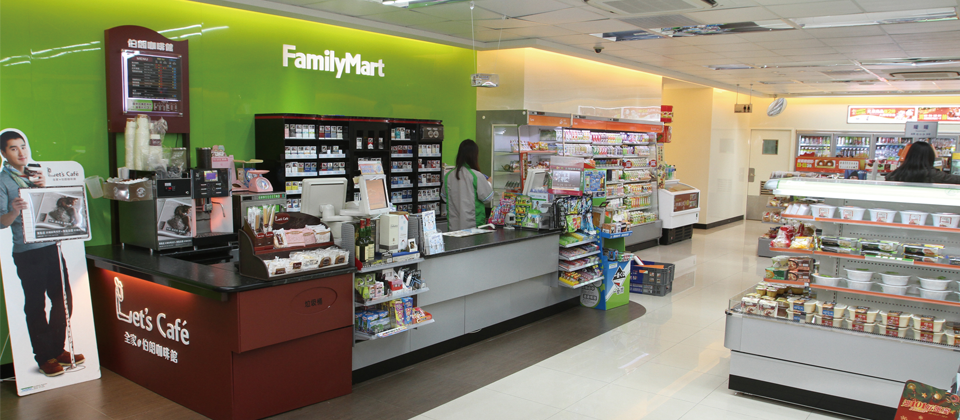 Convenient stores place all over Taiwan, you may find them few minutes away from the other one. Here are two brands that provided free WiFi service, but you have to have an account first.
(1) 7-11-ibon WiFi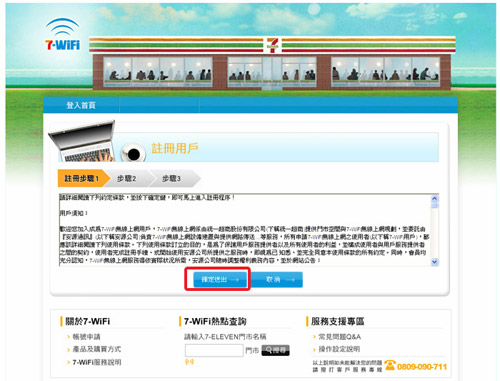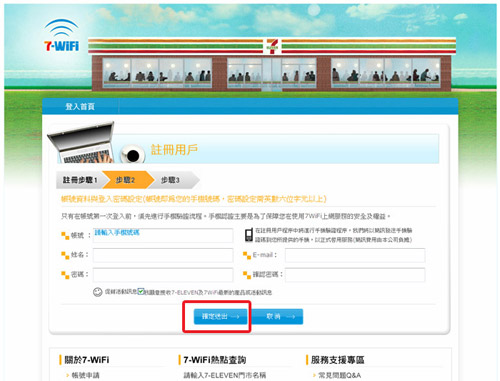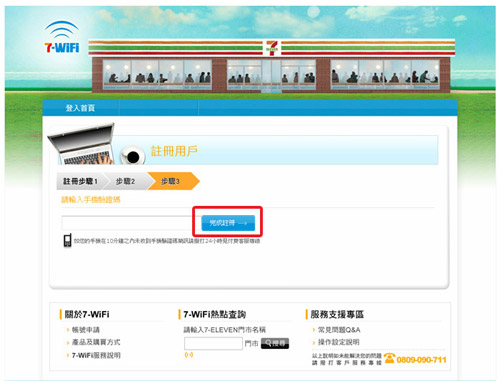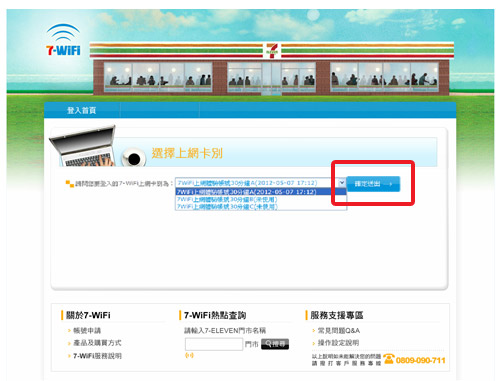 (Source: https://www.7-11.com.tw/event/127wifi/membernew.html)
(2)Fami WiFi
Basically same as ibon WiFi: search for Fami WiFi, become a member, fill in your information, agree with the terms, and then you may log in.
Notice both of them have same limitations: 3 times a day, 30 minutes per times.
4. Starbucks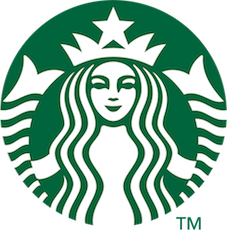 Your friend everywhere around the world! Why don't you grab a cup of coffee and have access to internet at the same time? However, it is necessary to have an account as well as others.
First, search for''Starbucks_Free_WiFi'', then follow the steps below: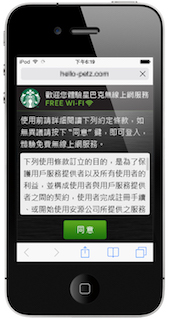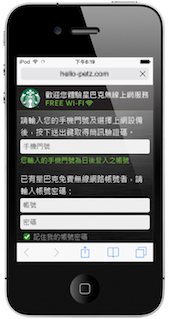 After having the account, you may access WiFi anytime when you are there!
Besides information provided above, in this e-generation, basically most restaurant, café, department store, hotel etc. provide free WiFi for their customers. Thus, travelers don't need to worry much about not having WiFi when in Taiwan!