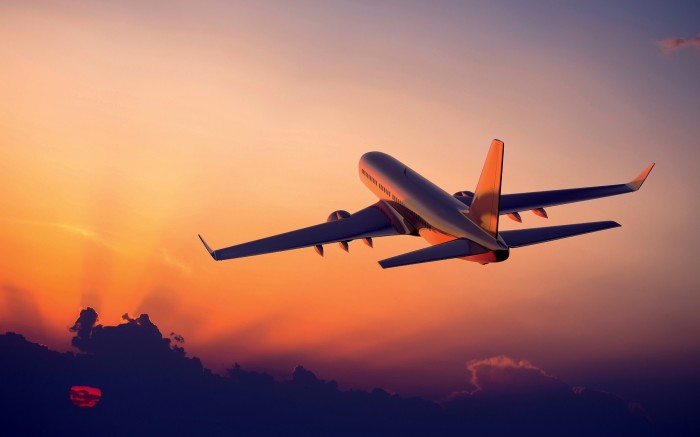 For those who travel abroad for the first time, it must be really excited but worried at the same time. Here we provide some information about departure, including procedures, time control, and some common questions.
Fear not, it is really easy to go through all the procedures steps by steps.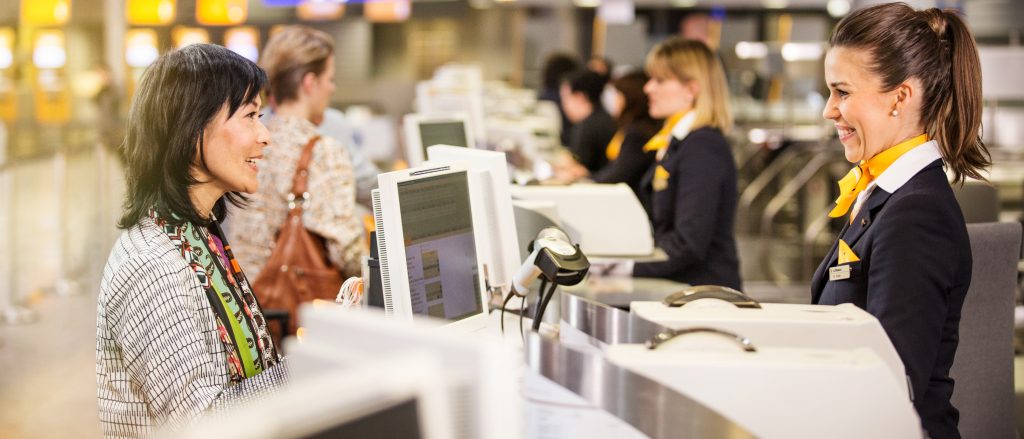 Check-in: When arriving the airport, you should look for the right counter of your airline to do the check-in process. In this step, you will get your fight ticket and check in your luggage. However, there are plenty of ways to do so nowadays, including through the counter, self-check-in machine, and online check-in service. Through self-check-in machine and online check-in service, it will save time from queuing for the counter. But either way, if you need to check in your luggage, you still need to go to the counter. Notice that different airlines have different luggage weight limitations.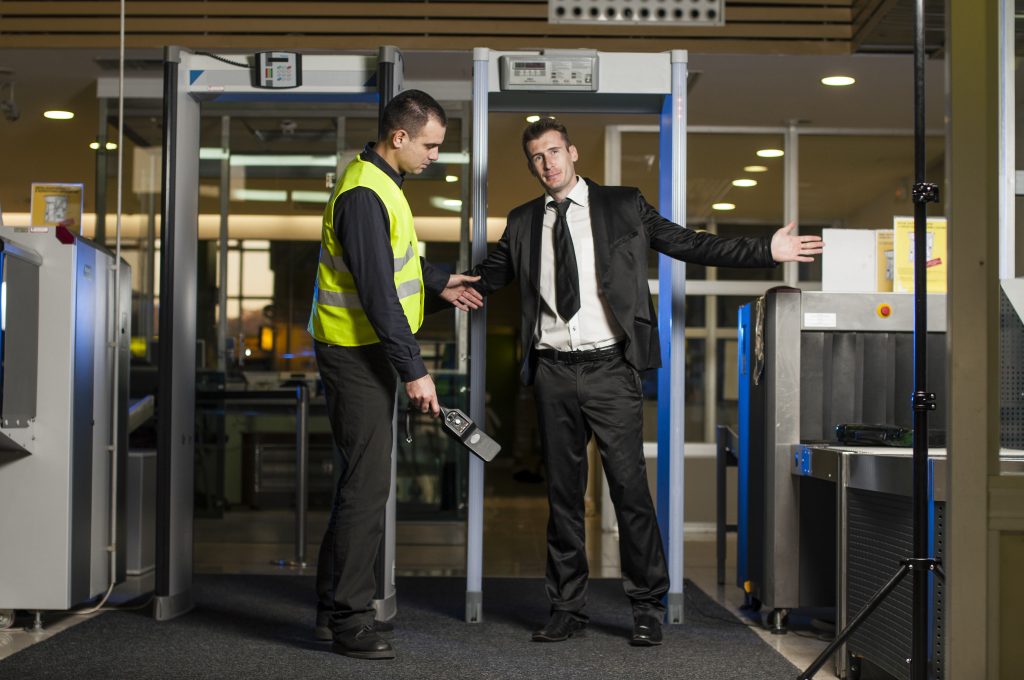 Go through security: After checking in, you will have to go through security. You should clean up all your pockets and take off all metal accessories, sometimes even coats and shoes are required to take off as well. All your bags, phone, and clothing took off must go through X-ray machine. Notice that liquid items over 100ml are not allowed. If something forbidden is found, it will be confiscated.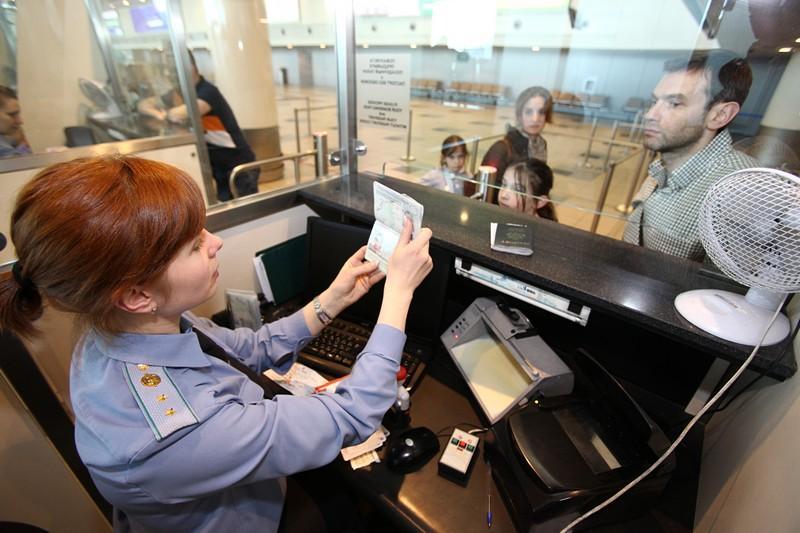 Go through custom: In this stage, passport and flight ticket are required. Sometimes the customs will ask you some questions, but there is no need to be afraid, just answer them honestly. Notice that there are e-gates available nowadays, it will save a lot of time for you. if you plan to travel a lot in the future, you are recommended to apply for it. It takes only few minutes to do so.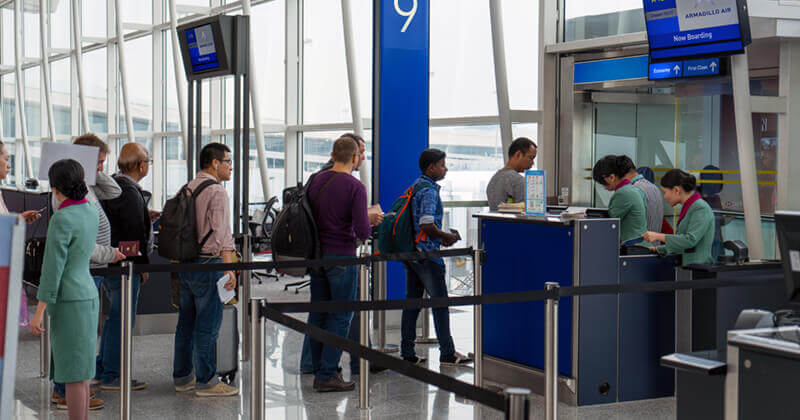 Boarding: After going through the custom, you are free to shop in the duty-free stores. But one tip before that, make sure you find the exact location of your boarding gate, in case you don't know where to go when you are almost late, or you might miss the flight. And when approaching the boarding time, just head to the gate and wait for the boarding announcement. When boarding, remember to show your ticket to the staffs.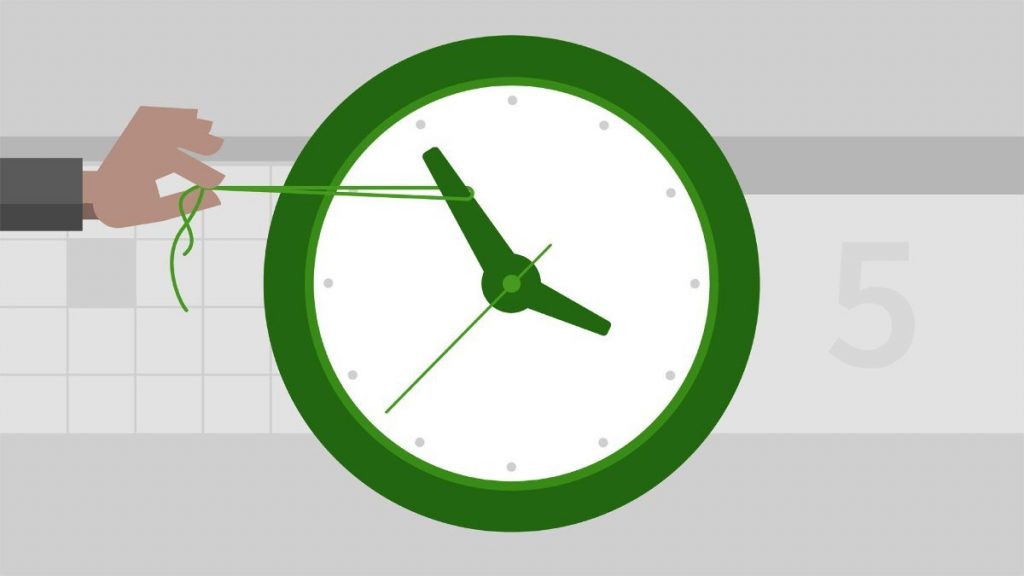 Normally, passengers are recommended to arrive the airport 2 hours in advance. But when during holidays, it is better to arrive 30 to 60 minutes earlier. And another important thing is that, you should be aware of the traffic jam on your way to the airport.
And for the boarding time, being at the gate 30 minutes before boarding gate is quite sufficient. However, you should be aware of the time on the ticket whether it stands for boarding time or take off time, the meaning is different from countries to countries. Notice that boarding gate usually close up 15 minutes before taking off. Therefore, if you are a shopaholic, please set an alarm to remind yourself!
After knowing all the steps, here is two last tips you should know. First one is to ask. Asking is much more useful than searching on your own, especially when you are in a large airport. And second, if you have no idea where to go, just follow the crowds! It never goes wrong during step B and C. But be aware that checking-in and boarding don't apply to this rule completely.