Finally booked your airplane ticket. Where are you going to stay overnight during your trip to Hong Kong? Is booking a room in Hong Kong on Airbnb a good idea?
What kind of room I can get?
Since the high population density and the limited space for building a new house, accommodations in Hong Kong are usually really tiny. It's even harder for a traveler who is on a tight budget to get a spacious cell to stay.
Do you have any recommendations?
Of course, we do! Here are some top-rated guesthouses in Hong Kong on Airbnb.
Tsim Sha Tsui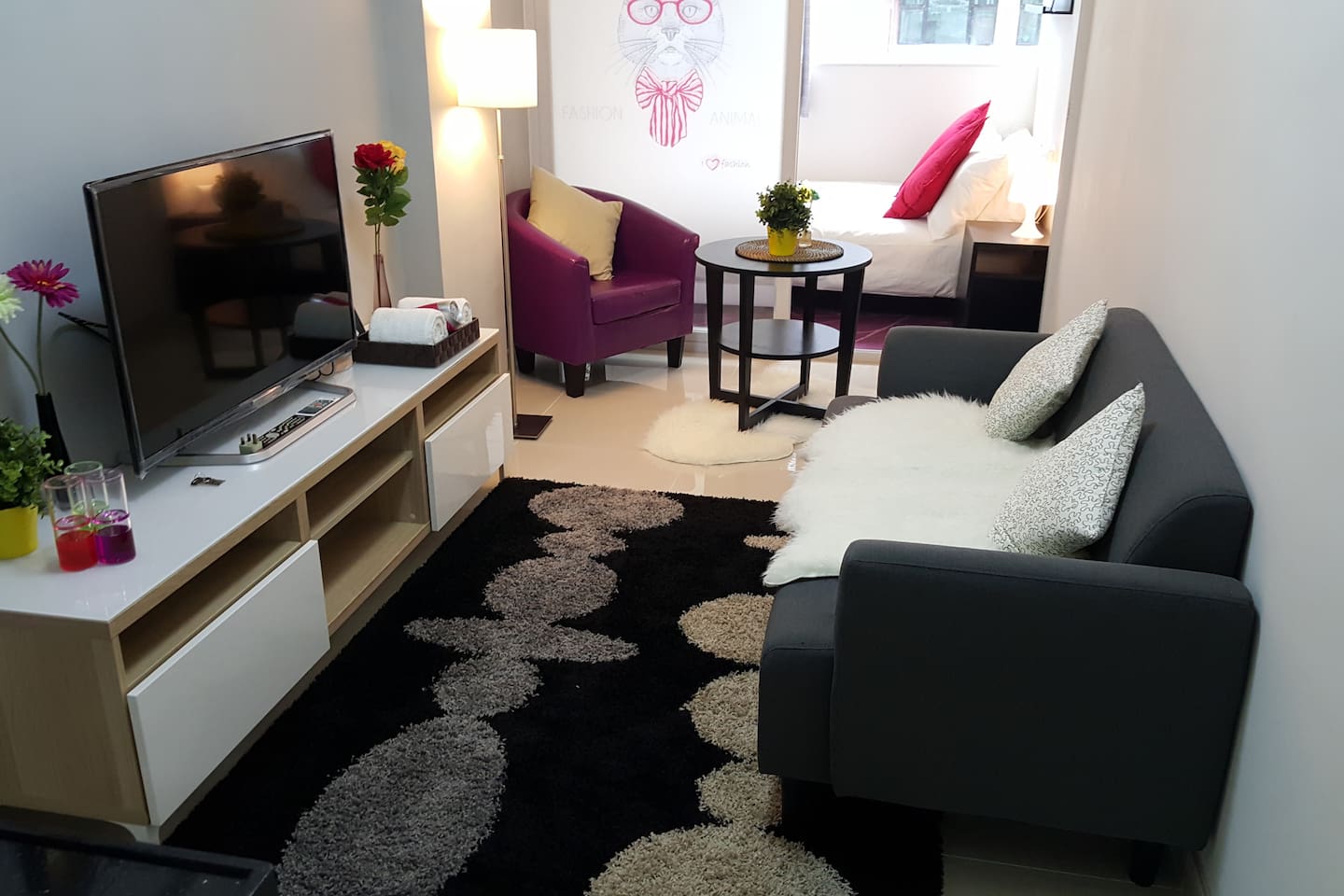 ⛱ Modern Apartment ⛱ Tsim Sha Tsui
This is a newly renovated and furnished apartment. Located in Tsim Sha Tsui which is near to all kinds of shopping malls, restaurants, and street foods.
Location: Tsim Sha Tsui, Hong Kong
Price: HKD$450 per night
Mong Kok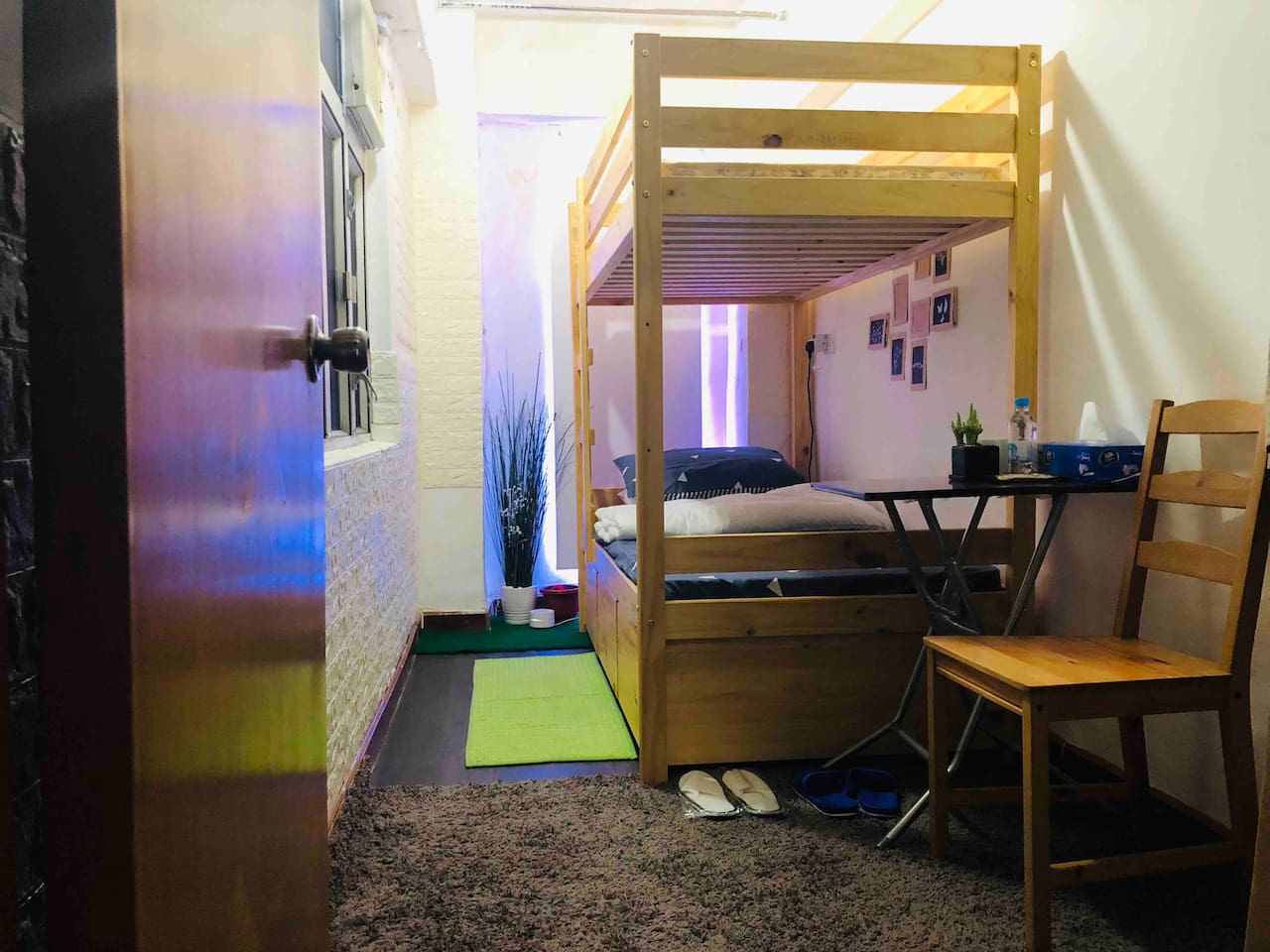 Homey Private Room Mong Kok
A clean and comfortable place located at the heart of Hongkong.
It only takes 3 mins to walk to Mong Kok MTR station.

Location: Mong Kok, Hong Kong
Price: HKD$211 per night per person
Kowloon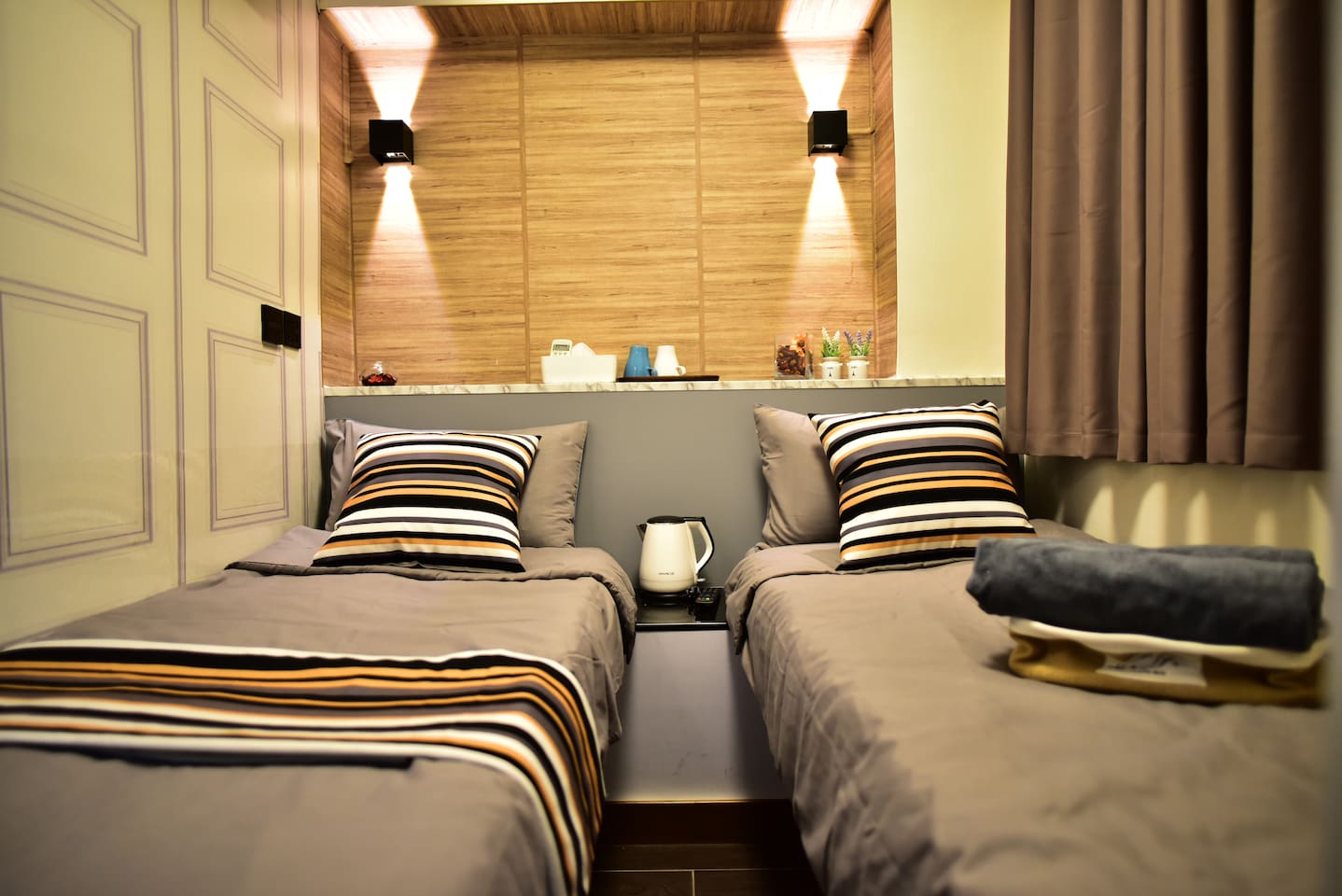 #10 Deluxe Room Twin Bed at TST for 2 PAX
A room for 2 which has great location provided by a responsive host.
Location: Kowloon, Hong Kong.
Price: HKD$480 per night