When you are packing for a trip, it might take you some time to choose which luggage or suitcase you are going to use. It might sound trivial but you should always note that your luggage bag is actually their closest travel buddy. You might be carrying it wherever you go and it also carries countless personal values. Luckily, the luggage bag comparison below will give you tips of making this kind of decision.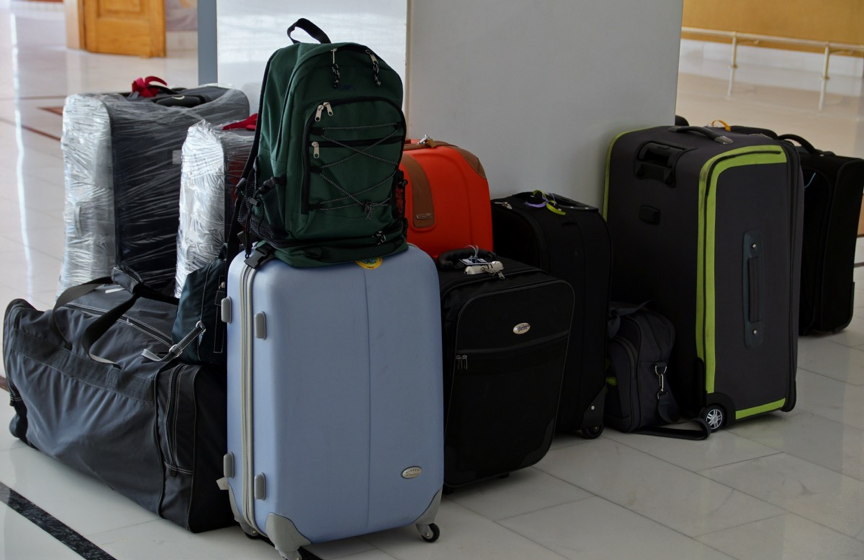 A cabin suitcase
This type of suitcase basically measures 18 or 19 to 22 inches. Its compact size makes it easy to handle. Therefore, it could be your best choice to take on board a train, an airplane or an automobile. It's great for a short-term traveling such as a business trip lasting two to three days, it can also carry your personal computer with you in it.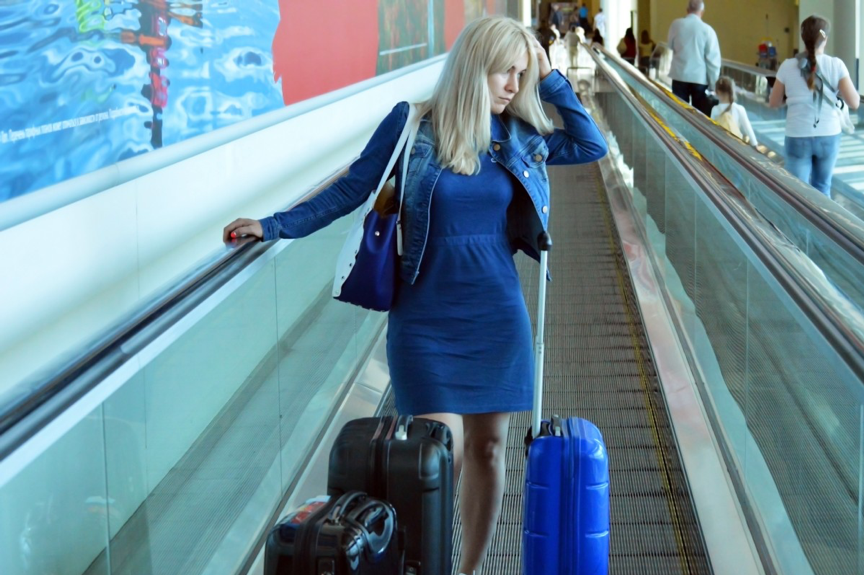 Mid-size suitcase
Mid-size suitcase basically measures 23 to 26 inches. When you have to travel for longer or less than a week but there is no need for an inconvenient large suitcase, mid-size will just suit your needs. If you are good at using as less space as you can for packing, you might still some space for the souvenirs you will buy during the trip.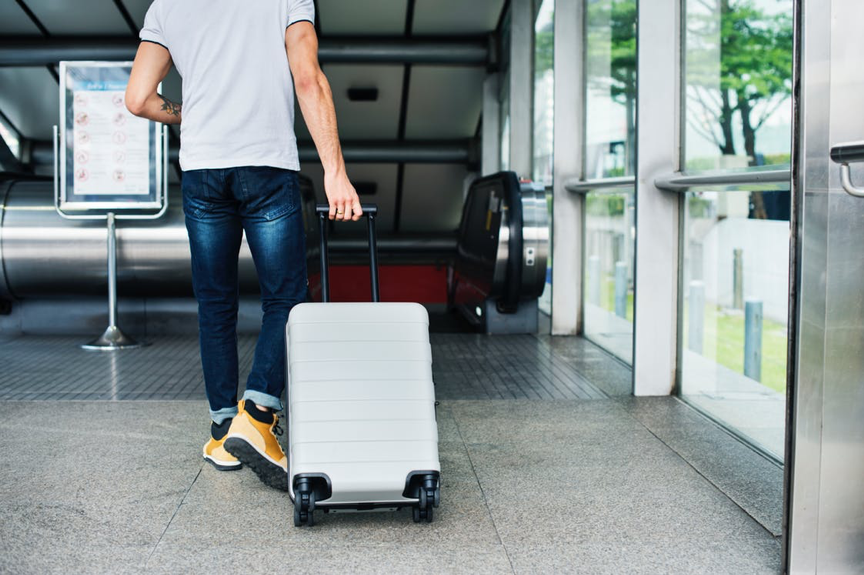 Large suitcase
Large suitcase basically measures 27 to 30 inches. This type of suitcase is popular with young people because it allows much more things than a simple mid-size suitcase. Although the weight of a large suitcase is what you might need to attention, it is good for traveling abroad. Haven't decide what to wear? Too many kinds of makeups? Plan to buy a great amount or souvenirs? With a large suitcase, all your problems can be solve! It causes no problem for you to bring a series of outfits, all kinds of makeups, and still get space for the things you are going to buy on the trip.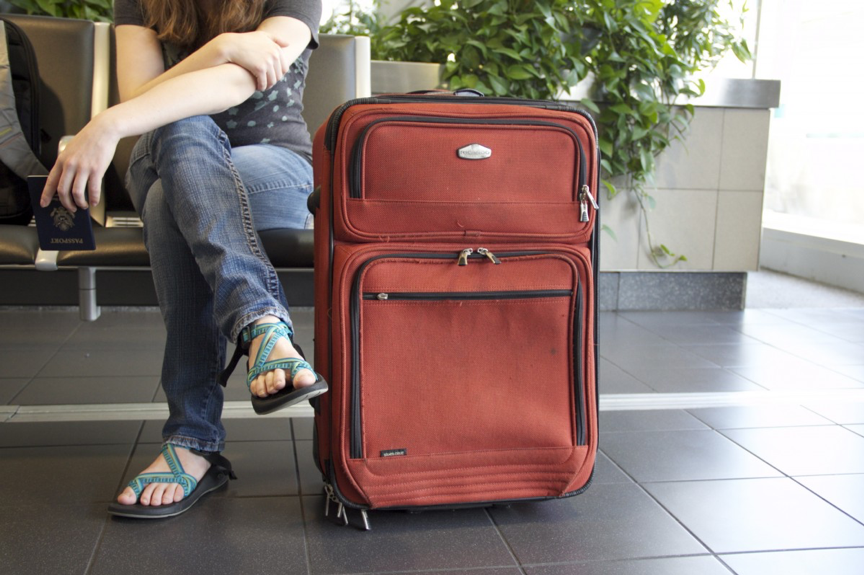 Extra-large suitcase
When you really have too many things to pack and even a large suitcase is too small for you, extra-large suitcase can solve your problem. This kind of suitcase measures approximately 32 inches. It will be ideal for a long stay or moving abroad. For a family with small children, parents can also pack children's belongings with them in an extra-large suitcase. However, always note that it can get very inconvenient to carry it around.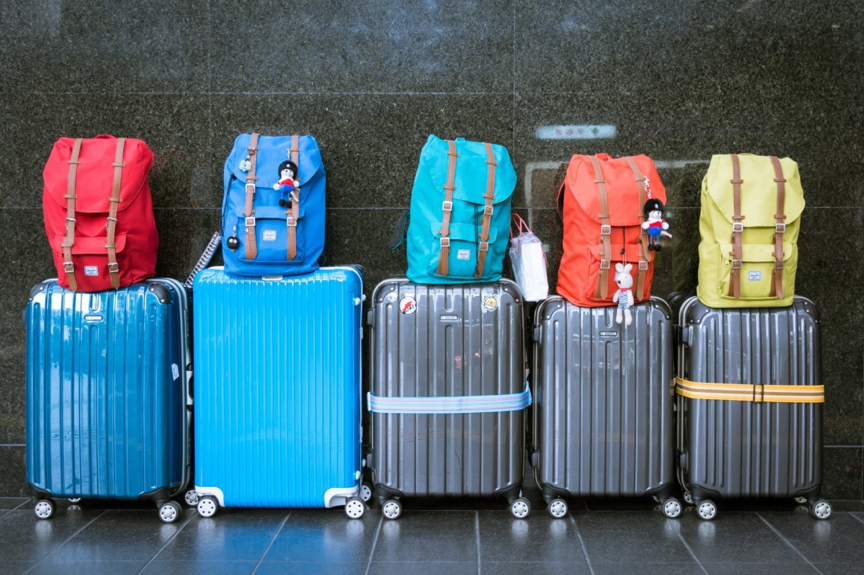 There are still many suitcase features such as
two wheels (rollers) (better for rolling on uneven surfaces)
four wheels (spinners) (easier to manage)
hard shell (better for protecting your contents and better security)
soft shell (lighter and can fit in tight spaces)
It might take some time for you to do some research. Yet, with taking so many facts and features into consideration, you absolutely can always find a suitcase best for your trip.