Author Intro. : Eugene Yeh was born in Russia and arrived to Taipei for studying diplomacy at NCCU as a PhD student. Eugene enjoys travelling around Taiwan and tasting local cuisine. He can't live without sport activities such as hiking, cycling, jogging and finds Taiwan a perfect place for going in for sport.

Packing luggage up for a new trip one always have to prepare and foresee lots of things in advance, especially if you love traveling independently without any guide or travel agency support which handles most of the issues a traveler may face, such as buying airplane tickets, applying for visa, booking accommodation, choosing travel itinerary.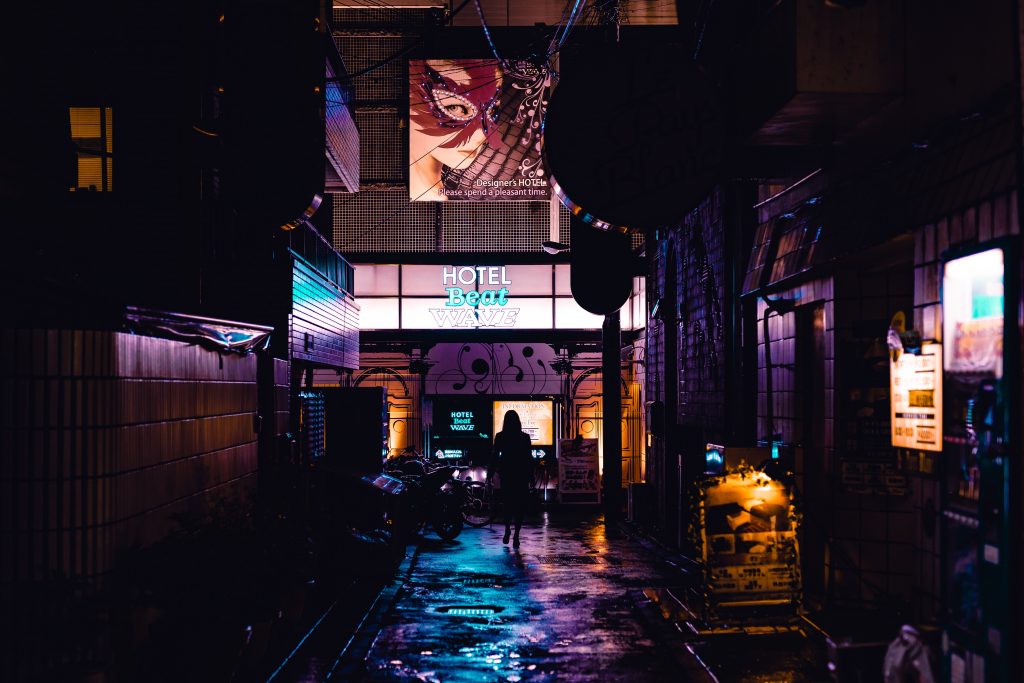 As a foreigner who spent several months living in Taiwan and hosted couple of my good friends here, I'd like to share few tips and give an advice on what to pack and what to prepare before coming to Taiwan for vacations or staying here for an extended period of time because of work or study.
Taiwan is a beautiful country with many picturesque spots to see and to visit, plenty of delicious food to try and hospitable people who always eager to help foreigners. However despite all of that this is the country with its own culture, traditions, and specifics. In addition to that, it's an Asian country. There is a reason why I titled this article as "Everything Europeans need to prepare before going to Taiwan." and that is all the challenges an unprepared traveler can face here that he or she would never faced while traveling somewhere in Europe or North America.
Main things you need to arrange are surely your passport, visa, and tickets. That goes without saying, so I'm not going to elaborate on that and spend your precious time on the thing you know without my advice. The only thing I'd like to add here is that buying plane tickets for 54-66 days in advance will help you to save some money. Also, flights on such days as Tuesdays, Wednesdays, and Saturdays are generally cheaper. That's what I've learned a few years ago in a blog post and that was proved by my own experience and my friends' experience.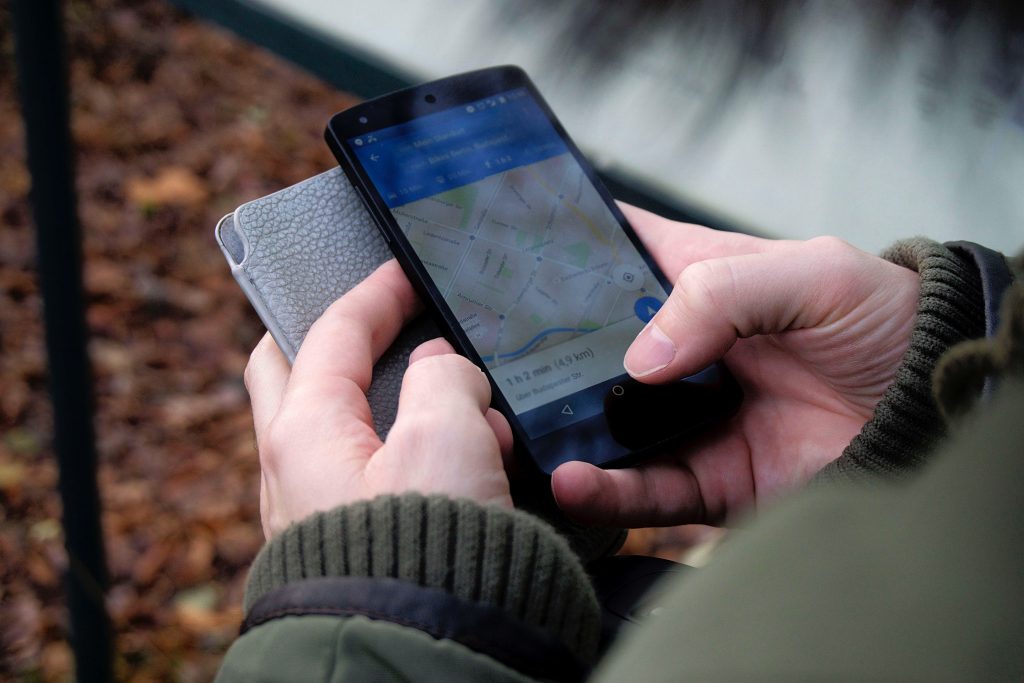 Try to work out all your itineraries in details and don't forget to check the transportation system in Taiwan before you come. I personally prefer pinning the places I want to visit on the Google maps which allows me to easily find them and get directions wherever I'm.
Taiwan has a very efficient transportation network, so I doubt you face any challenges with getting around especially in Taipei or other big cities. Metro system covers the whole Taipei plus most part of New Taipei City (Xinbei) and even goes further to Taoyuan. Hundreds of buses also help to get around and travel to some remote places such as Yangmingshan mountain area or Jiufen old street, etc.
All bus stops have bus routes maps which help to understand how to get to this or that place by the bus route you need. The only problem is that they are all in Chinese, so if you can't read and understand those characters that might cause some difficulties. However you can use Google maps, it shows exactly which route to take, all transfers you need to do an approximate time consumed. Moreover, most of the bus stops have indicator panels which show the time until the next bus comes to the bus stop.
You need to buy so-called Easy card悠遊卡 (Yōuyóu kǎ) to use public transport in Taiwan. Now there are several reasons I highly recommend buying it as soon as you enter Taipei metro. First, as I have said you need it to travel around Taiwan. Of course, you can pay by cash all transportation fees but bus drivers do not give any change. So if you have only $100 and your bus fare from destination A to B is only $40, don't expect to get $60 change back.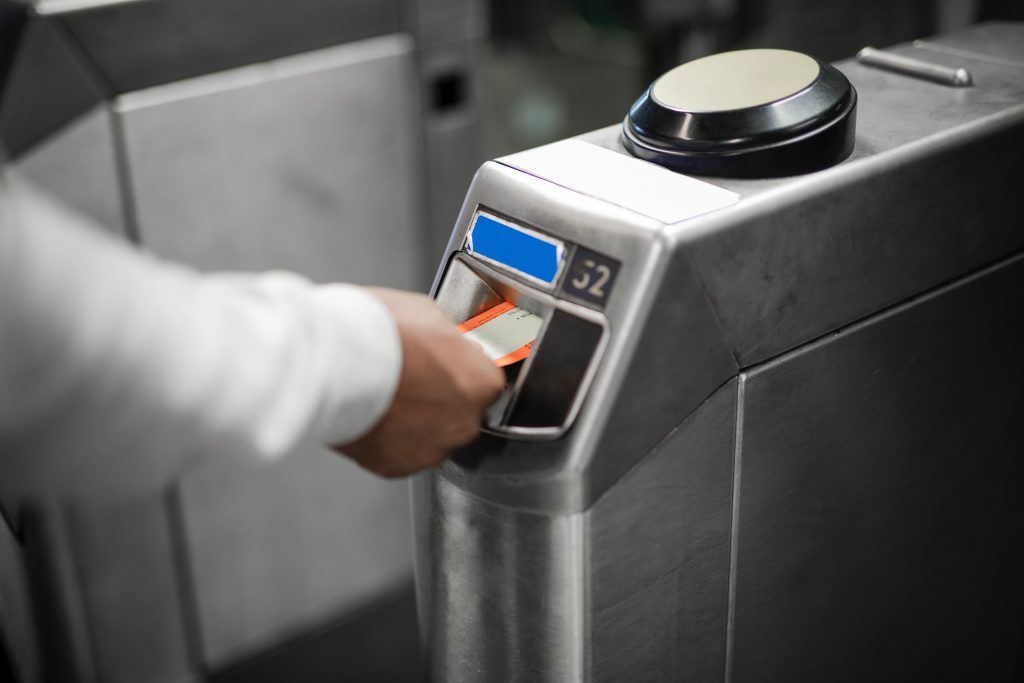 The second reason why you need the Easy card is you will use it as E-wallet in Taiwan. You can argue with me saying "Oh, I don't need it. I have my debit card"- and that would be your biggest mistake thinking that. For an unknown reason Taiwanese shops, many restaurants, and breakfast cafes still accept cash only (C'mon, Taiwan it's XXI century!) Even such convenience stores as 7-Eleven or Family Mart. I tried to figure out why they don't accept debit card payments, the answer I got was "We don't know how to explain". Though I once discussed that issue with the Taiwanese bank I use here and they told me I only can pay with credit card in Taiwan which is really confusing and still not clear why?.
Anyway, as soon as you land in Taiwan, go to the currency exchange office(Taiwan bank highly recommended!) in an airport and change your money to Taiwanese dollars. When you buy the Easy card you can keep some amount of your cash on it.
One more thing about transportation. In case you plan to travel by taxi, please prepare the address you want to reach in Chinese. That is simply because most taxi drivers do not speak English (except for those working in Uber taxi btw). Another reason why you need to have the address in Chinese is even if a driver will type the address in his navigator in English the chance for both of you to get to the right place is very low.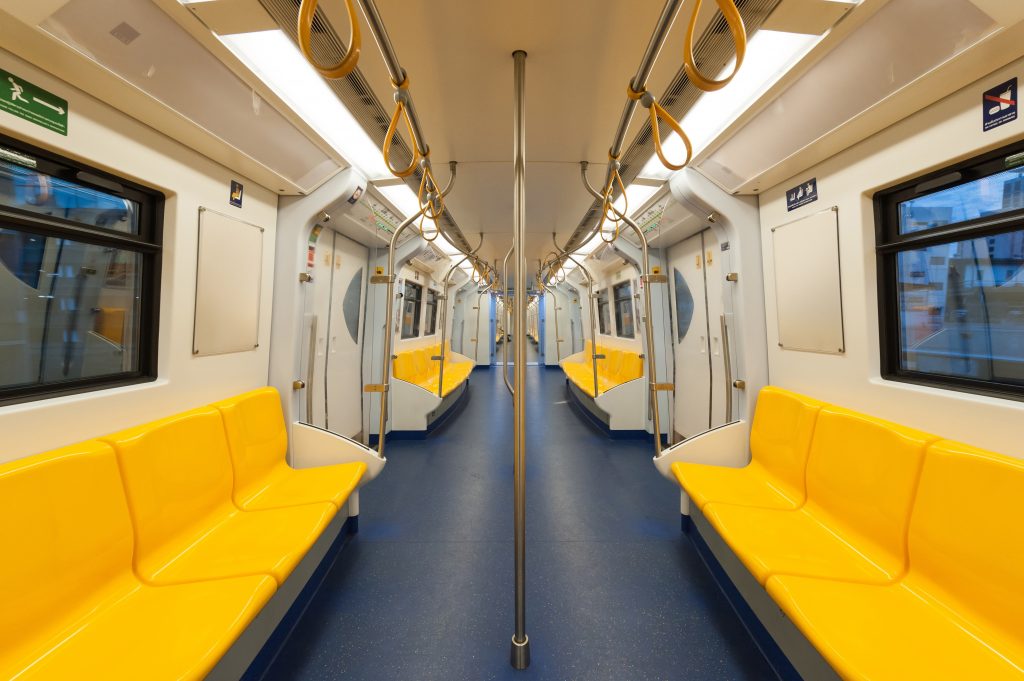 Everything Europeans need to prepare before going to Taiwan. Part 2.
So what are those things you need to pack in your bag before coming to Taiwan? In my experience, you will definitely need such things as an umbrella, rain boots, rain poncho, warm clothes, universal power adapter, portable power bank, portable wifi router, medicines for stomach ache if you get food poisoning, toiletries, hairdryer, straightener, and folk.
Let's review each of the items. First of all, no matter what time of the season you plan to arrive in Taiwan the weather might be both hot and cold. Taiwan is a tropical island and it's crazy hot most time of the year. The average temperature is around +25 – + 35 Celsius even in winter time. However, the weather can dramatically change any moment and it will start raining and windy. Sometimes it rains cats and dogs for a couple of weeks.
Such moments the temperature decreases and you start freezing that's why you need to have some warm clothes with you. If you decide on hiking warm clothes will also come in handy. It's very windy on the top of mountains. At least one jacket or trench coat and one hoodie would be enough. When I was packing my bags I took only light tropical clothing and that was my biggest mistake. I had to call my parents asking them to send me some warm clothes.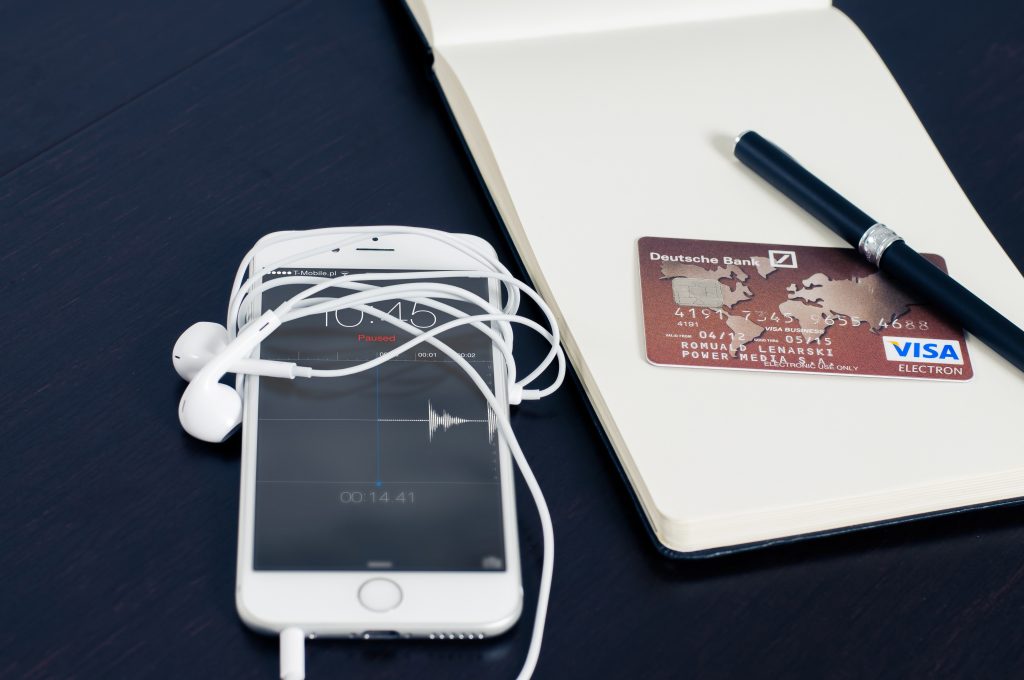 Regarding raining boots, rain poncho, and an umbrella. You can skip that advice on boots and poncho and do not carry them in your luggage but trust me, if you get in heavy rain as it happened to me my very first days in Taiwan when I ruined my sneakers, you will recall my advice. As for the umbrella, well, it really can start raining out of the blue, so you better carry it with you all the time.
Nevertheless, for the most part, you will wear summer clothes. If you had never lived in tropics, I'd recommend bringing linen clothes or sportswear instead of cotton ones. Those two let your skin breath in heat, plus sportswear absorbs sweat very good.
Secondly, I assume you'll be traveling around Taiwan quite a lot so bringing portable wi-fi router and power bank is a very good idea to stay connected. You can also buy a wi-fi router right at the Taoyuan international airport. But don't buy any prepaid sim-card there, they suck. Actually, you can find millions of wi-fi spots all around big cities, main sightseeing areas such as Taipei 101 or Sun Yat-sen memorial hall and even you can stay connected in the subway. Simply register your phone in iTaiwan system upon arrival and use free internet access everywhere.
Universal adapter is another thing Europeans will definitely need here as Taiwanese use plugs with flat pins as in the USA.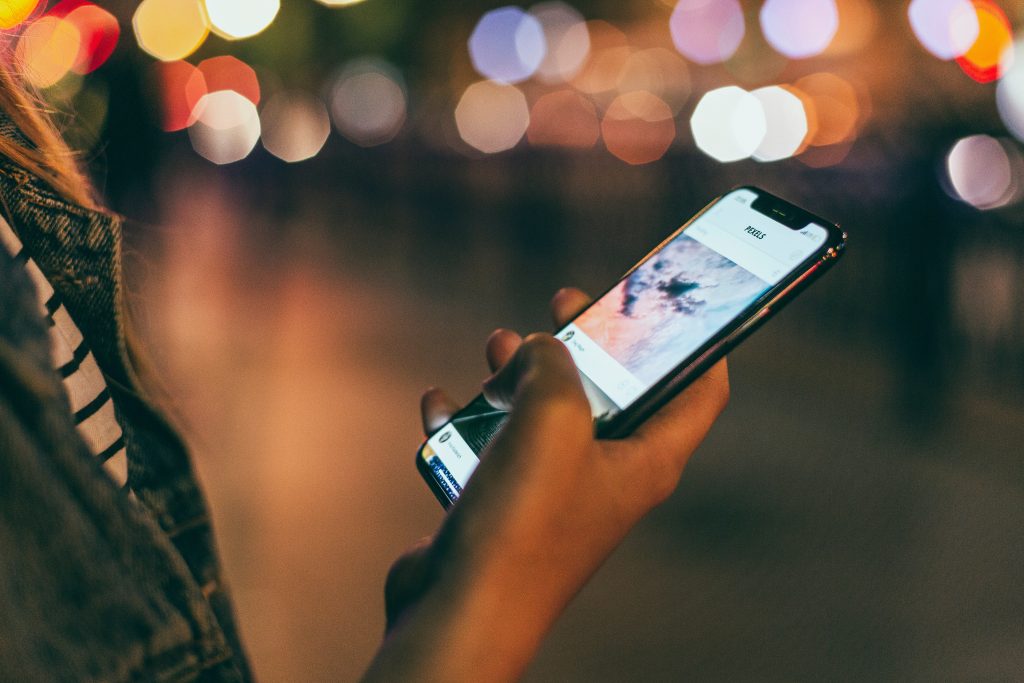 Thirdly, medicine. As you might have already guessed you may need it while eating out. Many foreigners going abroad refuse trying something new or exotic as they are afraid that unknown unfriendly looking food can cause food intoxication. Unfortunately, that really happens to some people. I guess they have some stomach diseases. If you are that kind of person, bring your own medicine along.
As for me, I'm always open to any new recommendations on food, trying to taste something new every day and visit new restaurants. Luckily I have never experienced any food intoxications in Taiwan even trying some really strange stuff like meat slices in duck blood with stinky tofu. Insane, isn't it? (Actually tastes good, I liked it).
Remember I mentioned folk in my list above? Well, no matter how silly it sounds but I believe bringing it to the restaurant is a good idea if you are not experienced with chopsticks. Yeah, yeah. You probably look like an idiot taking your own folk out of the bag. But who cares? At least you won't stay hungry, trying to operate with chopsticks, right? Some restaurants and cafes do provide with utensils, but those are western style restaurants, where you can't try any local delicacies.
Toiletries are other things worth mentioning. Taiwan has a nice range of daily necessities, so you don't need to bring lots of stuff you use in your home country as you can find almost 99% of them here. However, if you are just like me and used to some specific toiletries or only those ones suit your skin, hair or whatever you use it for then pack them up. This is especially referred to people who come to Taiwan for an extended period.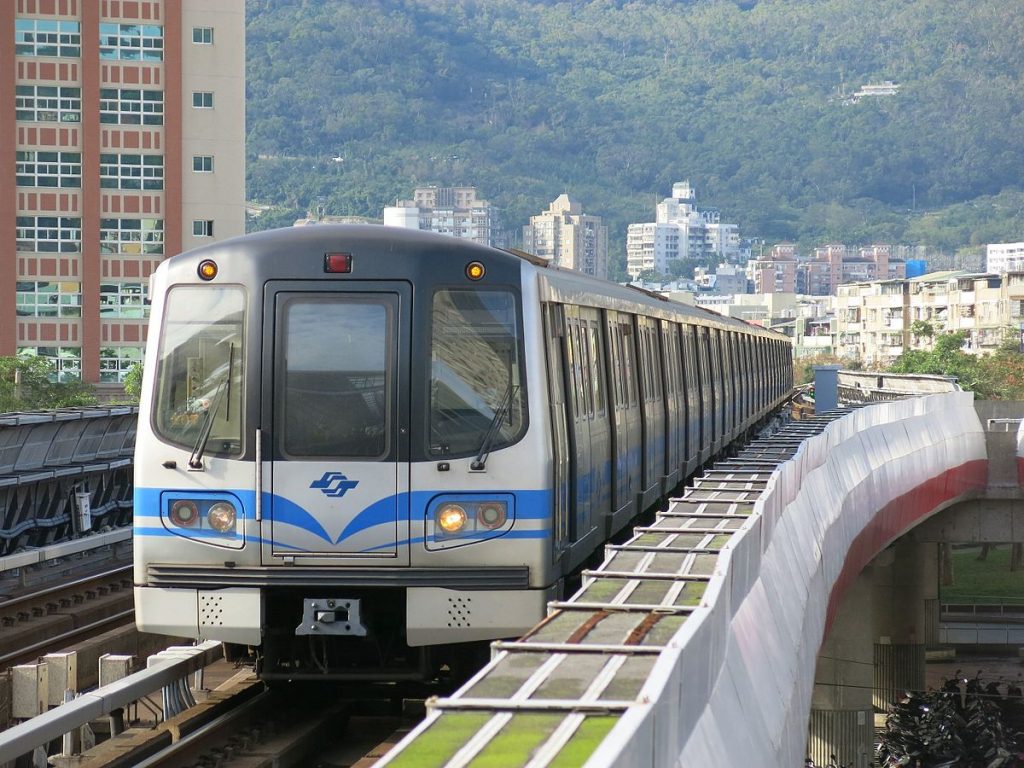 The last thing I'd like to touch upon is a Mandarin Phrase Book that some people recommend bringing along. As for me, I find it very controversial. I do not say this book is useless, but I doubt one can use them without knowing the language. Even if you read those phrases and pronounce them correctly question yourself, what are the chances you really understand peoples' replies? I believe none, if you can't speak the language. So do not waste your luggage space with this book. Bring rain poncho instead!
I guess all the things mentioned above are the most essential you will use while traveling in Taiwan. Make use of my advice before coming to Taiwan and enjoy your vacations avoiding unexpected situations.
Author Intro. : Eugene Yeh was born in Russia and arrived to Taipei for studying diplomacy at NCCU as a PhD student. Eugene enjoys travelling around Taiwan and tasting local cuisine. He can't live without sport activities such as hiking, cycling, jogging and finds Taiwan a perfect place for going in for sport.