What is Lalalocker ?
Lalalocker is Taiwan's biggest luggage storage platform. We connect you with hotels、coffee shops、bookstores …… etc. that can keep your luggage !
Why use Lalalocker ?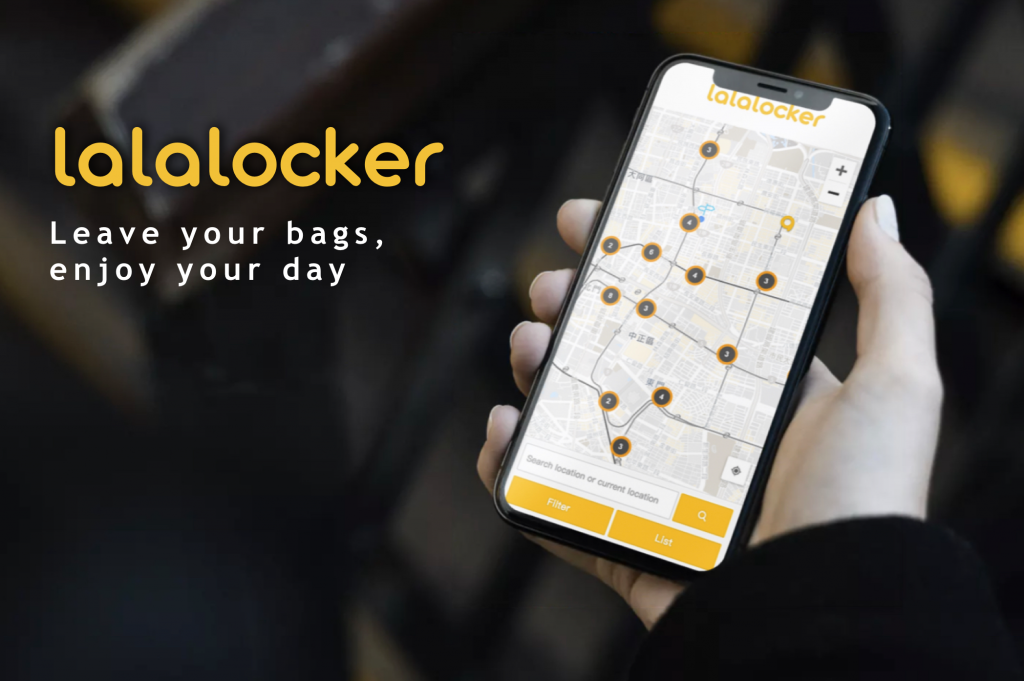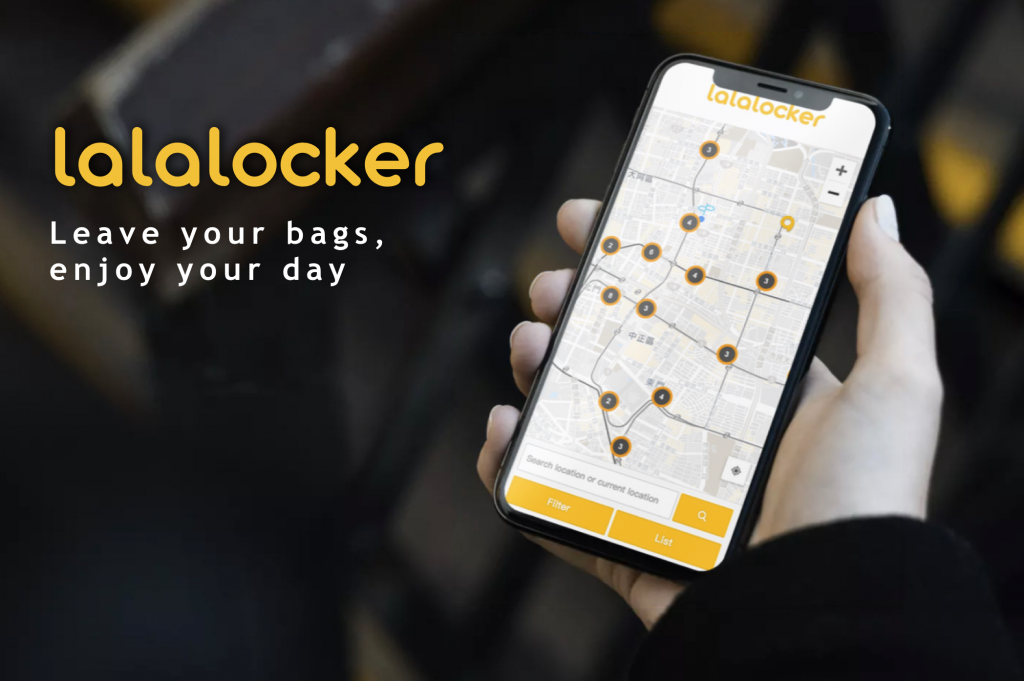 Safe
We review every Lalalocker corporate stores, your luggage will be taking care of safely with CCTV or employee's supervision. Additionally, each bag is also fully insured up to USD 300.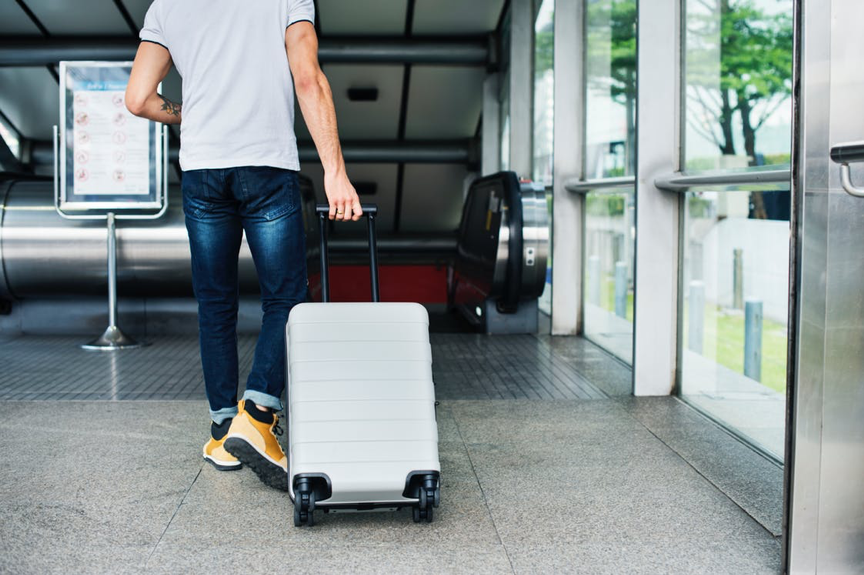 Convenient
Hunting for the elusive storage locker is always hard work for travelers. Lalalocker helps you find to deal with this problem. Long-term storage and fridge storage are also available !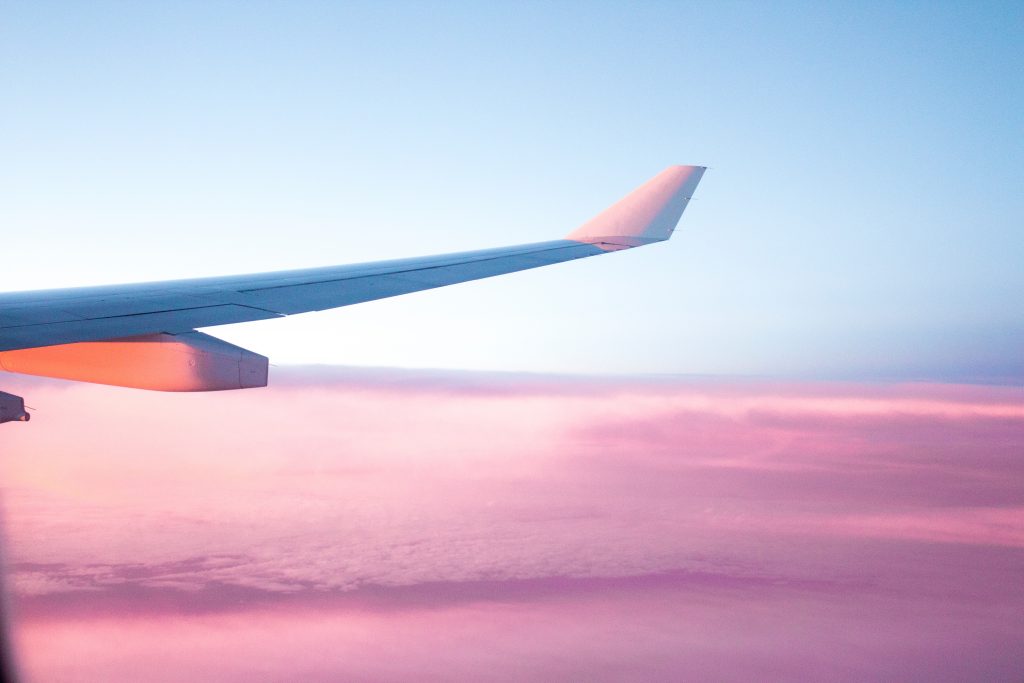 Additional Amenities
Drop your luggage and explore the local stores ! Additional services such as Free Wi-fi, electrical outlets, restroom, tourist information, and even discount …… are waiting there for you : ) Click the link below and start to find a home for your luggage !
Start to find a lalalocker !

https://www.lalalocker.com/blog/en/2019/02/18/%E3%80%90-official-%E3%80%912019-lalalocker-guidance/