Traveling abroad can add up to a ton of money — accommodation , flight fares , car rental , admission tickets etc . A smart strategy to cut down spendings while not affecting the quality is to compare prices from multiple web sources . What's even greater is now we don't have to do the search ourselves — booking sites can help us out ! Here , we've got 5 popular hotel booking sites in Taiwan to make sure that you get the best deal .

Trip Advisor is the world's biggest traveling website , providing tourists an online platform to share their experiences . Apart from that, now you can look at hotel prices from multiple sites straight from here . It shows you some of the best deals , which you can choose to sort from distance , traveler ranked , best value and lowest price . One of its features I love the most is that you get to simultaneously research hotel reviews and view prices .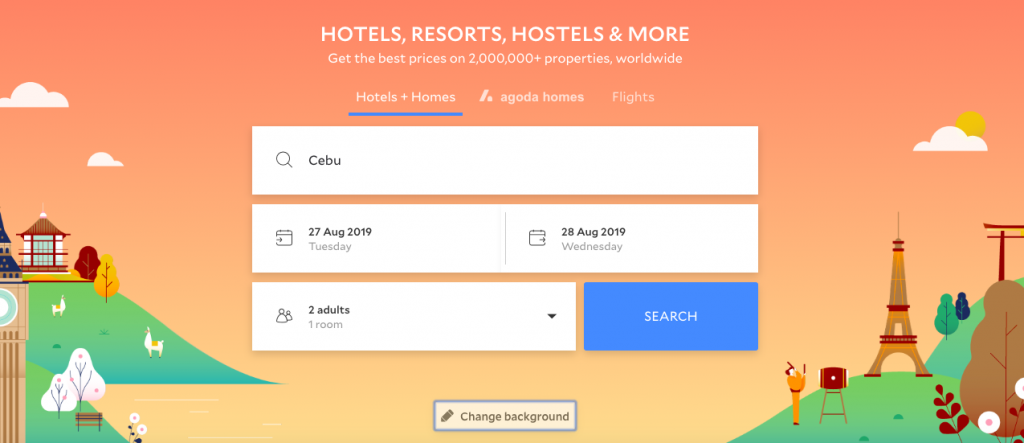 Agoda is a hotel booking site based on Asia . What's special about it is its " Agoda home " feature , which provides accommodation in local , spacious homes instead of traditional hotels .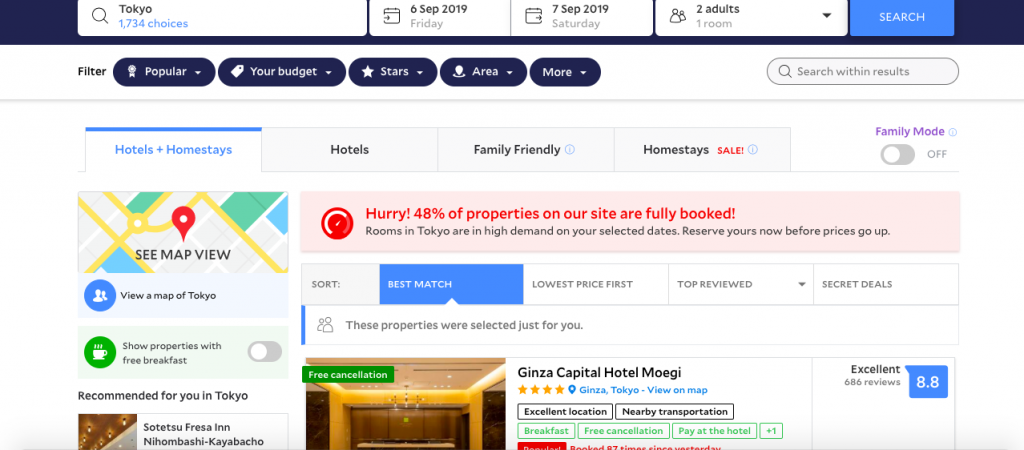 You can filter your stay by popularity , budget , family friendly and home-stays . More details such as way of payment , if it includes free breakfast and rating are shown below with the price .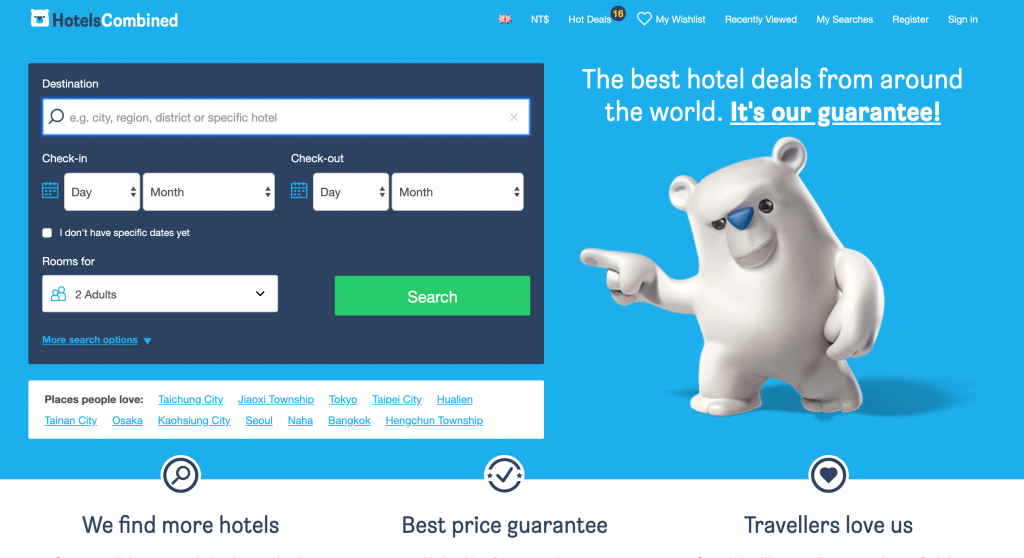 Hotels Combined is a search engine that helps customers find hotels with high cost–performance ratio via tons of filters that let you narrow down your search .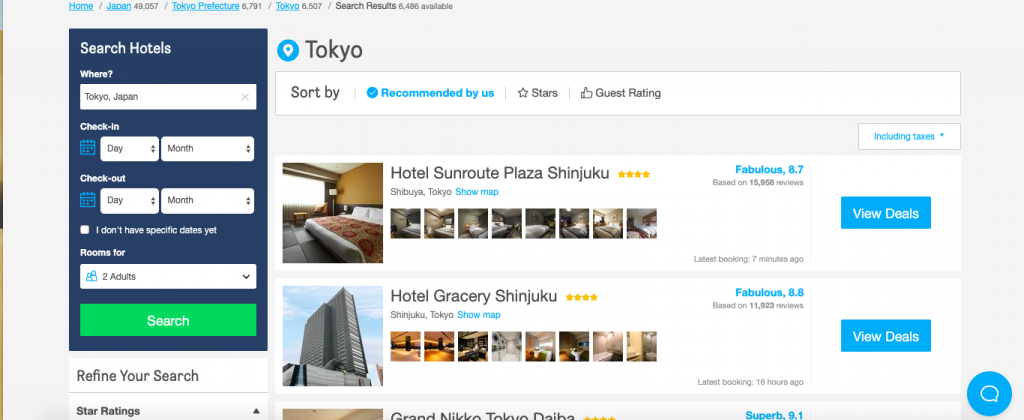 After you typed in the basic information , this page will show up , displaying results that fit your needs . A really thoughtful function is the chat bubble down on the right corner , by which you can contact them if you meet any problems .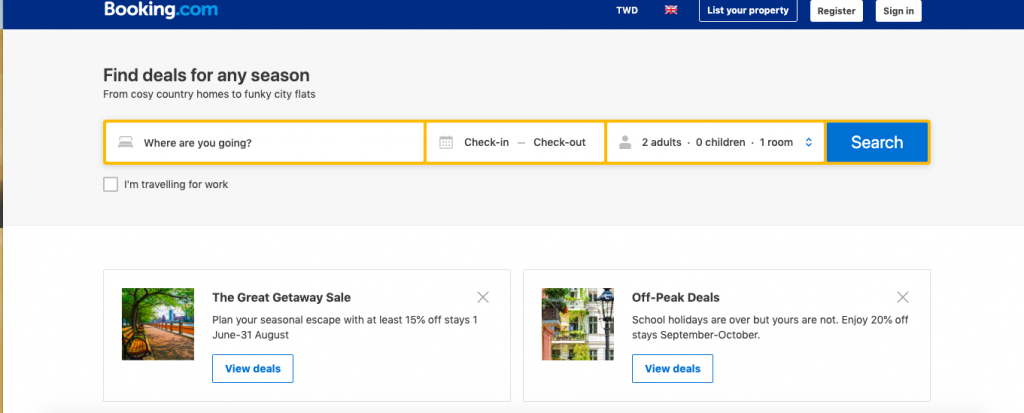 Booking.com offers travelers a wide selection of accommodation , from hotels to hostels and apartments . If you're on a business trip , tick the "I'm traveling for work " box and it'll show you popular business features like Wi-Fi , breakfast and free parking .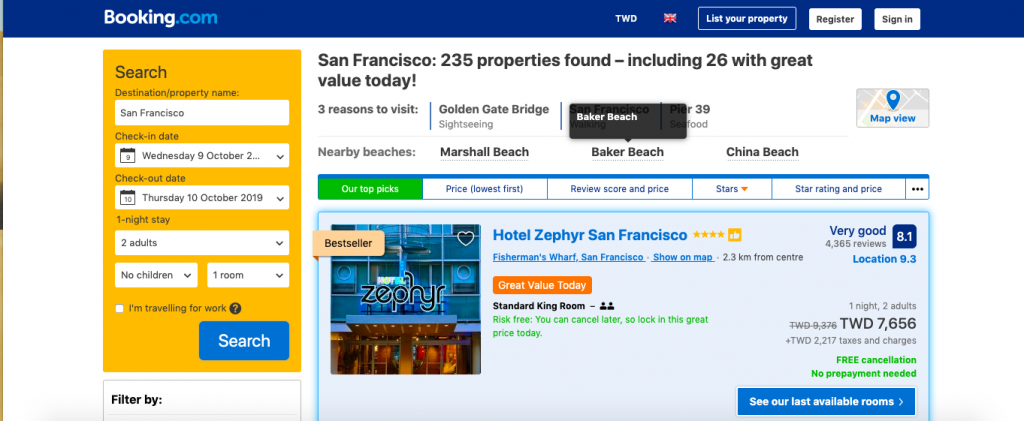 Like many other sites , Booking.com displays nice deals based on the data you fill in . On the top , it also shows you nearby attractions to visit , which is quite helpful .

Trivago is another metasearch website where you can find your ideal hotel . It has a neat and clean interface , without any annoying advertisements .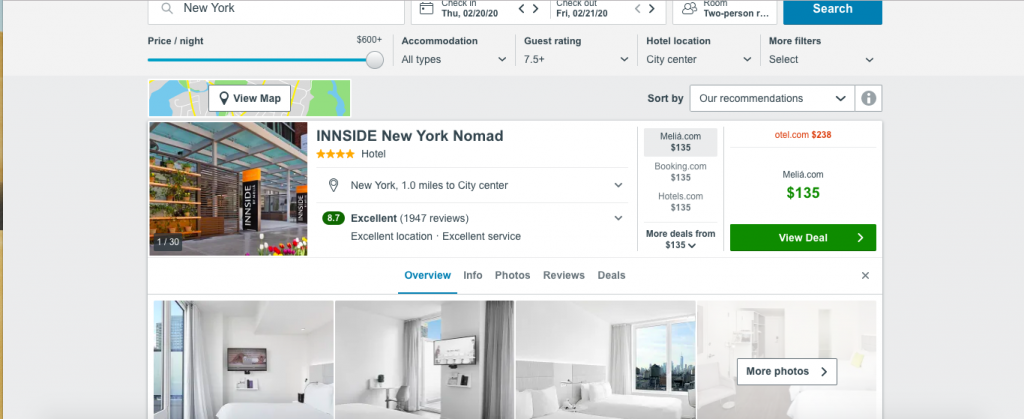 There are plenty of filters for you to be specific on what you want . Other than the budget , type of accommodation , guest rating and hotel location , you can also pick the reservation policy , hotel facilities , room amenities and services that you want via the " more filters button " . You can also view room pictures directly at Trivago without leaving the site.