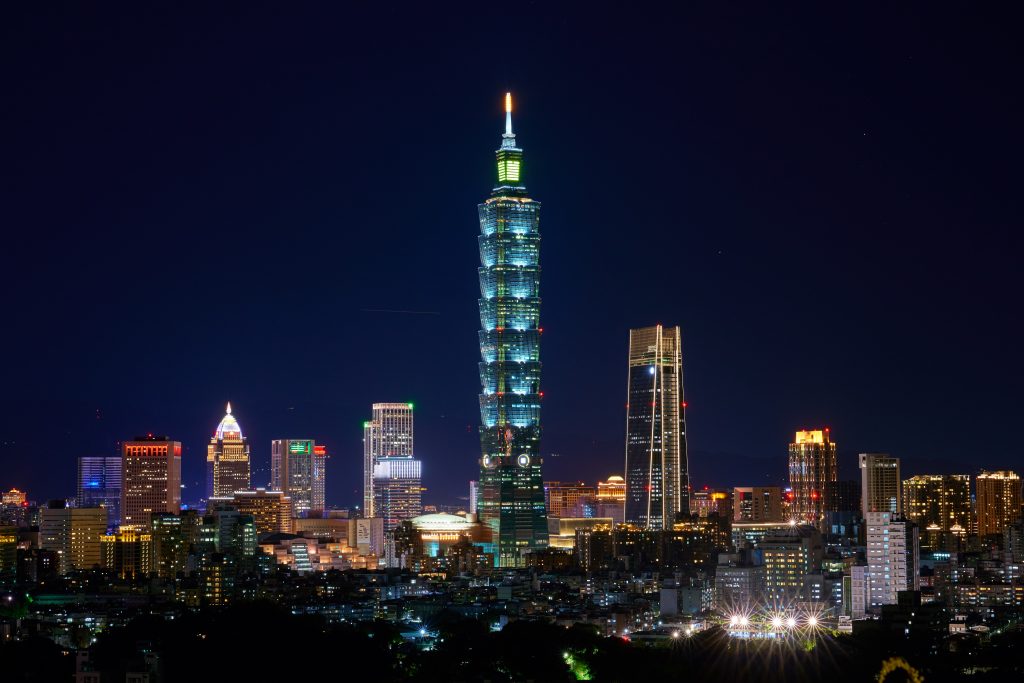 Taipei 101 is an outstanding landmark is enough to transform a city, e.g. the Empire State Building in New York City, the Eiffel Tower in Paris, or the new Jinmao Mansion in Shanghai. In the 21st century, Taipei needs a more expansive stage for a more brilliant performance.
Address of Taipei 101
No.45, Shifu Rd., Xinyi Dist., Taipei 11049, Taiwan
The Tower
The TAIPEI 101 office center offers a world-class office environment and is worthy of consideration as an advantageous location for multinational corporations located in Taiwan.
About Observatory
Entrance After buying tickets, visitors may watch the multimedia show or visit the souvenir Shop before riding the elevators.TAIPEI 101 Observatory's elevators are Guinness Record-breaking high-speed pressurized elevators in 2004, with a speed of 1010 meters per minute.
Taipei 101 Observatory E-Ticket
Soar up to the 89th floor with the world fastest elevator and take in the amazing 360-degree views of Taipei
Check out the outdoor observatory on the 91st floor and see as far as the Taiwan Strait
Collect your ticket at the self-service ticket machine conveniently!
Get the ticket : https://product.mchannles.com/2Z0Qz
MALL
Taipei 101 Mall has gathered together the finest in fashion and refined dining from around the world. Out customers' wishes are thoughtfully catered to in a world-class space that brings together sensory delights, a wonderful atmosphere…
Address : No.45, Shifu Rd., Xinyi Dist., Taipei 11049, Taiwan
For more informations : https://www.taipei-101.com.tw/en/content_cmp.aspx?cid=409