Q1 : Is porter service available at the Arrival / Departure Halls ?
A : Porter service is currently unavailable at the airport.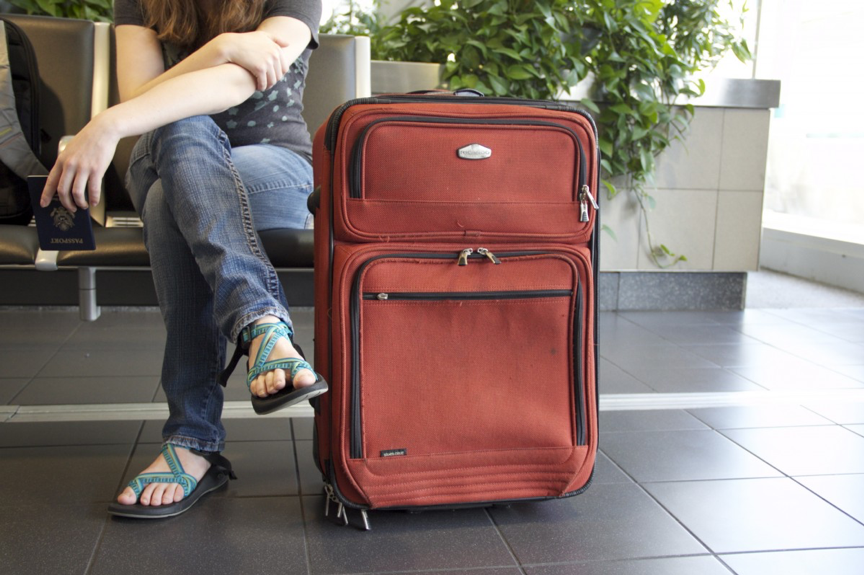 Q2 : What should I do if my luggage is lost?
A : Please proceed to the corresponding luggage service counter for your airline at the luggage claim area (before the customs counters); you will be assisted by the airline staff. 
Refer to the following link for more details on the service counters for respective airlines: http://www.taoyuan-airport.com/english/store3_1/1109

Q3 : Is there luggage weighing service available at Terminal 1 or 2 ? How is the rate calculated ?
A : Passengers requiring luggage weighing services can have their luggage weighed for free at the service counters of Pelican Express located at the north side of Terminal 1 Departure Hall (1F), south side of Terminal 2 Arrival Hall (1F) and south side of the Arrival Hall (3F). 
For more details, please refer to the following link: http://www.taoyuan-airport.com/english/store3_1/1112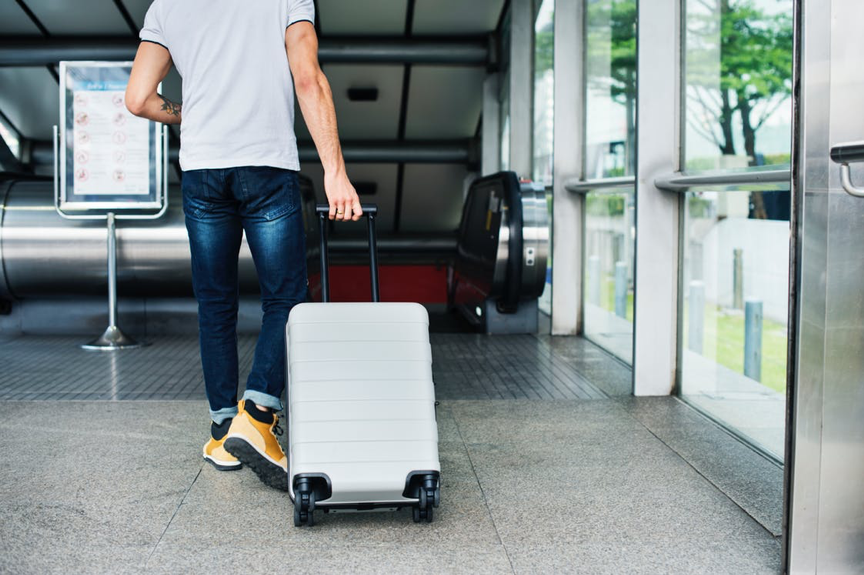 Q4 : Where can I store my bonded baggage (i.e. luggage that will not enter Taiwan) ? How do I apply/collect the baggage and how much will it cost ?
A : Passengers can find storage lockers at the luggage claim halls of both Terminal 1 and 2. Fees for bonded luggage storage are calculated by weight and will cost between NT$ 200~500 per piece and bonded luggage may be stored no more than 30 days. For more information, call: +886-3-398-2326 (Terminal 1) or +886-3-398-3369 (Terminal 2).When claiming stored luggage upon departure, please call +886-3-398-2459 and airport staffs will fetch and deliver your luggage at the restricted departure zones in Terminal 1 or 2.
Q5 : Where can I store my luggage at the airport (i.e. for passengers visiting Taiwan for 2 days and wishing to store their their luggage outside the airport's restricted area) ?
A : Passengers requiring luggage storage services can seek assistance from Pelican Express located at the north side of Terminal 1 Departure Hall (1F), south side of Terminal 2 Arrival Hall (1F and 3F).
For more details, please refer to the following link: http://www.taoyuan-airport.com/english/arrival_baggage

Q6 : Is there packaging service available at the airport for large luggage (i.e. bicycle) ?
A : Passengers with large luggage requiring packaging services can seek assistance from Pelican Express located at the north side of Terminal 1 Departure Hall (1F), south side of Terminal 2 Arrival Hall (1F) and south side of the Arrival Hall (3F).
For more details, please refer to the following link: http://www.taoyuan-airport.com/english/arrival_baggage
Q7 : What should I do if my luggage is damaged ?
A : Please proceed to the corresponding luggage service counter for your airline at the luggage claim area (before the customs counters); you will be assisted by the airline staff.
Refer to the following link for more details on the service counters for respective airlines: http://www.taoyuan-airport.com/english/store3_1/1109
Q8 : What should I do if my luggage lock is missing/damaged ?
A : Please proceed to the corresponding luggage service counter for your airline at the luggage claim area (before the customs counters); you will be assisted by the airline staff.
Refer to the following link for more details on the service counters for respective airlines: http://www.taoyuan-airport.com/english/store3_1/1109
Q9 : What should I do if the contents of my luggage are lost ?
A : Please proceed to the corresponding luggage service counter for your airline at the luggage claim area (before the customs counters); you will be assisted by the airline staff.
Refer to the following link for more details on the service counters for respective airlines: http://www.taoyuan-airport.com/english/store3_1/1109