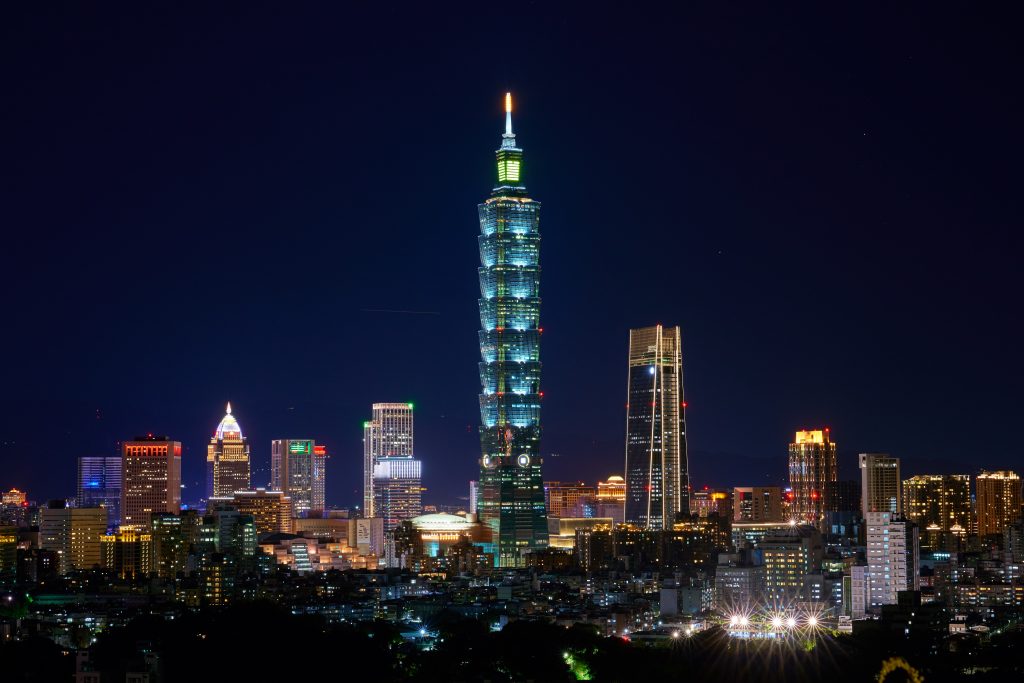 Exploring a new country is exciting, but sometimes it can also be a bit confusing. As every country has its own entry regulations, it is important to know what you can and cannot bring with you! Is there any regulation deserved your special attention when entering Taiwan?
After you collect your luggage from the luggage claim area, there will be two lines where you can go through the Customs: green and red. Green stands for 'Nothing to declare' and it is for those who don't have items in excess of the duty-free allowances or items whose importation is controlled, banned, or restricted. Otherwise, you'll have to go through the red line which stands for "Goods to Declare".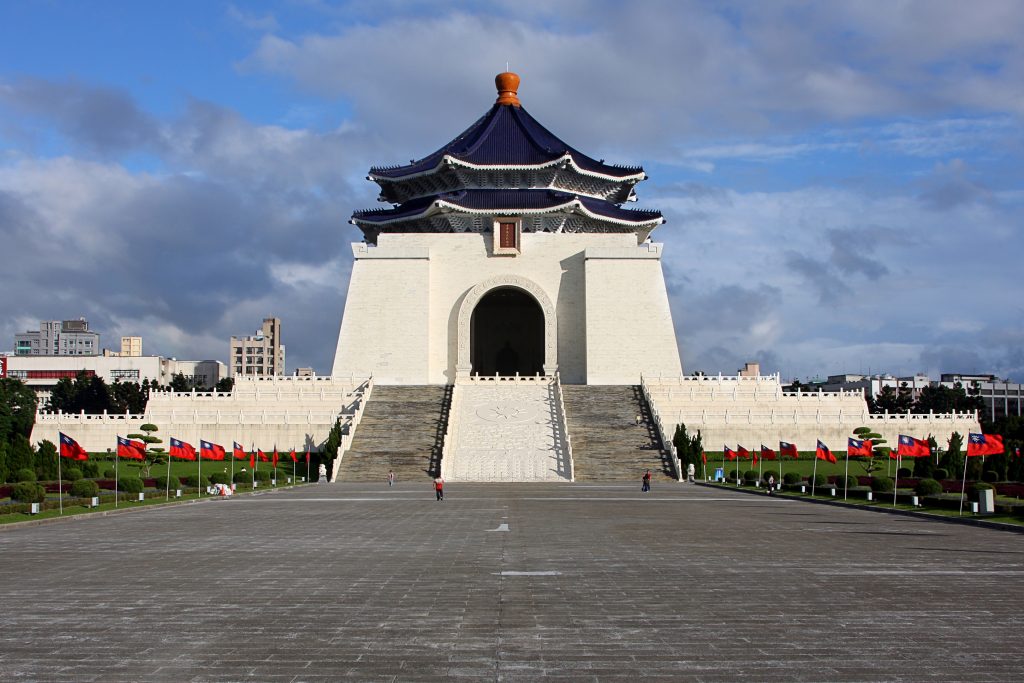 The first thing you need to know is probably about how much cash you are allowed to bring without making declaration to the customs? Below is what you need to know according to the Money Laundering Control Act:
Gold : if you are bringing any amount of gold with you, do remember to declare to the Customs. If the total value of gold exceeds US$20,000, an import permit from Bureau of Foreign Trade will be needed and you still have to declare to the Customs.
Foreign currency : Amounts of US$10,000 or more, or the equivalent in other currencies, must be declared and registered with Customs. The amount in excess of US$10,000 without declaration will be confiscated.
NTD : Each passenger can bring no more than NT$100,000 in notes unless a permit from the Central Bank of China is obtained in advance
RMB: each passenger is only allowed to bring no more than RMB$20,000 in notes.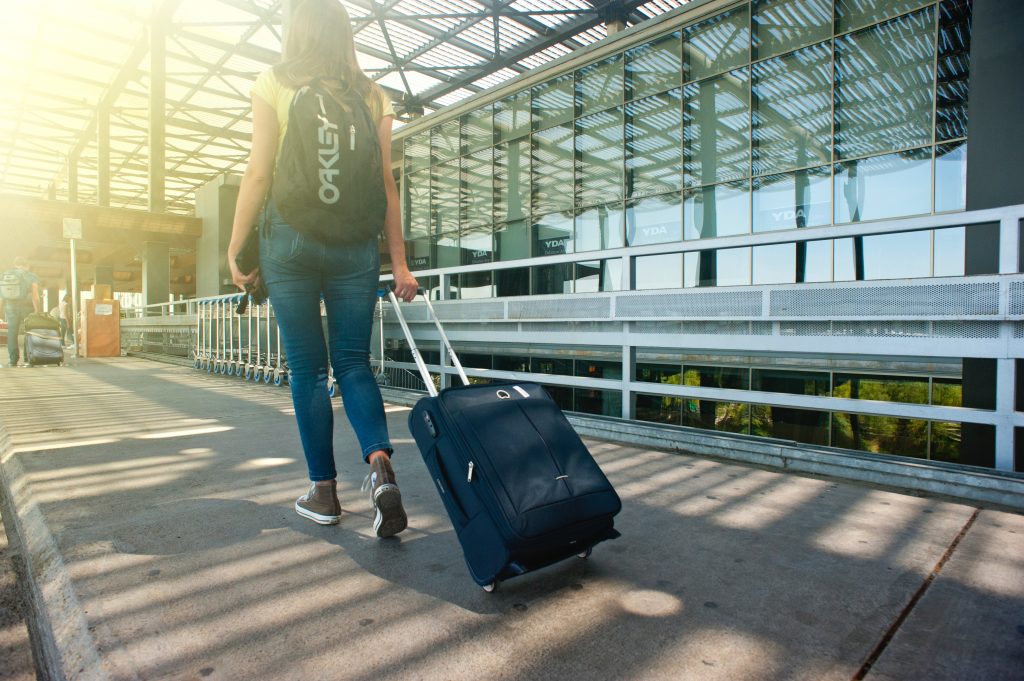 As we all love Duty Free shops, it is likely that we buy some alcoholic liquor, cigarettes or cosmetics at the airport. Don't forget that there are also rules about the amount you can bring in ! Each person over 20 years of age can bring :
200 cigarettes or 25 cigars or 1 pound of tobacco
one bottle (not exceeding 1 liter) of alcoholic liquor
a reasonable quantity of perfume
Be aware, e-cigarettes are prohibited in Taiwan, so don't bring them with you! Living plants, animal products, gambling articles and, toy pistols are also not allowed in Taiwan.
Owing to recent reports of African Swine Fever Virus (ASF) in pork products, especially from the People's Republic of China (PRC), increasing quarantine checks and inspections have been conducted by local authorities. Brining animal products with you, no matter it is by purpose or not, can cost you fines more than NT $200,000. Animal products here include can goods, jerkies and instant noodles containing meat. This is essential because you definitely do not want to be penny wise and pound foolish and ruin up your wonderful time in a beautiful foreign island!
Last but not least, after having a wonderful trip and happy shopping in Taiwan, don't forget to claim tax refunds! As a foreign traveler, before you check in your luggage, you can take your passport and Tax Refund Claim Form to the E-VAT Refund machine or Tax Refund Service Counter at the airport. If your goods need to be examined by the customs, you will have to go to the customs counter after acquiring the checklist from E-VAR Refund machine or at the TAX Refund Service counter.
Bon Voyage !